On the Move: August 2022 Hires and Promotions
August 2022's hires and promotions of M&A professionals, PE operating partners and C-suite executives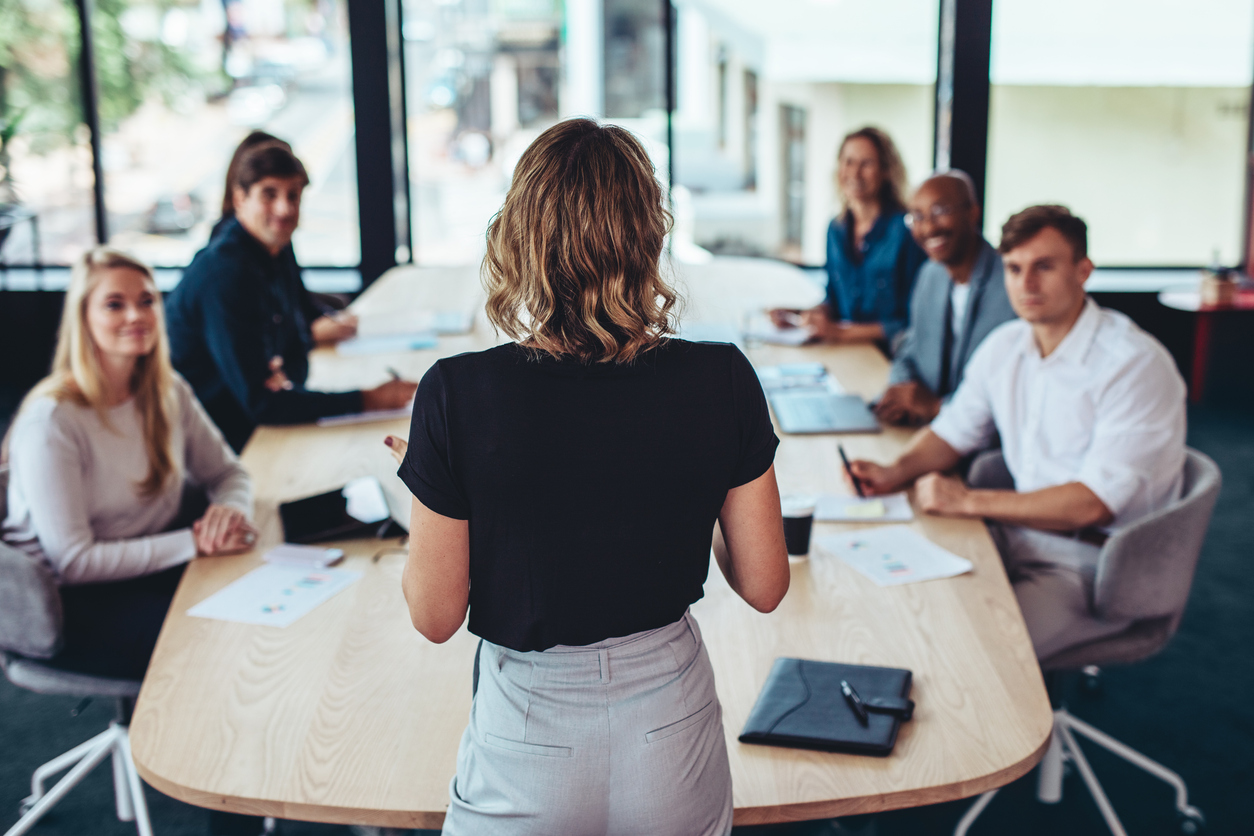 Desiree Castillejos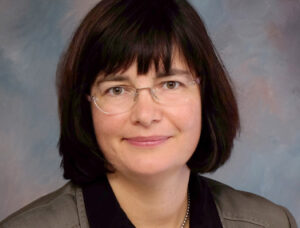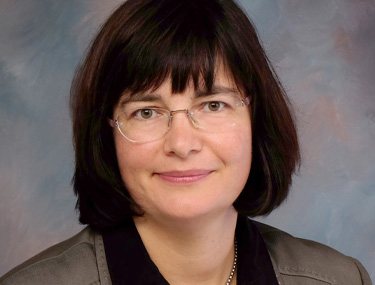 Desiree Castillejos recently announced she has been appointed vice president, business development and strategy for Europe, Middle East & Africa, and Latin America at Johnson Controls. A publicly-traded company, Johnson Controls produces HVAC, fire, security systems, controls and related solutions for buildings. In her new role, Castillejos will lead the company's M&A program across geographies. She previously held the position of chief strategy officer and VP of corporate development at Kimball Electronics. Castillejos was also recently named a Corporate Development Professional to Watch by Middle Market Growth's M&A Business Development Professionals to Watch special edition report.
Michael Haanpaa and Charles Bayer
Middle-market private equity firm Corinthian Capital Group announced the addition of Michael Haanpaa and Charles Bayer to its investment team. Haanpaa joins from Acacia Research Group, where he focused on investment opportunity sourcing and research in the industrials, business services and mature technology spaces. Bayer, meanwhile, comes from AMERRA Capital Management, where he focused on agribusiness investment opportunities. In a statement, Corinthian co-founder and managing partner Kenneth Clay said the two "will be an integral part of our third investment fund, which we plan to launch by the end of this year."
Marjorie Lopez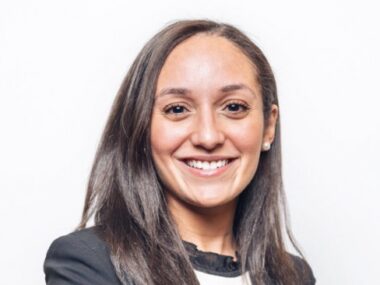 Private equity firm Broad Sky Partners, which focuses on business services and consumer middle-market companies, added Marjorie Lopez to its team this month. Lopez has been named as vice president of the firm, joining Broad Sky from RX3 Growth Partners, where she supported its consumer sector investments. She is also a board member of non-profit organization Latinx VC, which focuses on expanding the Latinx investor ecosystem, as well as a member of All Raise, a non-profit supporting women in venture capital.
Neil Merchant, Mark Dirzulaitis, Angela Yun and Alex Veronneau
Vestar Capital Partners named several new promotions this month, including Neil Merchant, Mark Dirzulaitis and Angela Yun to principal, and Alex Veronneau to vice president. A press release cited Vestar founder and CEO Dan O'Connell as congratulating each on their promotions "in recognition of their impressive growth, development and meaningful contributions" to the private equity firm, which targets middle-market businesses with a management buyout and capital growth investment strategy. Merchant and Dirzulaitis are part of the firm's Business and Technology Services unit, while Yun is a member of its Consumer group.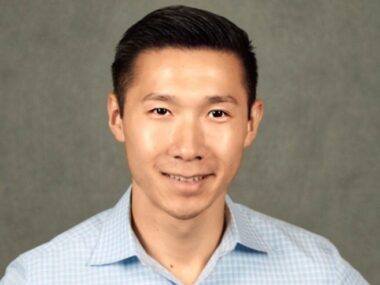 Dan Yu
Dan Yu has been promoted to principal on the investment team at Sterling Investment Partners, a Connecticut-based middle-market private equity firm. Sterling targets distribution and business services companies, and Yu has been a part of its team since 2013 when he joined as an associate. According to a press release, Yu is involved in "all aspects" of Sterling's investment operations, including transaction analysis and collaboration with management teams. Prior to Sterling, he held positions at Corinthian Capital and Wells Fargo Securities.
Ross Devor
Software investment firm Thoma Bravo has named Ross Devor as its newest partner, according to a recent press release. Devor joins the firm in Miami where he will co-lead its growth equity strategy, focusing on minority investments in software and technology companies. He first came to Thom Bravo in 2009, the announcement noted.
"We are thrilled to welcome Ross back to Thoma Bravo as we continue to scale our growth investment platform and capitalize on opportunities to help companies maximize their growth potential at an earlier stage," stated Thoma Bravo founder and managing partner Orlando Bravo.
Rich Roggeveen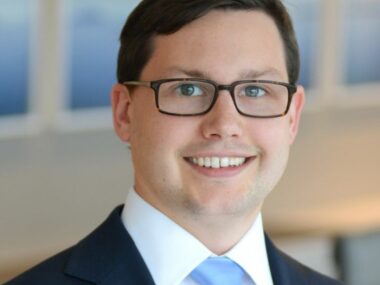 Middle-market private equity firm Waud Capital Partners said in a press release this month that Richard Roggeveen has been promoted to principal. In a statement, the firm's partners Justin DuPere and Matt Clary, who also lead its Software and Technology practice, said the promotion "is a reflection of his strong performance and leadership, which has been instrumental to the growth and success of WCP." The firm pointed specifically to Roggeveen's role in advancing its activity within the knowledge technology arena, which helped shape its approach to the education, training, HR, compliance and information technology spaces. In addition to his role as principal, Roggeveen also serves on the firm's ESG Committee.
Eric Rauch
Norton Rose Fulbright, a global law firm, named lawyer Eric Rauch as its newest partner out of its Minneapolis and New York offices. Rauch focuses on private equity transactions, advising both private and public companies on their M&A and joint venture activities. Though he operates in a variety of markets, Rauch specializes in healthcare, software and technology, according to Norton Rose Fulbright's announcement. In a statement, the firm's U.S. managing partner Jeff Cody said Rauch's private equity and M&A experience "will be incredibly valuable as we further expand our corporate practice. Adding to our private equity capabilities is a focus for our firm as we see continued client demand in this space."
Joe Farhat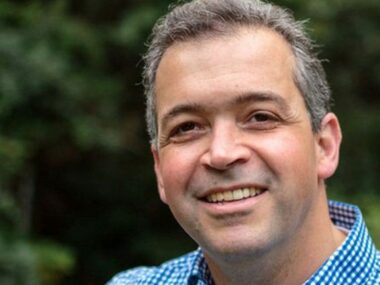 Private equity firm Great Hill Partners, which focuses its investment on the cloud and SaaS space, has named Joe Farhat as its new director of technology on its Growth Team. In the role, Farhat will focus on connecting guidance and resources to Great Hill portfolio companies, collaborating with the firm's investment team and portfolio company executives. He'll support businesses' cloud, data, analytics, artificial intelligence and security technology initiatives. In a statement, Great Hill managing director Mark Taber noted Farhat has served as a partner to the firm, having advised the leadership teams of several of the firm's existing portfolio companies over the last several years.
Michael J. Anderson
Insurance agency Choice Financial Group announced this month the addition of Michael J. Anderson as president and chief operating officer. Choice is backed by middle-market private equity firm Northlane Capital Partners. At the company, Anderson will focus on organic growth initiatives as well as the integration of partner agencies to promote expansion. He specializes in account management, as well as providing P&C, employee benefits and risk management services for middle-market clients across the technology, biotech, financial services, healthcare and energy industries.