Middle Market Growth Announces Winners of First-Ever MAX Awards
Award winners announced as the Association for Corporate Growth's annual DealMAX conference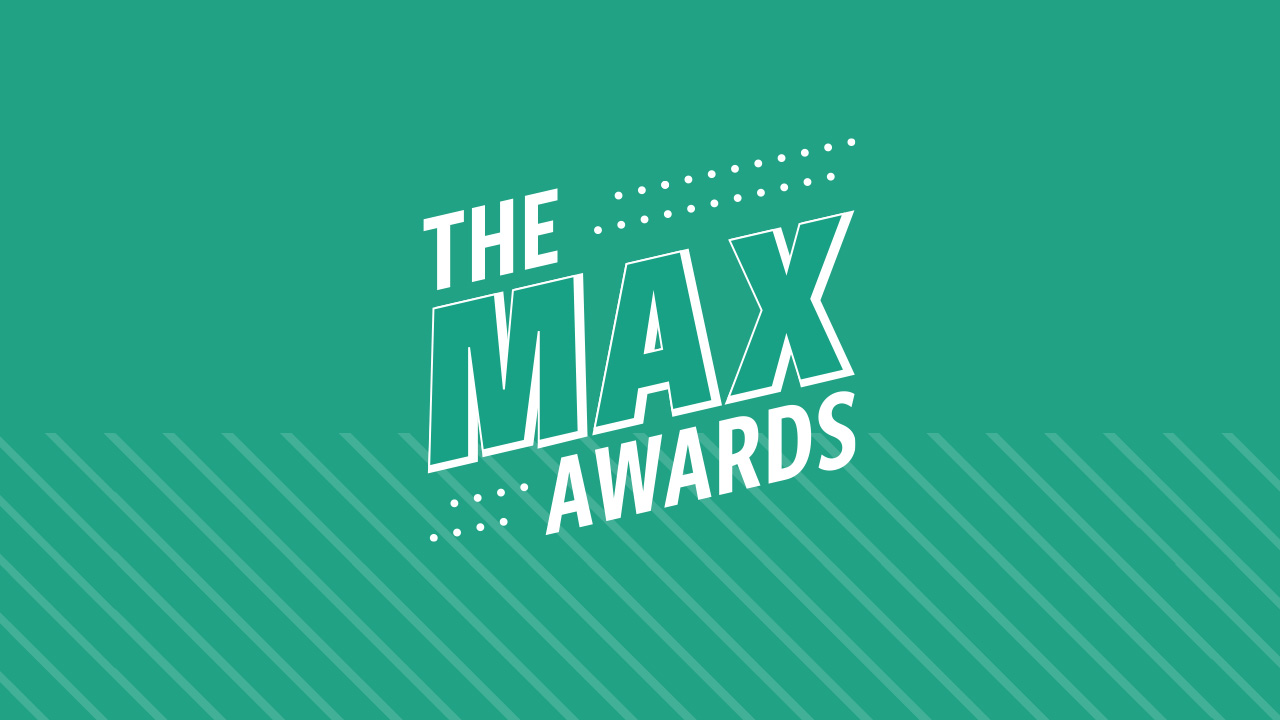 Middle Market Growth today announced the winners of its first-ever MAX Awards at the Association for Corporate Growth's annual DealMAX conference:
All winners were announced during the MAX Awards luncheon at DealMAX (formerly called InterGrowth), hosted at the ARIA Resort and Casino in Las Vegas.
The MAX Awards recognize firms and individuals who have made an impact on both ACG and the broader dealmaking ecosystem. Middle Market Growth editors compiled a list of 15 finalists for the three firm-level categories based on organizations' 2022 dealmaking activity, according to PitchBook data; and their engagement with ACG, based on event attendance and membership. ACG chapter board members voted in January on those finalists to select a winner in each category.
Landis was selected by members of the ACG board of directors as the ACG Legend Award winner, based on his professional achievements, contributions to the field of private equity business development and longstanding commitment to ACG.
A special edition of Middle Market Growth features in-depth profiles about the winners, along with a list of finalists in each category.