Watermill Deal Shows Continuing Strength of Cross-Border M&A
The Massachusetts-based private equity firm today announced it has acquired Cooper & Turner, a manufacturer and distributor headquartered in the U.K.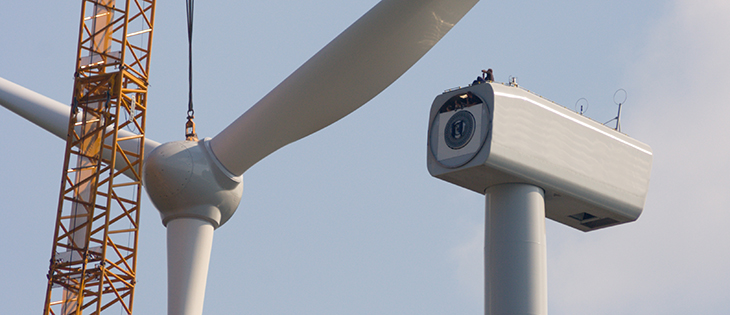 The Watermill Group today announced it has acquired Cooper & Turner, a global manufacturer and distributor based in the United Kingdom, the latest deal to underscore the heightened activity for cross-border mergers and acquisitions in 2017.
Cooper & Turner manufactures and distributes industrial fastener systems for applications in wind energy, construction, and oil and gas, among other industries. Headquartered in Sheffield, the company serves customers globally through operations in the European Union, China and the United States, according to a press release announcing the deal. Terms of the acquisition were not disclosed.
Private equity investors like Lexington, Massachusetts-based Watermill Group are increasingly eyeing businesses abroad. Global cross-border M&A values rose 27.7 percent in the first half of 2017, reaching $703.4 billion, according to Merrill Corporation.
Cooper & Turner's global reach appealed to Watermill.
"We are impressed with the company's unwavering commitment to quality and safety, its high customer service levels, as well as its global manufacturing and distribution footprint," said Julia Karol, president and COO of Watermill Group.
The acquisition strengthens Watermill's presence in the U.K. and adds to a portfolio of holdings across North America, according to the release.
In an interview with Middle Market Growth for the Summer 2017 issue, Karol described the types of businesses within Watermill's portfolio.
"(Our companies) often serve industries that are changing really rapidly and need strategy—and our strategic support—to figure out how to better serve those industries," she said.
For more insight into global M&A activity, register to attend ACG EuroGrowth 2017 in London, Nov. 6-7.

Kathryn Mulligan is the associate editor of Middle Market Growth.