Cross-Border Deal Flow Climbs in 2017—Global M&A Report
International transaction value rose more than 27 percent in the first half of 2017, even as investors remain wary of economic and political risks.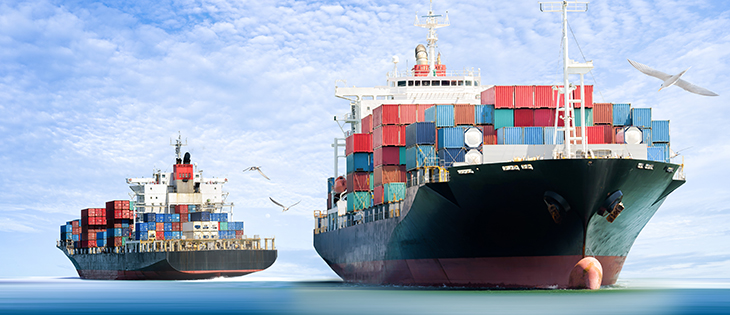 During the first half of 2017, the global value of mergers and acquisitions soared while deal volume fell, according to the recent "Monthly M&A Insider" report on global trends from Mergermarket and Merrill Corporation. Many dealmakers are watching the markets closely due to the uncertain economic outlook worldwide and major political risks, including risks in the United States.
One of the starkest trends in the first half of 2017 is the volume of cross-border activity. The value of international deals hit $703.4 billion, a 27.7 percent increase from the same period last year.
North American deal value was the highest of all regions at $656.4 billion, representing 43.9 percent of global activity. Several megadeals are reflected in that figure, including Amazon's acquisition of Whole Foods for $13.4 billion.
Europe had the second largest deal value—$481.9 billion—accounting for 32.3 percent of global activity. Latin American M&A activity slowly rebounded through the first half of the year, and the Middle East and Africa set new record highs as deal value rose 12.7 percent from the first half of 2016.
Due to tightened regulations in China, deal flow slowed in that country. Meanwhile, Japan's deal value was also down, although deal count remained robust.
The report, released in July, showed the highest-grossing sector for the first half of 2017 at $267.9 billion was energy, mining and utilities. The consumer sector followed with deal value of $253.1 billion.
For more insight into global M&A activity, register to attend ACG EuroGrowth 2017 in London, Nov. 6-7.

Hollie Merrick is a frequent contributor to Middle Market Growth.