The State of Middle-Market M&A: An Update From RSM
RSM Partners Anthony DeCandido and Michael Fanelli describe deal activity during the pandemic, the growing use of alternative data, and more.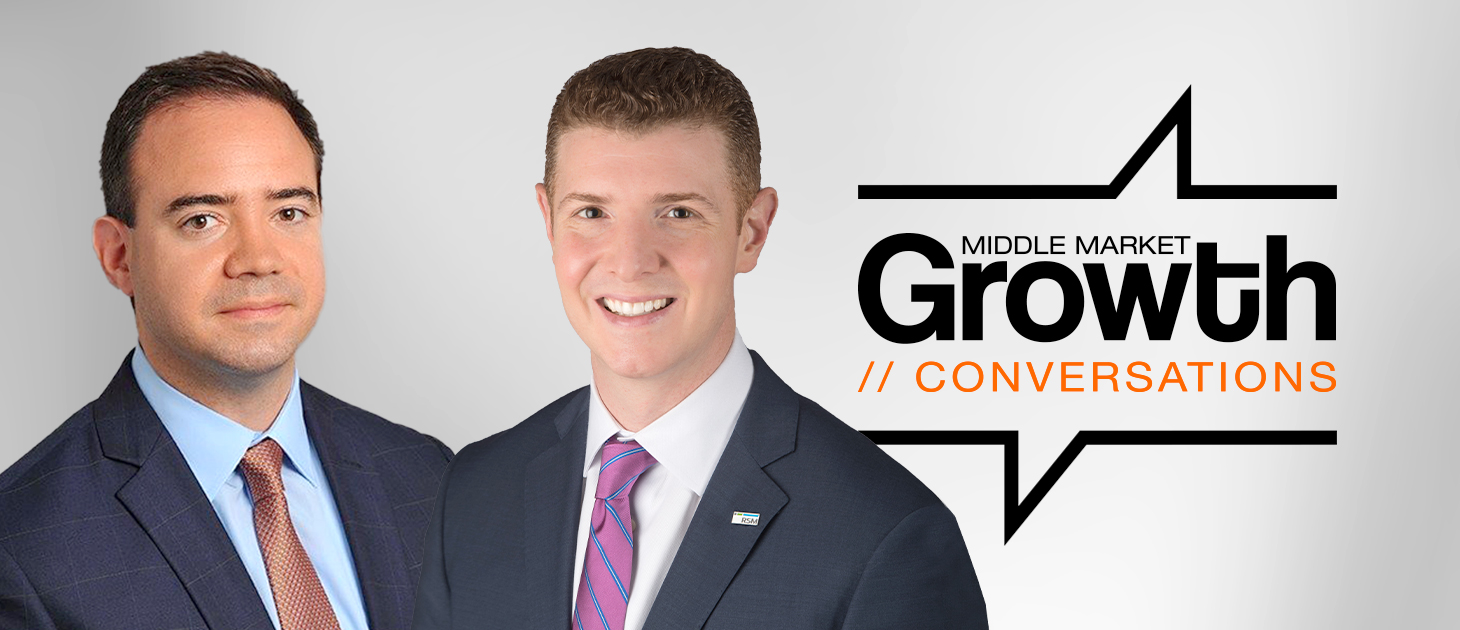 This episode is brought to you by RSM US LLP, a leading accounting, tax and advisory firm dedicated to the middle market.
It features an extended interview with Anthony DeCandido, a partner in RSM's financial services practice, and Michael Fanelli, a transaction advisory services partner with RSM.
Originally broadcast as a video interview on ACG's GrowthTV, the interview addresses the state of M&A in the middle market, including a look at deal activity, industries where deals are happening and valuation trends.
Additional topics covered on the podcast include alternative data and where deal-makers are looking for new sources of information; how to analyze business performance in today's environment; and proposals coming out of Washington that would restrict M&A activity.