Worldpay Broadens Its Payment Processing Footprint Through M&A
Vantiv's acquisition of Worldpay Group was one of the largest payment processing deals in 2018, and reflects a growing trend of M&A being used to expand market share and capabilities.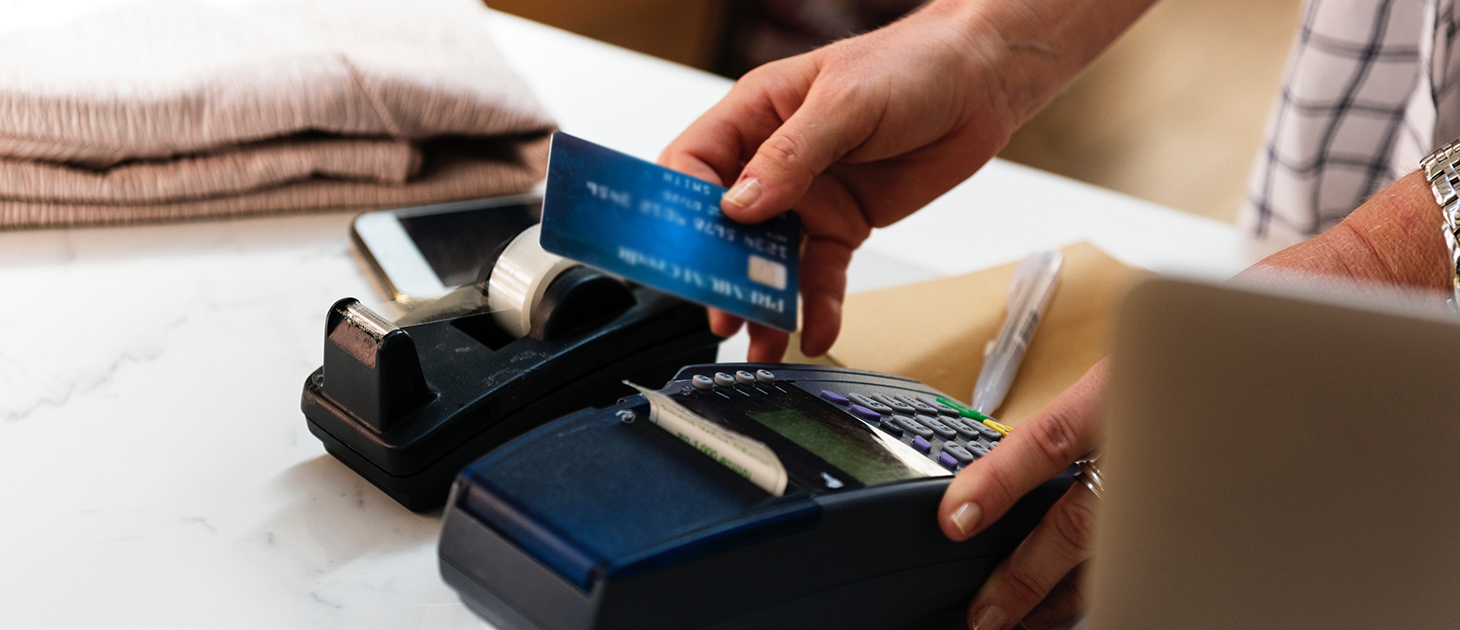 In one of the largest deals in the payment processing sector last year, Cincinnati-based Vantiv acquired Worldpay Group, a company headquartered in the U.K. The deal, estimated at $10.4 billion, reflected a broader trend of companies using M&A to grow their market share and expand their capabilities.
Just over a year later, the new combined entity, renamed Worldpay, became the target in an even larger transaction. On March 18, Fidelity National Information Services announced it would acquire the company for $35 billion.
According to a press release from the acquirer, known as FIS, "This combination greatly expands FIS' capabilities by enhancing its acquiring and payment offerings and significantly increases Worldpay's distribution footprint, accelerating its entry into new geographies." Those motivations echo goals outlined by Mark Heimbouch, COO of Worldpay, during a discussion of the 2018 Worldpay-Vantiv combination on the Middle Market Growth Conversations podcast.
Speaking with MMG about that merger, Heimbouch described how Vantiv had grown to become a large domestic processor. Meanwhile, Worldpay had a strong presence in global e-commerce, making it an attractive acquisition target. "It increased the breadth of offerings we have," he said. "It significantly increased our reach, making us a global player."
The 2018 deal also helped position the combined entity to serve the legalized betting industry in the U.S. at an opportune moment. Last year, the Supreme Court opened the door for states to legalize sports betting, setting up the industry for rapid growth. Vantiv was already involved in the legalized gambling market through local and state lotteries and legalized online gaming. Likewise, Worldpay was involved in the legal betting market in Europe.
According to Heimbouch, the Vantiv- Worldpay combination faced challenges that stem from the cross-border nature of the deal. But expecting any two companies to be culturally similar—even if they're headquartered in the same country—is unrealistic, he said. During the deal's integration phase, Vantiv and Worldpay had to bridge differences in how decisions are made and how their respective businesses were structured. Worldpay operated with a hybrid strategic business unit model, whereas Vantiv had a functional structure. The combined entity ultimately decided to adopt a functional model.
Up-front planning played a critical role in the deal's success. "We spent significant time thinking through the integration effort before closing the transaction," Heimbouch said. The company focused on putting governance processes in place, creating dedicated teams around the integration management office, and identifying who would fill senior leadership roles.
Heimbouch credits the pre-planning effort with a smooth integration. "You go through this period of change at the front end, where there's so much commotion it almost seems like it's impossible to keep track of everything going on," he said. "After a few months go by, people kind of start to settle in, in terms of the new company and their jobs. They start working together, and it doesn't seem as complicated."
With the FIS deal now underway, that change-management playbook should come in handy.
This story originally appeared in the May/June print edition of Middle Market Growth magazine. Read the full issue in the archive.

Kathryn Mulligan is the editor-in-chief of Middle Market Growth.