Worldpay's President & COO on M&A Strategy
Mark Heimbouch reflects on the combination of Vantiv and Worldpay a year ago, the integration process, and the company's overall approach to M&A.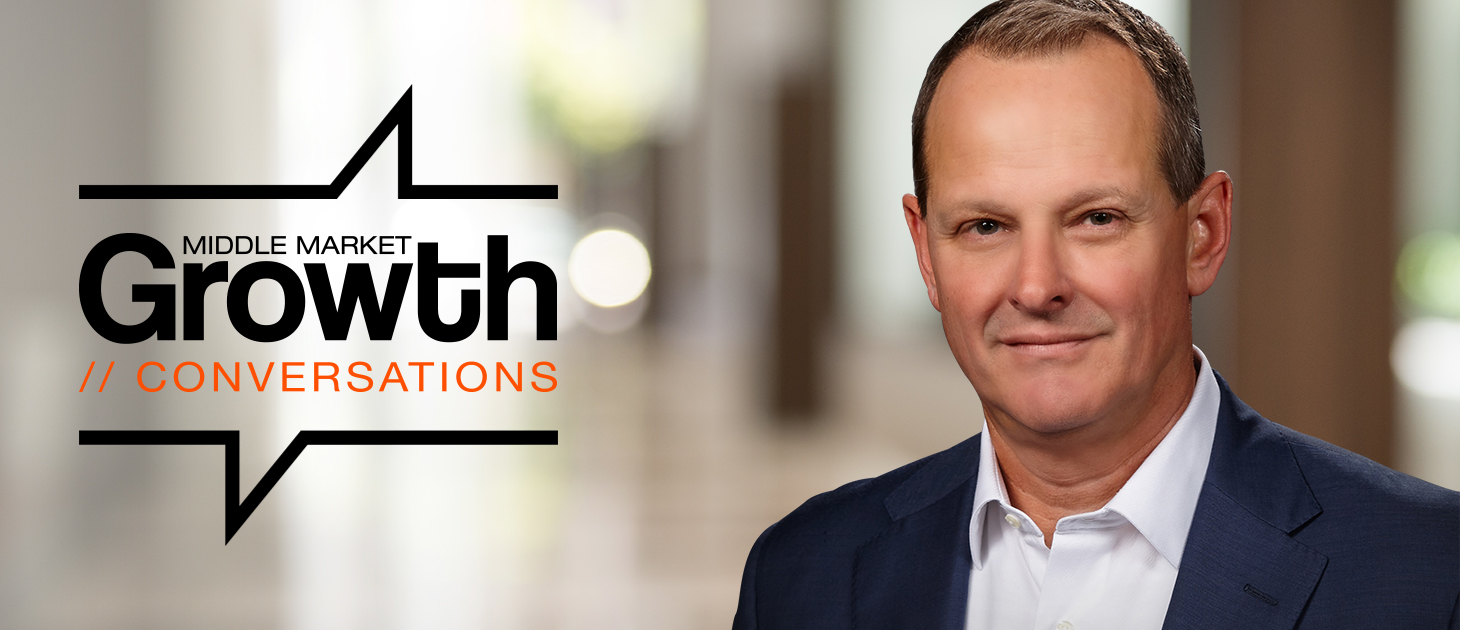 In this week's episode of the Middle Market Growth Conversations podcast, Mark Heimbouch, president and chief operating officer of Worldpay, speaks with MMG's editor-in-chief a year after Cincinnati-based Vantiv acquired Worldpay Group, based in London, in one of the largest transactions in the payment processing industry in the last several years.
Heimbouch discusses how the deal came about and the post-close integration process at the combined company, named Worldpay. He also weighs in on how cybersecurity considerations factor into M&A decisions and the new opportunities presented by legalized gambling in the U.S.
"In our business, scale does matter, so move more quickly to bring the companies together and drive that scale. Over time, we've picked up the pace of those actions."
To hear more interviews with middle-market influencers, subscribe to the Middle Market Growth Conversations podcast on Apple Podcasts and Google Play.