Alcohol and Drug Treatment Centers Draw Private Equity Backing
As the demand for drug and alcohol rehab facilities continues to rise, private equity firms see an opportunity to help patients receive care.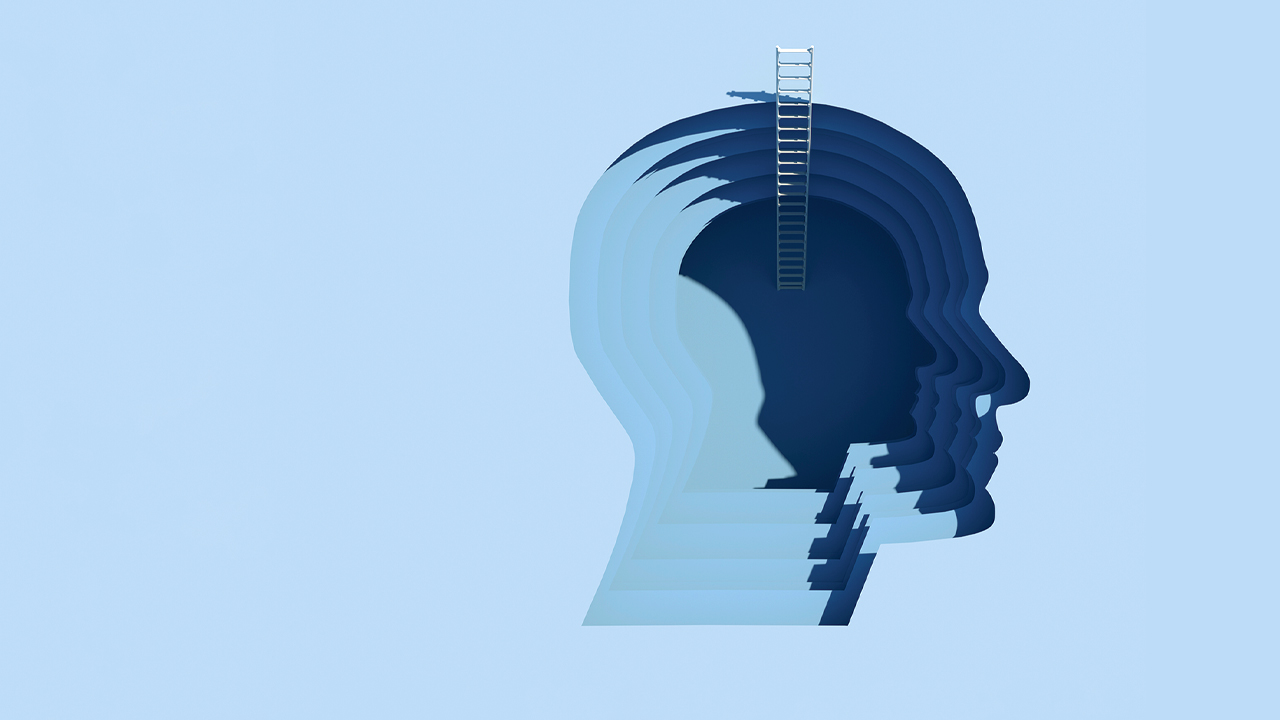 This article originally appeared in the Winter 2021 issue of Middle Market Growth. Find it in the MMG archive.
Drew Rothermel has seen it all during his career in behavioral health and drug and alcohol abuse treatment.
As chief executive officer at BRC Healthcare, an Austin, Texas, entity that operates five substance abuse treatment centers, he has watched the escalating opioid epidemic and the evolving national conversation about addiction, one that has shifted away from blame toward a more nuanced understanding of substance abuse.
He has also seen a wave of investment in recent years.
"I've been doing this before private equity thought it was cool to invest in this space," says Rothermel, who has held senior roles at City Line Behavioral Healthcare and Caron Treatment Centers.
Private equity's interest in behavioral and drug and alcohol rehabilitation facilities comes in response to a growing need for recovery services. A total of 3.7 million people received treatment in the U.S. in 2019, and facilities are scrambling to provide beds to patients struggling with addiction. As states decriminalize drug possession, some like Oregon advocate drug treatment over prison terms.
The COVID-19 lockdowns last year further underscored the magnitude of the addiction crisis. The Centers for Disease Control and Prevention reported 81,000 drug overdose deaths in the U.S. in the 12 months ending in May 2020, the highest number ever recorded in a 12-month period. Alcohol remains the leading abused substance, followed by opioids and painkillers, according to addiction experts.
There are more than 14,000 treatment centers in the U.S. that provide detox services, addiction recovery programs and sobriety after-care. They were set to generate $42 billion in 2020, according to researchandmarkets. com.
For private equity firm FFL Partners, entering the addiction treatment space came after observing a gap in available offerings for patients. The firm invested in Summit Behavioral Healthcare LLC, a consortium of behavioral and mental health centers with a focus on drug and alcohol recovery facilities based in Franklin, Tennessee, in 2017.
As we looked at the market landscape, we thought that there was a hole in the market in terms of treatment options.

Heather Gartin

Director, FFL Partners
"As we looked at the market landscape, we thought that there was a hole in the market in terms of treatment options. There were high-end, out-of-network providers that often required large out-of-pocket [payments] from patients," says Heather Gartin, director at FFL. On the other end of the spectrum, she noticed a lack of high-quality, not-for-profit solutions.
She says Summit Behavioral in particular focused on a strategy to provide an in-network residential program with best-in-class clinical capabilities.
Still, the growing demand for behavioral health care and addiction treatment isn't sufficient to draw investors. The businesses have to be solid, too.
"There's no question that there is a crisis that's created a demand for these companies. Unfortunately, they're not all created equal. There are good ones and there are bad ones," says Jeff Stevenson, managing partner of VSS, which invested in BRC Recovery in a deal that was completed last year, along with NewSpring Health Capital. The transaction helped create BRC Healthcare, a holding company for future BRC Recovery acquisitions. In early 2020, VSS also invested in Ascent Behavioral Health, an operator of Utah-based mental health facilities for at-risk teenagers.
There's no question that there is a crisis that's created a demand for these companies.

Jeff Stevenson

Managing Partner, VSS
When it comes to choosing which treatment facility to invest in, dedicated management teams that understand the marketplace and revenue streams are critical, says Stevenson. He and his team primarily look for "strong, talented" management teams that understand the marketplace. "It's about the clinical program that drives whether it's an attractive opportunity or not," he says.
Buy-in from the founder of the treatment facility is paramount, adds Stevenson, whose firm often takes minority or slight majority interests in rehab centers. "Most private equity firms are structured as buyout firms and as such, they want to buy 100% or close to 100%. You want to keep that founder engaged and aligned," he says.
Buy-in also helps the investors because finding the right talent is a challenge. "There are very few good managers in the field. You have to understand the revenue cycle management and find a group that has the quality of care," he says.
Challenges Remain
Investing in the addiction treatment space comes with risks. Among them is the sector's changing cash flow, warns J. Jette Campbell, partner at investment bank Carl Marks Advisors, based in New York.
"For-profit health care is a lot different than not-for-profit health care, and I've seen it in other industries where there is a perception that there's a lot of cash flow and opportunity here," Campbell says.
He points to the Affordable Care Act, whose plans often come with high out-of-pocket costs. He says PE firms often miss "traps" in the revenue cycle, namely instances where patients are unable to pay their deductible at the beginning of a 20- to 60-day program. "Your deductible is a very important part of the cash flow, and if you think you're just going to collect it from insurance reimbursement, your cash is a lot lower than you think it is," he says.
Unlike patients who receive dental care or physical therapy after reconstructive surgery, the population served by rehab centers is a fragile one, according to Rothermel. Addicts regularly balk at treatment that can take from 20 to 40 days and often starts with an intensive detox program.
This patient base is also plagued with denial, shame and stigma about their disease. "It's not like someone tells me I need my knee replaced. I'm not going to argue that I don't really need that," says Rothermel.
The pandemic has posed a whole new set of challenges. Treatment centers have had to provide COVID- 19 testing for staff and patients, and social distancing can be a challenge in these facilities, many of which offer daily Alcoholics Anonymous meetings.
That said, the COVID-19 vaccine rollout could spur a rise in substance abuse treatment enrollment later this year.
"I think the economic toll that COVID has taken on a lot of people has exacerbated mental health issues," Gartin says. "The hope is that with the public acceptance of behavioral health as a need, this will encourage more people to seek care when they need it."

Phil Albinus is Middle Market Growth's managing editor.