Virtual Data Solutions Deliver Health Care Stability
With the right technology partners, health care organizations can push past today's challenges and position themselves to grow and thrive in the years ahead.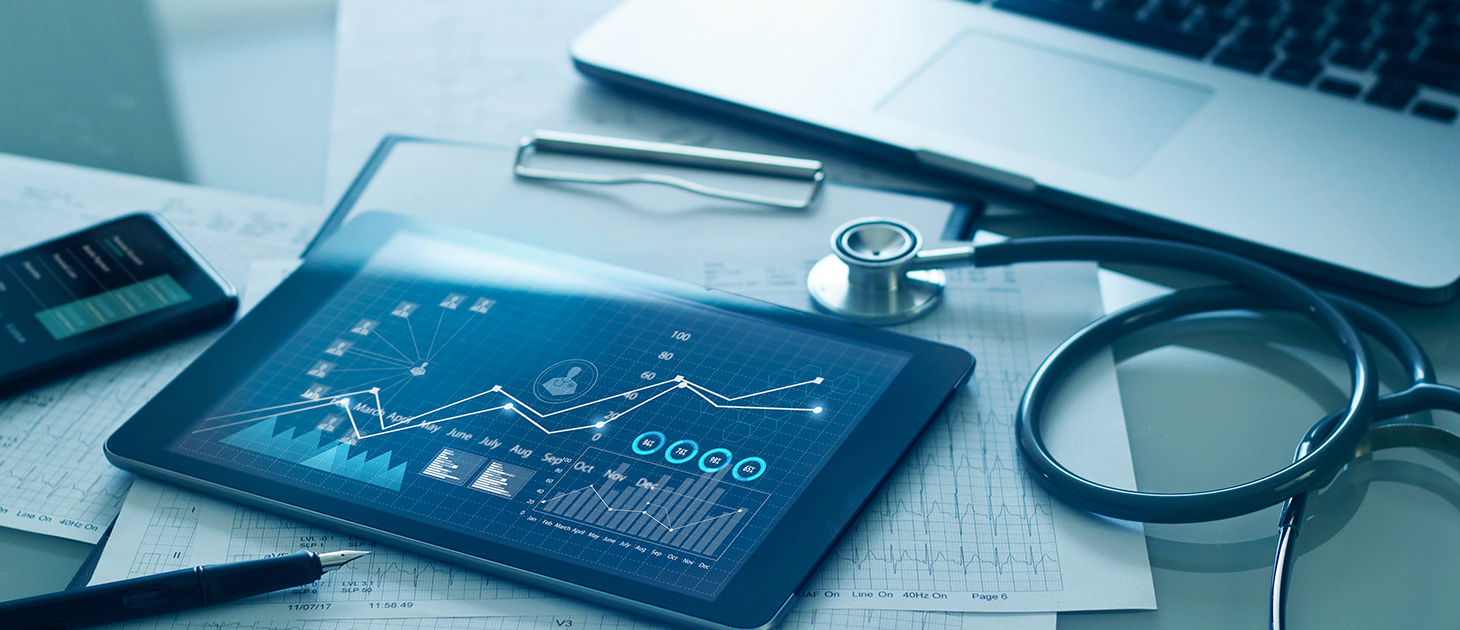 Today's health care organizations are under more financial pressure than ever. Seeking to build stronger, more stable organizations, many hospitals and other service providers have long been considering financing, M&A and other initiatives to improve liquidity. The ongoing global pandemic has made a challenging situation even worse, putting new economic strains on hospitals and other point-of-care providers. Managing complex transactions on top of daily operations is daunting for organizations that lack dedicated specialists and in-house knowledge.
Even under ideal conditions, health care companies are faced with managing massive volumes of medical records and other paperwork. As they handle and exchange documents, they must comply with strict regulations, such as the Health Insurance Portability and Accountability Act (HIPAA), as well as the new California Consumer Privacy Act (CCPA). Fortunately, with the right preparation and experienced technology partners, health care organizations can push past today's challenges and position themselves to grow and thrive in the years ahead.
Preparation Can Minimize Burdens
Managing complex transactions like M&A, partnerships and fundraising has never been easy. Even the most seasoned professionals struggle to prepare and manage documents, collaborate effectively and meet data privacy regulations. According to a 2020 Datasite Insight survey of corporate development professionals, 82% said transaction oversight is laborious and time consuming.
Early preparation can set the tone for smoother financial transactions. For example, preparing for a transaction may require hard copies, email, internal shared drives and virtual data rooms. Gathering, uploading and verifying all these materials can be time consuming, labor intensive and prone to errors. For organizations engaged in a highly complex transaction, creating a space to get ready is key. A virtual data room can support uploading documents at scale and make workflows more manageable.
Establishing a virtual data room can also provide a single, secure location to store sensitive projects, to mitigate legal and knowledge loss risks. Audit trails capture a detailed record of every document uploaded, updated and viewed, as well as internal communications as part of the project record.
Managing Disclosure and Oversight
With valuable intellectual property and personal data in the mix, managing disclosure is critical. There is never a need for every party involved in a transaction to be able to see everything, and it is essential to redact and share sensitive documents in the most appropriate way. Artificial intelligence-enabled technology in virtual data rooms can enable organizations to easily set up and manage user and document permissions, along with integrated redaction capabilities.
Virtual data rooms can also help organizations streamline oversight and track every step and component as transactions progress.
Not every health care organization has the knowledge and resources in house to put these strategies in place. Fortunately, a strong technology partner can provide knowledgeable support for data room setup and organization tasks.
While there are no fast fixes to today's ongoing challenges, by embracing best practices, intelligent technologies and the right partners for transaction management, health care leadership teams can succeed in shoring up their organizations for a sustainable future.

Marcio Moerbeck is vice president of marketing for the Americas at Datasite.