Tips for a Stronger, Better, More Profitable Recovery
Here are five tips for businesses to consider if they want to adapt and thrive during and after the COVID-19 pandemic.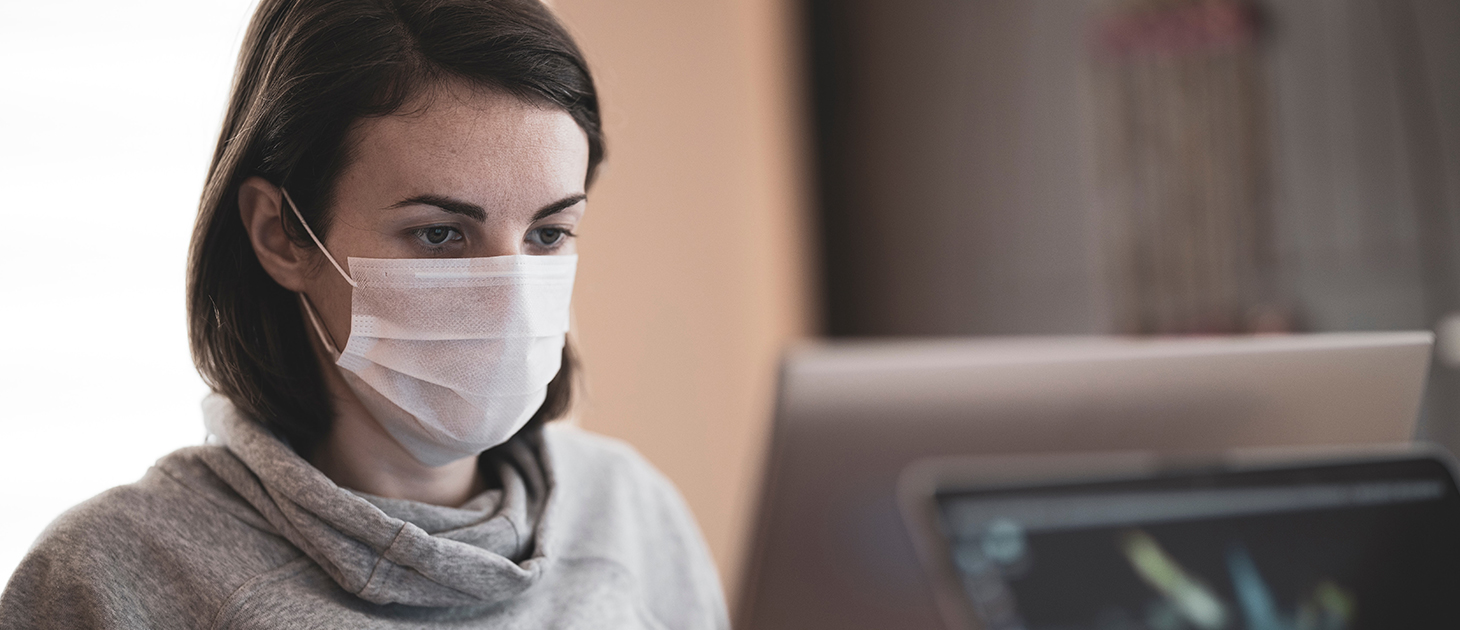 The COVID-19 pandemic of 2020 will forever be known for its global impact on markets and society. The outbreak has claimed lives and livelihoods, but it has also taught many lessons that will help businesses react to similar events in the future.
Recovery from significant downturns is an exercise in strategic adaptation: Companies must look forward with a new long-term vision, reevaluating and resetting the firm with plans focused on achieving new heights.
Beginning at the onset of disruption, leaders must seize the opportunity to reevaluate, renovate, remove weakness and fine-tune the company. Strategic adaptation considers customers, employees, capital needs, supply chain partners and productive capacity.
Five Business Recovery Fundamentals to Consider
Revisit your five-year strategic plan. Review the plan with detailed emphasis on a two-stage recovery period of the next six and 12 months. Did the lessons of the crisis cause you to rethink the business model, or reveal critical weaknesses or ways to fortify the firm? Establish new strategic goals, objectives, budgets and controls. Create necessary progress reporting for each key objective.
Reconnect with customers. Hopefully, you have been in close communication with your customers during the crisis. If not, reconnect with them enthusiastically, sharing product and customer service improvements and perhaps offering special limited-time pricing or promotions. Remember, your competitors are courting the same customers and reacquiring lost customers is very costly.
Reestablish key value chain partnerships. During decreased activity, you probably reduced your ordering of key inputs like raw materials. You may have turned down channel partnerships. Your suppliers and partners want you back. Work cooperatively with them to ramp your orders up to full production levels.
Reengage employees. Hopefully, with federal relief funds and prudent management, you were able to retain most of your workers. Avoid overcapacity and stress on recovery finances by timing the return of employees with your production expectations. Make the return to work a celebration. If your employees worked from home, their return from isolation will be a welcome relief, but others may be frustrated by what feels like closer supervision and rigid working parameters. Be patient, reassure them and rally them around a vision of a stronger, better company. Communicate changes, and respect and reward their endurance, tolerance and loyalty.
Rearrange operating capital. You may have expended much of your financial reserves surviving the disruption. After careful construction of the ramp-up budgets, gauge your working capital needs. They will probably exceed previous run rates in the short term. You may need to seek a short-term infusion of capital to prime the pump. Additionally, you may be able to restructure existing debt to increase repayment flexibility. Be sure to investigate the availability of short-term, interest-free loans.
This return will require your very best leadership skills, but it also may be a tremendous opportunity to make the emergent company better, stronger and more profitable.

Kendal Ross works in innovation and development for Insperity. He is also a professor at the University of Kansas, where he teaches management policy and strategy at both the undergraduate and graduate levels.