Modest Growth Expected for Craft Brewers That Evolve
Beer makers should prepare now for thirsty consumers as the economy reopens. But is the glass only half full?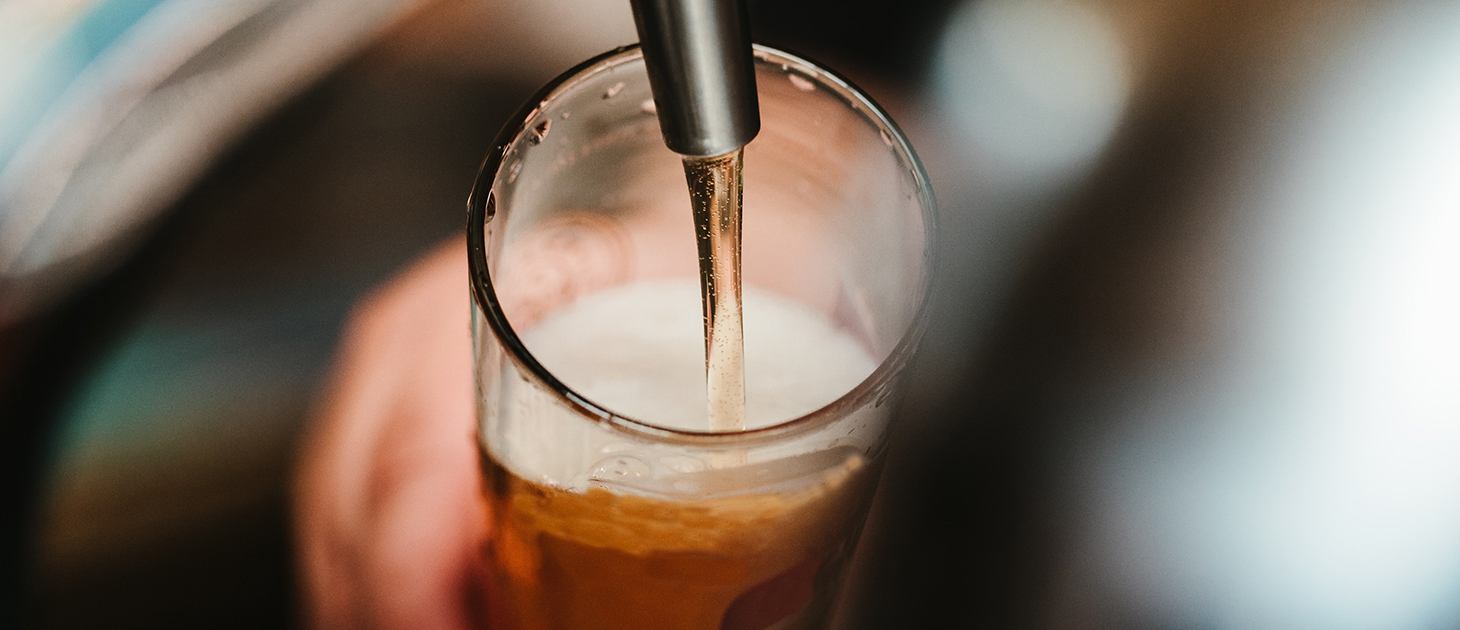 This story originally appeared in the July/August 2020 print edition of Middle Market Growth magazine. Read the full issue in the archive.
At the start of March, there were more than 8,000 active breweries in the United States. Based on market trends and forecasts leading into Q2 2020, it was likely that only 4% to 5% of those would have closed this year had the COVID-19 crisis not occurred.
Now, faced with the ramifications of stay-at-home orders, closure of on-premise locations and little or no revenue for an extended period of time, it is logical to assume that this percentage will be significantly higher. Data from the Brewers Association may provide some insights, starting with the fact that the majority of brewery workers have now been laid off. Given breweries' costs, revenues and the level of state and federal aid at the time, nearly 60% of craft brewers indicated at the start of April that they would be forced to close their doors within three months if social distancing measures remained at then-present levels.
Over most of the past decade, there has been a divergence taking place in craft beer, as the number of new breweries far outpaced those closing—something that has not been as prominent in many other industries. Notwithstanding the shorter-term impacts of the current crisis, over the next five years, Hilco expects to see a more mature pace of growth where openings and closings become more balanced and stabilized, leading to modest growth overall in craft beer. In the near term, however, given the widespread shutdown of on-premise services due to COVID-19, we are likely to see a disproportionately high level of closures.
As an authority on asset valuation, monetization and advisory services, Hilco is in close contact with those across the craft beer, restaurant, retail and other related industries during this crisis. We believe the brewers that will emerge in the best position to succeed moving forward are planning ahead and responding creatively to the challenges caused by the pandemic.
Proactive brewers are spending significant time and resources today planning their next steps by actively working through scenarios of how to adapt to operating at 50% of normal capacity or less, and the impact on their staffing needs and operating requirements. They are looking at how to modify previous purchasing levels and renegotiate contracts accordingly, and they're talking to distributors and customers about retrieving draft kegs that were in place before the shutdown and refilling or returning them before reopenings occur, to ensure they maintain control of as many tap handles as possible and can capture vacant ones as competitors fail.
These proactive brewers are exploring avenues for carrying their fledgling pandemic period takeout or curbside business forward. They're also working with outside consultants to build on the initial stop-gap e-commerce and merchandise programs they put in place during the crisis.
For those craft brewers that are able to weather the storm from a cash flow perspective and readily adapt, there are likely to be new opportunities for greater share of the market and expanded revenue channels moving forward.

Adam Stump is a managing director at Hilco Valuation Services. He can be reached at 847.528.3300 or astump@hilcoglobal.com.