E-Commerce Success Factors
An effective e-commerce strategy is essential for financial success, but the challenges of building an e-commerce platform can be daunting for many businesses.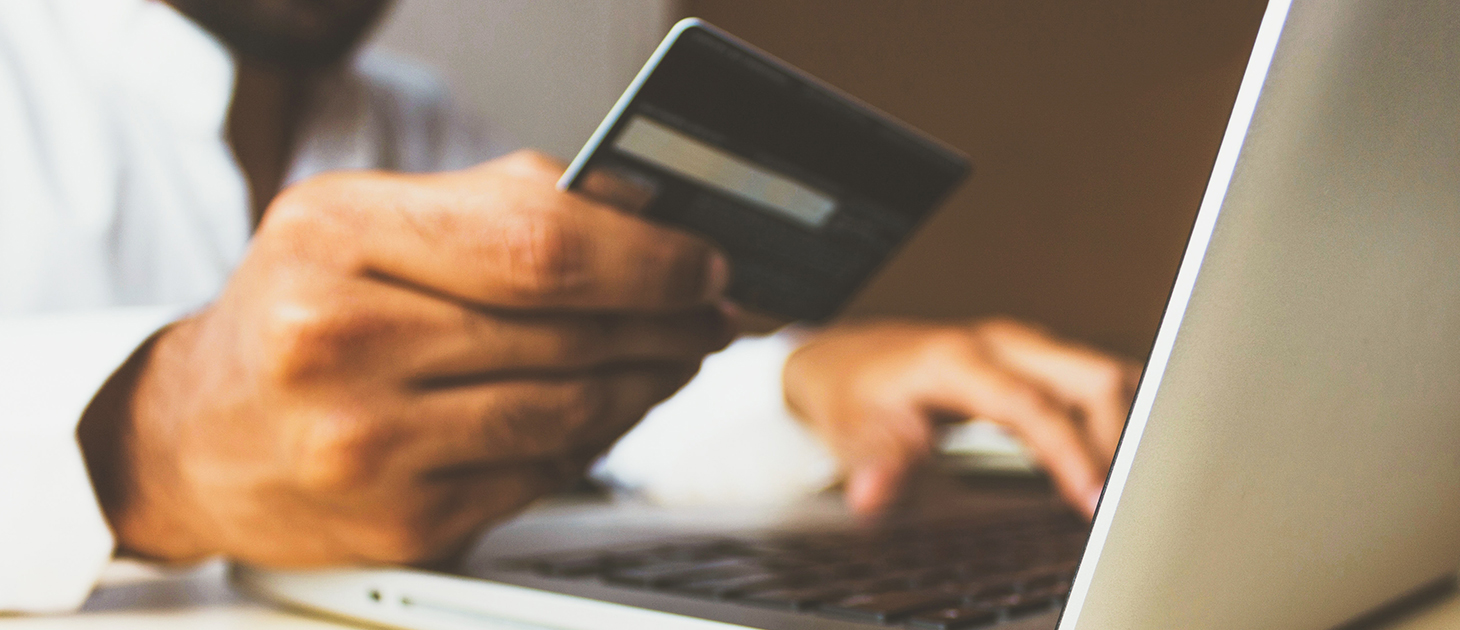 Because many health and wellness companies market directly to consumers, an effective e-commerce strategy is essential for financial success. But for many businesses, the challenges of building an e-commerce platform or leveraging a third party like Amazon can be daunting.
A recent Merrill Corporation webinar on successful e-commerce strategies unearthed vital factors that drive e-commerce success. Here are the most important steps companies should take:
Clarify a unique value proposition. Successful e-commerce strategies start by establishing a clear value proposition for the brand. Crafting content for website and digital marketing materials is easiest when messaging and supporting evidence of the brand's claims are clear to agency partners, web designers and demand-generation teams. Digital technology and e-commerce capability decisions can best support and even enable the unique value proposition when the value is 100% clear.
Ensure customer experience supports the brand promise. A brand promise can be enhanced by the digital and e-commerce customer experience. For example, a brand promise of excellent customer service can be brought to life by web chat. Same-day delivery is a unique offering only if the ordering platform is connected to the right third-party logistics partner.
Equally, a poor e-commerce platform choice can erode a brand's unique value proposition. For example, a health and wellness company may get lost in an overly general Amazon search that can show items as varied as books, dietary supplements and pet food. An alternative for a company would be to create a website to feature its own products and services.
Address the high bar of consumer expectations. While an Amazon experience might fall short for some health and wellness companies, it does set a high bar for e-commerce. Successful e-commerce strategies include support for a variety of shipping time frames, cost and payment options, and apps for mobile commerce. It's important to enable "window shopping" on social media sites such as Instagram and Snapchat and to provide newsletters for ongoing education. Handling returns, often via brickand- mortar locations, is also essential.
Plan investments to drive scale and profitability. Ramping e-commerce quickly via Amazon or another platform may be worth the lower operating margins in the early years. However, midmarket companies with existing or potential private investors will attain higher valuations by addressing additional digital strategies. Those include targeting cost-reducing investments to stay below industry averages, and adjusting paid media, email and organic lead generators to optimize key marketing funnel ratios. Another strategy is to recession-proof product lines by being ready to launch lower- priced SKUs with lower-cost digital marketing. Finally, plan for above-forecast growth by ensuring e-commerce and digital marketing platforms and partners can scale should your health and wellness offerings become wildly successful.
An effective e-commerce strategy is table stakes for growing midmarket direct-to-consumer companies. Maximizing e-commerce success means investing in technologies that, at first, support the order-taking commercial engine, enhance the brand promise and, as the business grows, enable scale and drive increased profitability.
This story originally appeared in the March/April 2020 print edition of Middle Market Growth magazine. Read the full issue in the archive.

Jeffry A. Golterman is a senior director of product marketing and M&A at Merrill Corporation with over 30 years of technology, M&A and product management and marketing experience. He leads Merrill's private equity segment business strategy.