COVID-19's Impact on International Business
Globalization Partners and CFO Research surveyed CFOs in organizations with international expansion plans. Here's what they found.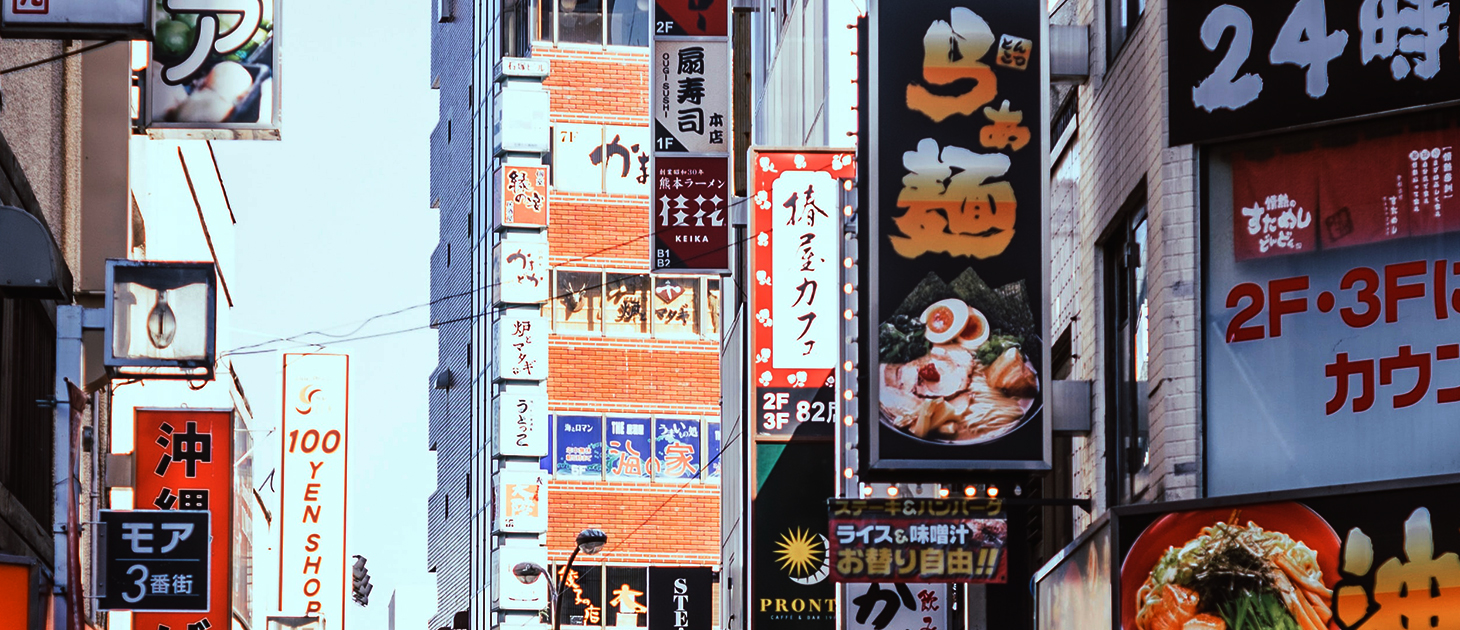 This story originally appeared in the November/December 2020 print edition of Middle Market Growth magazine. Read the full issue in the archive.
The economic climate in the wake of COVID-19 is creating new challenges for international growth. To understand the impact of the pandemic, Globalization Partners and CFO Research surveyed CFOs in organizations with international expansion plans and revenues of more than $100 million. Here's what we found:
Businesses with expansion plans are undeterred.
A majority of CFOs surveyed are undeterred by the impact of COVID-19 and are continuing with their international expansion plans. Forty-five percent of respondents are either currently expanding globally or are only slightly delaying their plans within the next year. Another 9% intend to expand in one year or more.
After North America, the Asia-Pacific region (excluding China) is the region most often identified as the place for new or expanded operations. Capturing market share was the most cited reason for expansion into these specific regions, followed by the desire to expand sales, diversify investments and acquire top talent.
COVID-19 is accelerating change.
COVID- 19 is accelerating the pace of change across organizations everywhere; 83% of respondents said they are now looking to the remote, global workforce model as a solution to the changes brought about by the pandemic.
Working remotely has become a defining feature of the crisis, with many companies allowing employees to work from home permanently. Corporations like Twitter, Facebook and others have made long-term commitments to telecommuting, while others like Amazon, Google and Salesforce are allowing employees to work from home into 2021.
Employee health and safety is a top priority.
Employee health and safety is a top concern for CFOs focused on global expansion. Survey respondents cited it nearly twice as much as the other leading issues, including new business strategies, increasing revenue, and reducing organizational costs.
Third parties, banks and payroll are among the biggest challenges.
Looking at other obstacles to growth, 83% of executives expressed concern about managing third parties and stakeholders in a foreign environment during business expansion. Seventy-four percent of respondents are concerned about working with foreign banks and managing international employee payroll.
Using traditional methods for international expansion is a slow process.
According to the survey, 86% of CFOs say their global expansion is anticipated to take at least five months. That includes 42% who say it could take more than one year. It's perhaps not surprising respondents say that dedicating resources to global operations was the top concern for planning international expansion.
To avoid the difficulties associated with global expansion, many companies are now opting to use a Global Employer of Record to establish new international teams and revenue generation in a matter of days. This alleviates complexity, making it easy to meet ambitious business goals and replicate success in new countries.
We are finding that many businesses remain optimistic and determined that the disruption caused by COVID-19 will not stand in the way of the opportunities offered by international expansion. While resilience is a "must have" quality for any business, innovation will drive recovery and prosperity in post-COVID-19 economies. That comes from identifying where change—and yes, even expanding to new geographies—can have the greatest positive impact.

Diane Albano has led high-performance sales teams for more than three decades and is recognized for her strategic expertise in managing complex sales and services organizations.