Best Practices for Acquiring a Business After COVID-19
Now that businesses have endured an unprecedented global crisis, it's important to approach a purchase with an array of diligence tools.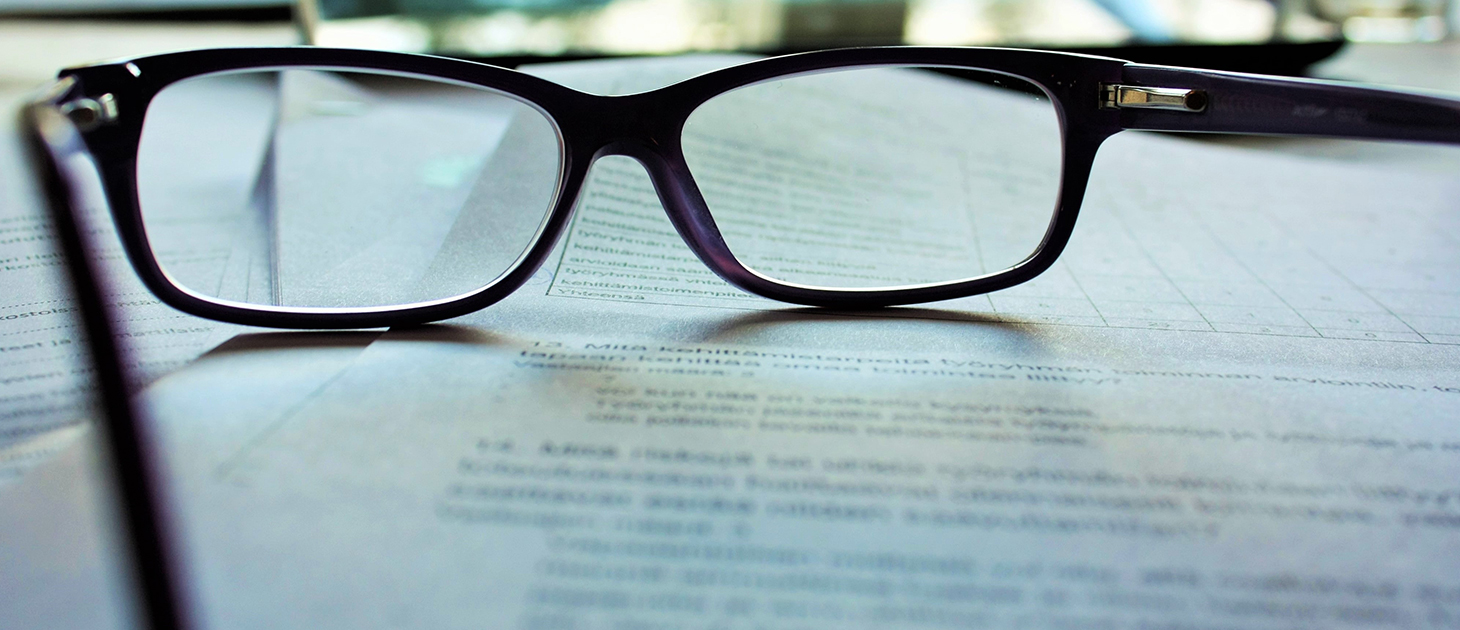 This story originally appeared in the September/October 2020 print edition of Middle Market Growth magazine. Read the full issue in the archive.
As the economy recovers after the COVID- 19 pandemic, investors and buyers will likely have opportunities to make purchases at prices not seen in recent years. But now that businesses have endured an unprecedented global crisis, it is important to approach a purchase with not only buy-side due diligence in mind, but also post-merger integration and business process improvement. It is likely that postmerger integrations will have a quicker timeline than under the previous economic norm.
Buy-Side Due Diligence
Depending on the sell-side diligence performed, buyers will likely want to plan for more time to evaluate the impact of COVID-19 on a target company. If the business showed short-term improvements, consider normalizing the recent growth related to COVID-19. Businesses that received a Paycheck Protection Program loan might have delayed the financial impact on the business through the receipt and forgiveness of these funds. If the business experienced a decrease in sales, evaluate the time it will take to return to previous levels and whether margins for the business have changed as a result. COVID-19 might have also impacted working capital requirements for the business, including days sales outstanding, inventory supply and vendor payment terms.
Some companies have started using the metric EBITDAC (EBITDA Coronavirus), but a buyer should consider what earnings will be after COVID- 19, not before. Forecasting the future of the business will be difficult amid such uncertainty, and there will be additional risk for buyers. Still, those willing to hold long-term could see a good return.
Post-Merger Integration
The goal of an acquisition is to add value and achieve synergies. Poor post-merger integration can damage or destroy value. In a post-COVID-19 world, it is even more crucial to begin a post-merger integration plan before the deal closes. Setting guiding principles for the integration plan to drive what to integrate and keep separate ensures the buyer keeps the objective of the deal at the forefront.
Components of an impactful post-merger integration program include: staffing assessment and employee onboarding; development and focused management of the transition services agreement; rationalization and implementation of standardized systems; back-office alignment, including standardized processes, centralization or outsourcing; financial statement development; functional integration of innovations and R&D, supply chain, distribution, warehousing and logistics, go-to-market sales and marketing, and back office; and structured transition to "business-as-usual" at the end of integration.
Business Process Improvement
Once a purchased company is integrated, there will be business processes that need to be reviewed and improved to achieve synergies. Start by developing an understanding of in-scope processes, systems and governance structure. Build process maps to provide current state insights. Evaluate process maturity, performance metrics, policies, procedures and controls. Identify opportunities to improve efficiency and effectiveness of people, processes and systems. Prioritize improvement opportunities and assign timelines.
Being aware of due diligence considerations and potential post-merger integration obstacles— and planning accordingly to address them—will prepare a buyer for a successful acquisition.

Dan Schoenleber leads due diligence and quality of earnings engagements for Brown Smith Wallace.

Jenna Beckmann specializes in business performance consulting, including business integration and process improvements, for Brown Smith Wallace.