As Consumer Preferences Evolve, So Does M&A
Branded goods and the companies that make them are changing at a rapid pace—and so are M&A deals and trends.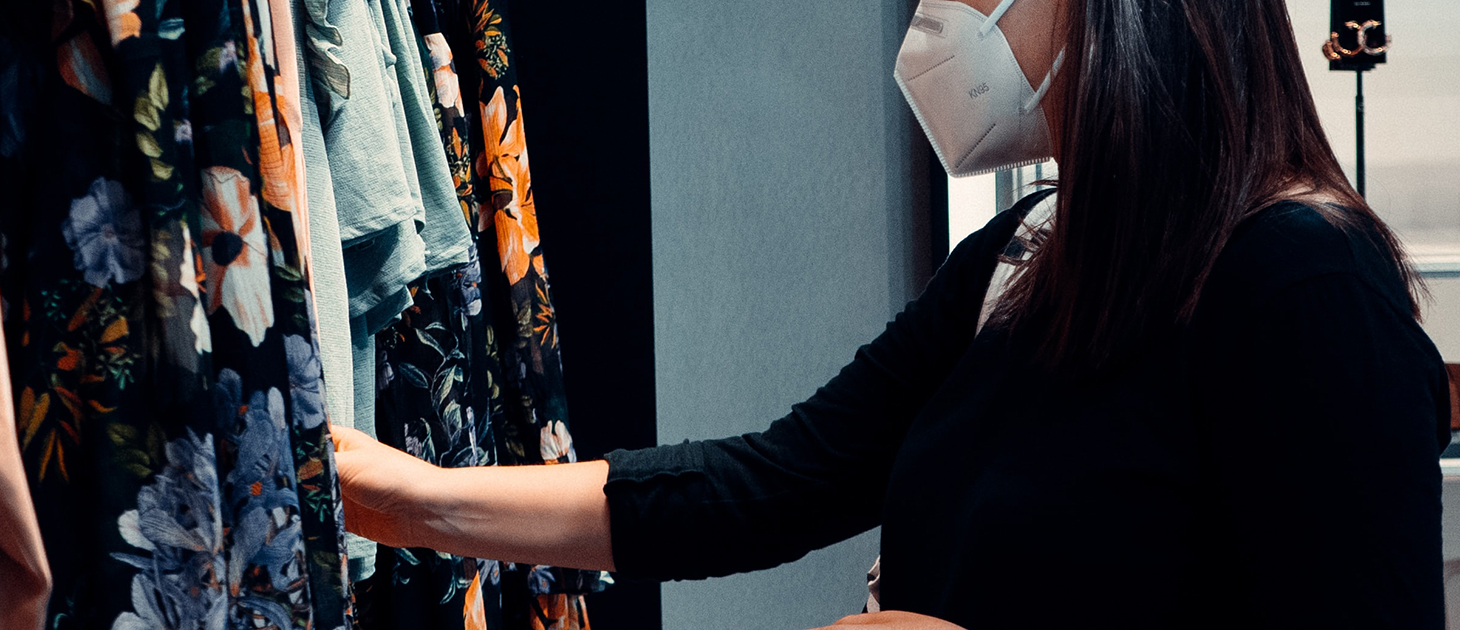 Now more than ever, people are finding new ways to live, work, play and shop. Everyone is a consumer. Yet the branded goods they consume and the companies they support are changing at a rapid pace, and so are the M&A deals and trends that follow.
Many new realities have altered consumer behavior and preferences—including demographic diversity, technological developments, and a greater focus on environmental and social responsibility, just to name a few.
Branded consumer categories vary widely, from apparel through beauty and personal care, to electronics, food and beverage, health and wellness, home furnishings, pet food and sporting goods. When acquiring these types of companies, the perceived value lies in the eyes of the beholder. Often, a target's value depends on the situation and desired outcome. Adding an operating consumer product company to an existing portfolio is very different from making a platform investment.
Historically, midmarket deal professionals focused on a handful of characteristics when evaluating consumer product investments. But a new set of criteria is redefining these deals. As inorganic growth has taken precedence for consumer products, three attributes—brand power, high-growth opportunities and operational edge—have become key priorities and building blocks for value creation.
Brand power: A powerful brand used to mean widespread recognition and availability. While some global and iconic brands still carry reputational power, many consumers are looking for their own personal connections to brands with a story. "Products are made in the factory, but brands are created in the mind," famed brand designer Walter Landor once claimed.
Today, brand identity and power can be influenced by myriad factors that include a company's background, history, mission or values; ethical or sustainable manufacturing and distribution; and social media and celebrity endorsements, among other factors.
High-growth opportunities: Acquiring innovation can be transformational for consumer product companies. One company's own internal innovation can be complemented, amplified and even accelerated by acquiring more innovation. Buying disruptors and innovators early on—sometimes prior to having to compete—has perceived M&A value above revenue or earnings multiples.
Similarly, capturing additional sales channels can provide ample runway for high growth. E-commerce is an important sales channel for consumer products and social media shopping has taken e-commerce to new heights. Companies and brands that capitalize on these sales opportunities are attractive counterparts to those that have relied heavily on brick-and-mortar retail.
The operational edge: It's paramount to understand which operational areas to improve and which should be left alone. Knowing when or how to consolidate, eliminate or change any company can be risky and costly. Disrupting growth, innovation and customer connections under the guise of cost synergies can also be problematic. Many winning strategies tend to assess manufacturing and distribution expertise, capacity and scalability, and to evaluate supply chain relationships, management and sourcing. Successful strategies are less likely to consolidate value out of areas like marketing, sales and product development.
Midmarket consumer product M&A and investment by financial sponsors will keep evolving, just like the modern consumer.

Dennis McLister is a partner in DHG LLP's Transaction Advisory Services practice. He has more than 20 years of experience working with private equity groups, investment banks and strategic corporate clients.