SEC Moves to Update Aging Advertising Rules
Investment advisers who want to get the word out about their services are going to be stuck in the 1960s unless the SEC changes its advertising rule.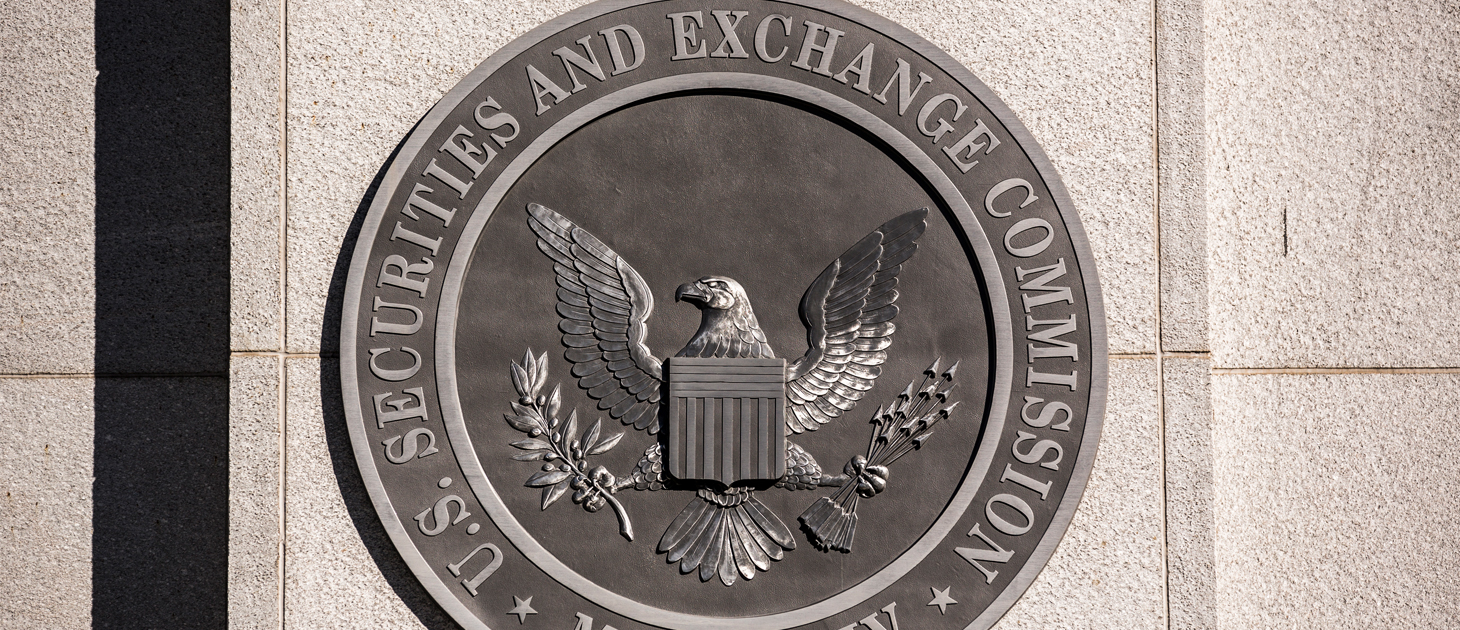 Much has changed over the last half century, but if investment advisers want to get word out about their services, they're stuck in the 1960s unless the Securities and Exchange Commission changes a rule that restricts advertisements.
In November, the SEC proposed changes to rules governing advertising by registered investment advisers, including private equity firms, that have been criticized for being out of date.
The SEC's amendments to the Investment Advisers Act would replace the current rule's restrictions on advertising activities, which include general prohibitions on advertising practices, testimonials, third-party ratings and performance information on investments. The SEC's proposed update includes clear, consistent and reliable guidance around advertising activities and would revise rules that govern solicitations and record-keeping.
Registered private equity firms can be hampered by the SEC's advertising rule. For example, if advisers discuss one security with a prospective buyer, they must talk about all of them. "That may make sense in a portfolio of 70 publicly traded securities, but not when you have a fund that only has a certain number of investments," says Jason Brown, a partner in law firm Ropes & Gray's Asset Management Group.
Under the current rule, advertising encompasses any communication designed to gain or retain a client or investor, from a pitch deck to a website, making it difficult to share information about a firm. The vagaries of the types of testimonials that are permissible—whether from a portfolio company CEO or LP investors— also can hamstring PE firms. "The current rule was not drafted with a private equity model in mind," Brown says.
The last time the SEC updated its advertising rule was 1961, and they haven't kept up with changes in technology. Because the internet was not around at the time the rule was initially issued, electronic communication could be considered a violation, prompting some companies to request preemptively that the SEC write a letter indicating it would not take legal action against them, known as a no-action letter.
Relying on no-action letters is not a long-term solution. The no-action letters issued by the SEC signal the agency's views, but they are not binding, can be rescinded, and do not have the same effect as a rule.
"When rules are requiring no-action letters and guidance to provide for functionality, you know they're out of date," says Jacob Frenkel, a government investigations and securities enforcement attorney at Dickinson Wright, and a former senior counsel in the SEC's Division of Enforcement.
Under the newly proposed rule, an advertisement would include any communication by an investment adviser that promotes their services or that seeks to appeal to clients or investors. The rule would include several exclusions to what constitutes an advertisement, including oral communications and some information requests.
One change that stands to impact small advisers is permission to use testimonials and third-party ratings, which were previously prohibited under the SEC's advertising rules.
"Given the nature of the internet and social media today, this provides a tremendous opportunity for advisers to benefit from showcasing who they are through a medium that has not been allowed previously," says Mark Mersman, chief marketing officer at USA Financial, a financial services firm in Ada, Michigan.
While seen by many as a move in the right direction, the rule change also could present a heavy lift for small advisers as they try to comply with the new rules, Mersman adds. "[They] could unintentionally find themselves running afoul of the new rules, especially as it relates to new record-keeping obligations and ensuring that the advertisements are fair and balanced," he says.
Despite potential compliance headaches, Frenkel is encouraged by the agency's precedent to change with the times. "I think we're going to see an evolution within the compliance space itself," he says. ACG submitted a comment letter in favor of the advertiser rule change, which the SEC is expected to vote on later this year.
Are you an ACG member who enjoys reading the public policy roundup?  Join our Public Policy Interest Group to receive even more in-depth coverage of federal policy activity impacting the middle market, as well as opportunities to help shape ACG's advocacy efforts.

Benjamin Glick is ACG Global's marketing and communications associate.