SEC's Enforcement Division Issues Annual Report
The SEC released its annual report, which focused on the agency's efforts to protect "Main Street" investors from bad actors and fraudulent conduct.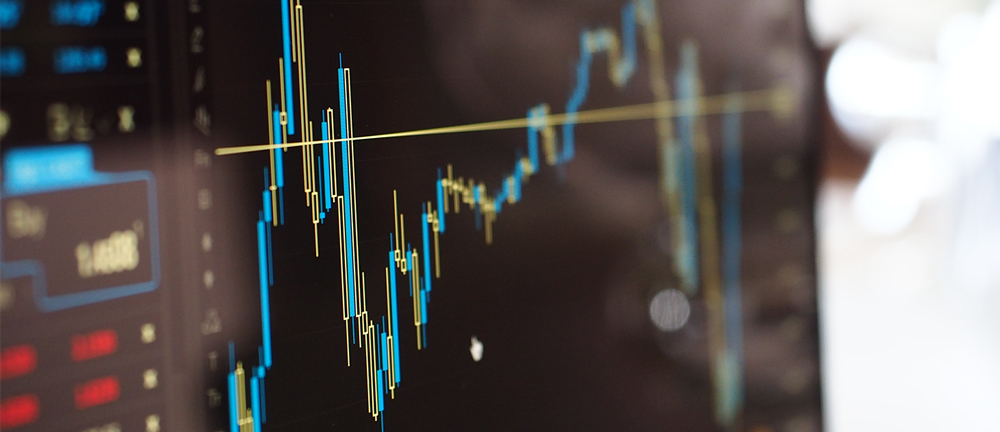 The SEC's Enforcement Division issued its annual report, which highlights several significant actions and initiatives that took place in FY 2018.
The core principles outlined in the report released on Nov. 2 repeatedly focus on the SEC's efforts to protect Main Street investors from bad actors and fraudulent conduct.  The report emphasizes several of the SEC's key retail investor-specific initiatives, including the Division's Share Class Selection Disclosure Initiative, a self-reporting initiative designed to quickly return money to investors who may have been harmed by failures to disclose conflicts of interests related to the selection of mutual fund share classes, and recent emphasis on addressing misconduct involving initial coin offerings for cryptocurrencies and other digital assets.
In a similar vein, SEC Commissioner Hester Peirce gave a speech around the time the report was released, commenting that the SEC's enforcement efforts should and must concentrate on serious violations of the securities laws rather than spending vital resources pursuing perpetrators of minor infractions. If the SEC were to focus its enforcement activities on minor infractions, Peirce argued, bad actors will have less fear of getting caught, good actors will stay away from the securities industry and investors will suffer. Peirce said the SEC should resist the temptation to focus on enforcement numbers and penalty tallies alone and instead concentrate its resources in areas in where it can make a real difference–namely doing a good job in protecting investors and maintaining the integrity of the capital markets.
Together, the report and Commissioner Peirce's speech illustrate the SEC's keen focus on investment products and vehicles marketed to retail investors, i.e. non-accredited investors. Despite this shift, the public is encouraged to maintain their robust compliance efforts.