Private Equity Is Ready to Adopt AI—But How?
udu's Rett Crocker looks at the build-versus-buy debate to AI adoption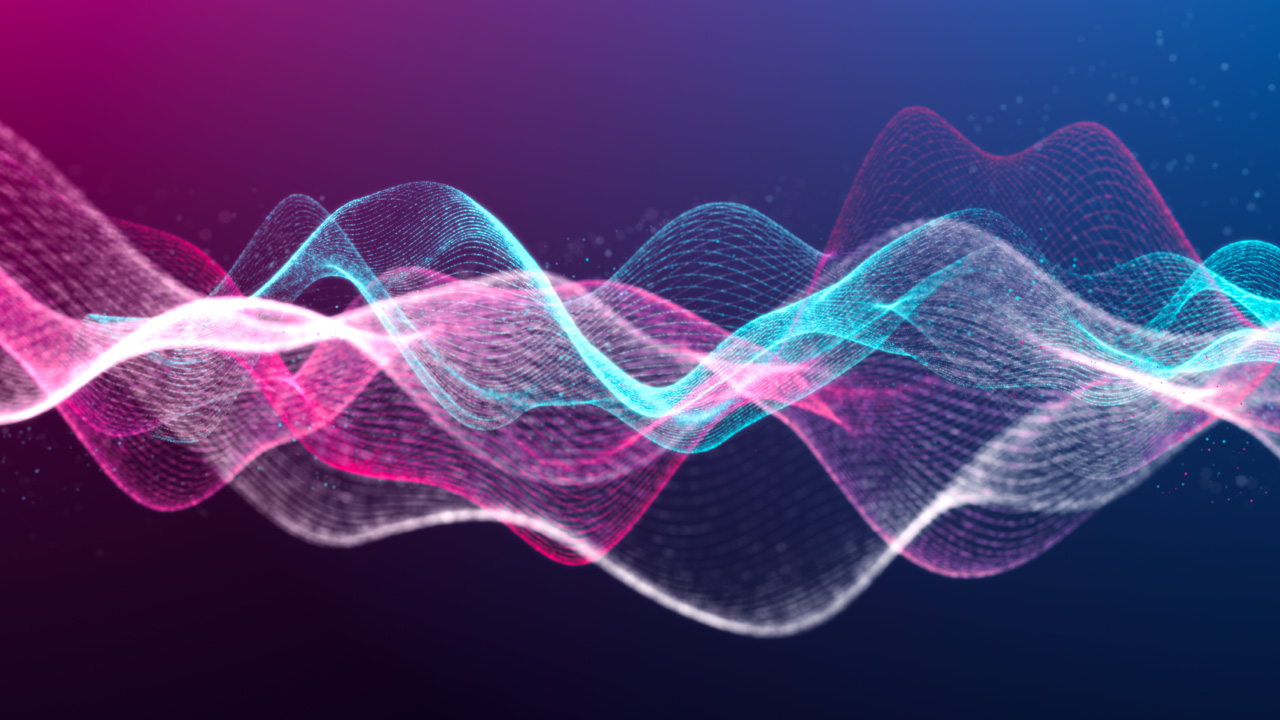 Artificial intelligence has already transformed countless industries. PE firms are notoriously late adopters of technology.
But in a competitive industry, firms are looking to gain an edge in any way possible.
However, figuring out exactly how to adopt AI can be challenging. Is it better to build a system internally, or buy an existing technology solution?
Build
Firms like Pilot Growth, EQT and Jolt Capital have built their own AI-powered deal sourcing and workflow tools to source and analyze proprietary investment opportunities at early stages. However, building a proprietary system requires a substantial investment of time and money, particularly at the outset but also on an ongoing basis. To generate returns faster, firms often build solutions targeted only to a specific sector of interest. This can prove effective for that particular use case but make it difficult and expensive to expand in the future.
Buy
For firms that would rather spend time and money on core business development strategies than software development, there are AI-powered platforms available on a subscription basis. Platforms like udu offer a welcome alternative to building an in-house solution. udu helps investment teams transform their sourcing efforts by identifying companies that fit their criteria but may not be findable through traditional methods. Investment teams using udu can uncover thousands of
previously unseen targets. udu is flexible and easily extensible to new industries.
Buy or Build?
The answer depends both on the firm's objectives as well as its existing areas of expertise.
Will Lee and Neil Callahan, the founders of Pilot Growth (who created the AI platform NavPod), were software developers before becoming investors. They had a natural inclination to build their own solution, and the technical know-how to get it done. Also, as they discuss on the "Private Equity Technology Podcast," their firm's investment thesis is narrow. The combination of this specialization and their previous experience made the firm a uniquely good candidate for building an in-house system.
Today, time is of the essence for firms looking to adopt AI to increase their competitive advantage.
Some firms may also have deal data that they want to incorporate into their AI solution, which may seem to lend itself to a customized solution. However, existing platforms can also personalize their product to incorporate proprietary information. The udu team regularly contracts with clients to incorporate custom data or address unique use cases.
Today, time is of the essence for firms looking to adopt AI to increase their competitive advantage. For firms without software development experience or vast proprietary data, adopting an existing solution likely makes the most sense. Firms can get started faster, and they don't have to worry about maintenance or updates. They will also have the flexibility to adjust their investment interests in the future. Furthermore, with an existing solution, what you see is what you get—whereas when you build your own (especially when relying on contracted software developers), the outcome isn't quite so certain.
Related content: Next-Gen Tech for Next-Gen Target Analysis
Rett Crocker is CEO and CTO of udu. He is a multidisciplinary system architect who has previously developed numerous innovative software technologies including programming languages, game engines, speech synthesis systems and multiuser collaborative platforms for education.