Middle-Market Public Policy Roundup
The presidential election continues with no clear winner, the SEC issues a new rule, and Senators announce a new group.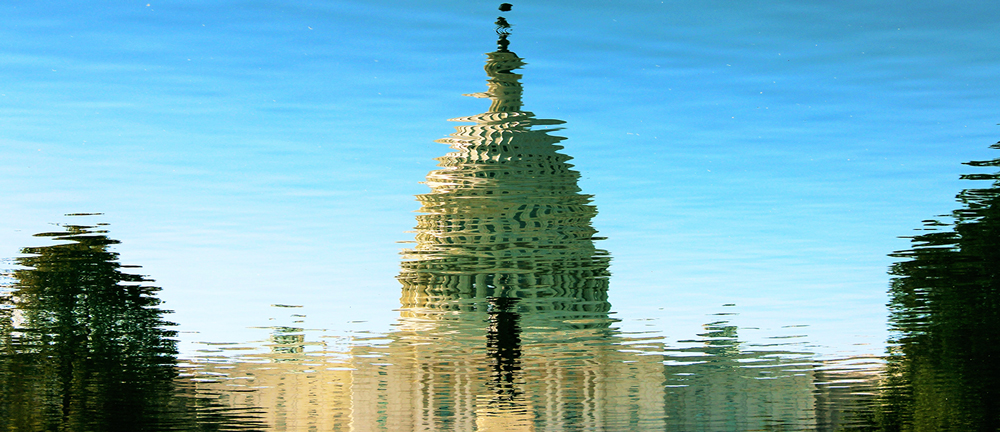 In this week's roundup, we look at the ongoing election, which continues into its third day without a decisive winner. We also summarize a rule change at the Securities and Exchange Commission that could make it easier for some companies to receive private equity backing, and an announcement from a group of senators who want to rein in corporate governance.
Presidential Election Continues with No Clear Winner
M&A Professionals Weigh In
SEC Rule Change Could Direct More PE Funding to Small and Midsize Companies 
Senators Want to 'Reform' Corporate Governance

Benjamin Glick is Middle Market Growth's associate editor.