Middle-Market Public Policy Roundup
A second stimulus package gains traction, the SBA will begin forgiving tens of thousands of PPP loans, and Trump signs a stopgap budget deal.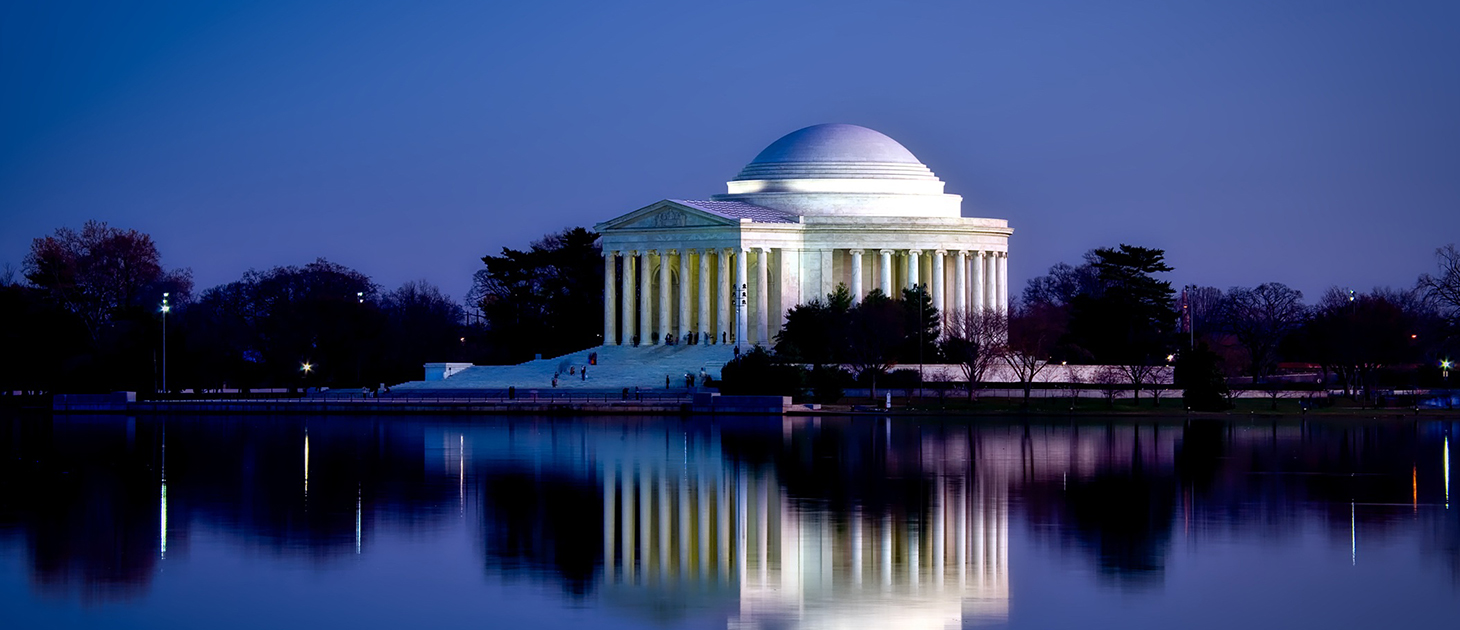 In this week's roundup, we look at the White House's preliminary agreement with lawmakers on a second stimulus package to individuals, businesses and local governments. We also summarize a plan from the Small Business Administration to begin the process of forgiving tens of thousands of Paycheck Protection Program loans, and President Trump's last-minute signature on a stopgap budget deal.
White House, Lawmakers Near Stimulus Deal
Treasury Secretary Steven Mnuchin offered a $1.62 trillion COVID-19 relief proposal in talks with House Speaker Nancy Pelosi, D-Calif., on Wednesday.
Preliminary details of the aid package include more state and local assistance than lawmakers and the White House have since negotiations started this summer, in a sign of potential progress toward a deal.
Mnuchin pitched $160 billion in new funding to revive the PPP for the second round of forgivable loans to hard-hit businesses, as well as $10 billion in funds targeted for minority lending.
According to a source familiar with the negotiations, Senate Majority Leader Mitch McConnell, R-Ky., signaled he could begrudgingly get enough votes to pass the plan Mnuchin laid out if Democrats sign off on it. However, a spokesman for McConnell's office denied the source's characterization. [Roll Call / Lindsey McPherson]
More than $60 billion could go to rental and mortgage assistance, allaying some fears of waves of evictions and foreclosures economists warned could cascade into a liquidity and financial crisis. [Middle Market Growth / Benjamin Glick]
Since talks broke down last month, experts said a second stimulus bill was not likely to be put together before the election. However, it's unclear whether the breakthrough will lead to a concrete agreement before November.
PPP Loan Forgiveness Set to Begin After Borrower Complaints
The Small Business Administration will begin forgiving loans granted to small business owners under the Paycheck Protection Program, the Treasury Department said Tuesday, following banks' and borrowers' complaints that the process had been bogged down.
The government expects to approve and pay forgiveness requests by late this week or early next, a Treasury spokesperson said.
Business advocates, banks and lawmakers have raised concerns that the process of turning the loans into grants is too complex and slow.
Since loan forgiveness began in early August, the Small Business Administration has received more than 96,000 applications from businesses seeking to have their loans forgiven—but none had been approved, according to the SBA. [The Wall Street Journal / Yuka Hayashi]
Trump Signs Stopgap Budget Agreement 
President Trump signed a stopgap spending bill early Thursday to keep the government funded through early December after lawmakers overwhelmingly agreed to delay a showdown over policy disagreements once the general elections were over. [The New York Times / Emily Cochrane]
The Senate cleared the continuing resolution—which would extend about $1.4 trillion in government funding until Dec. 11—on Wednesday in a bipartisan 84-10 vote. [Politico / Caitlin Emma]
Trump didn't get back from a campaign rally in Minnesota in time to beat a midnight deadline for funding the government, but federal government agencies are not expected to be affected. [Roll Call / David Lerman]

Benjamin Glick is Middle Market Growth's associate editor.