Middle-Market Public Policy Roundup
Trump promises more business aid as stimulus talks grow cold, and the SEC swears in two commissioners.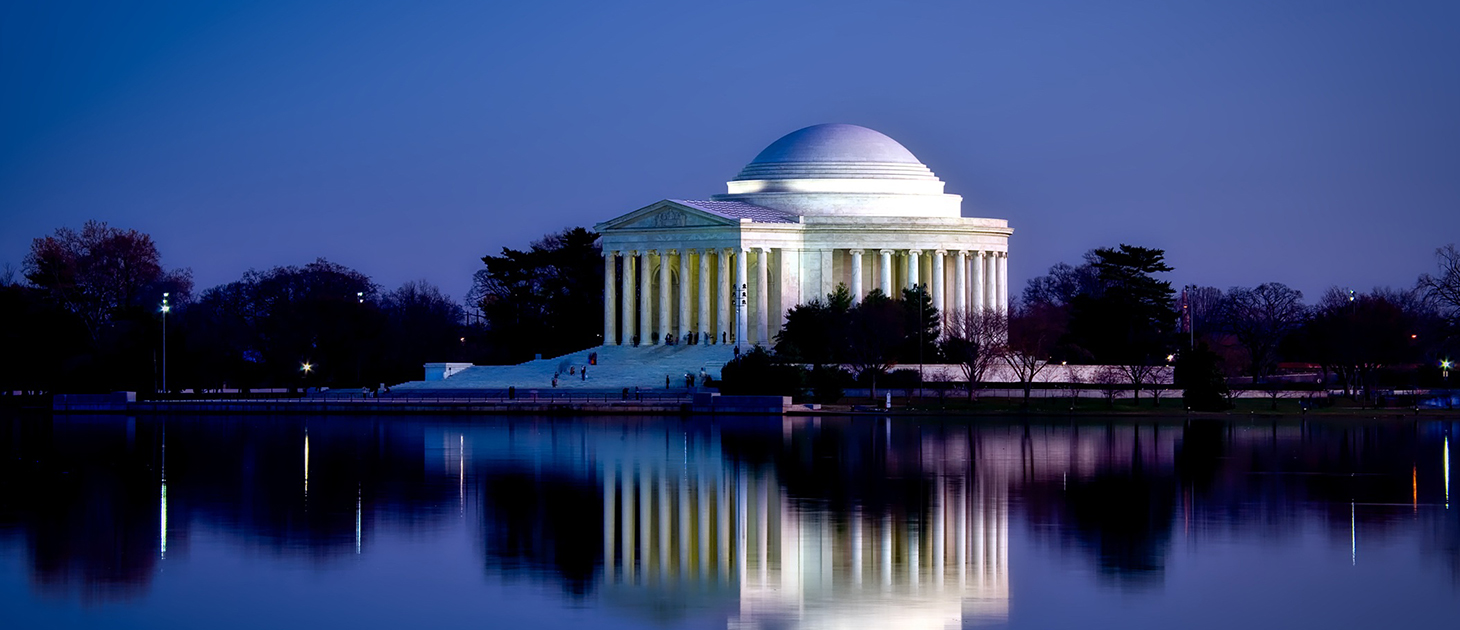 In this week's roundup, we look at comments made by Trump this week that indicate a future stimulus plan could include more financial aid to businesses, despite talks over a second relief bill deteriorating this week. We also provide a summary of the SEC's announcement of two new commissioners, who were sworn in this week.
Trump Promises More Paycheck Loans as Stimulus Talks Grow Cold 
Negotiations between the White House and congressional lawmakers have yet to resume a week after talks over the next stimulus package broke down, but the Trump administration is suggesting more aid could be given to businesses in a future deal.
There were no new developments with lawmakers over the next round of federal economic relief, Trump said to reporters on Monday, but he indicated that additional aid to businesses—particularly an expansion of the Paycheck Protection Program—is still a priority.
"We'd like to see payment going to the people—maybe PPE [PPP]," he said in a corrected White House statement.
After talks deteriorated on Aug. 6, the Trump administration issued executive directives to achieve some of the White House's stimulus goals, which lawmakers criticized for not directly requiring the administration to act.
The White House-supported Senate plan, the HEALS Act, would allocate more funding for PPP. However, neither the Senate plan nor the House's HEROES Act have gained much traction, and no compromise was released before negotiations ended.
Congressional leaders are recalling lawmakers from their August recess to address developing concerns over funding of the U.S. Postal Service, which could accelerate timetables for other legislative efforts tabled before the summer break.
The amount of funding remaining in the PPP program, administered by the Small Business Administration, has increased by $3 billion since late July, according to a report released on Aug. 8.
Despite increasing funding, many small and midsize companies continue to face difficulties obtaining PPP loans.
SEC Picks Sworn in
 The Securities and Exchange Commission has been restored to full strength after monthslong vacancies at the agency.
The SEC announced Monday that Caroline Crenshaw and Hester Peirce have been sworn into office as commissioners after the Senate confirmed them on Aug. 6.
Crenshaw has worked as an attorney at the SEC since 2013, including under former Commissioner Robert Jackson, who left the agency in February. She will serve a term that expires in 2024.
Before joining the SEC, Crenshaw practiced law at Sutherland, Asbill and Brennan LLP, where she represented public companies, broker-dealers and investment advisers on complex securities law investigations and enforcement matters.
Crenshaw was sworn in along with SEC incumbent Peirce, who joined the agency in 2018. During her tenure, Peirce focused on the SEC's efforts to reform the Dodd-Frank Act. Her term will expire in 2025.

Benjamin Glick is Middle Market Growth's associate editor.