Middle-Market Public Policy Roundup
Two stimulus packages take shape in Congress, a Senate committee approves Trump's nominees for the Fed, and a hearing is held for two SEC candidates.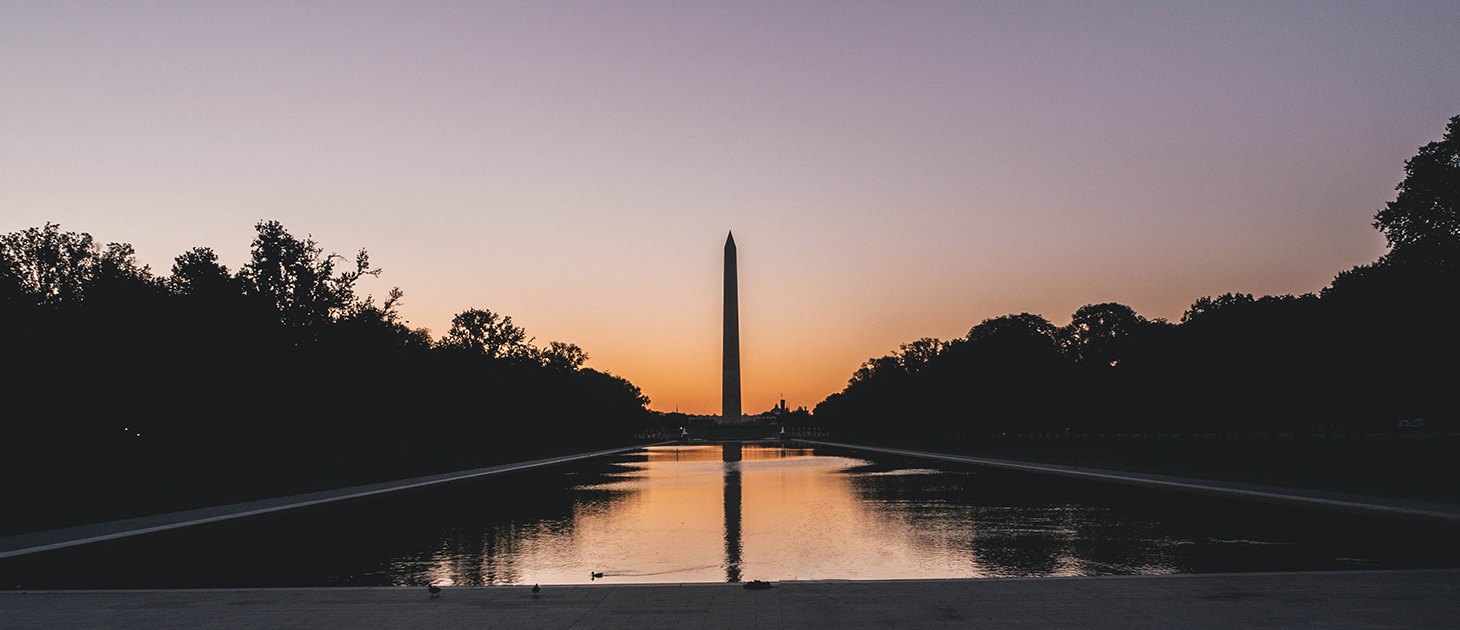 This story was updated on July 22.
In this week's roundup, we look at two stimulus packages that are surfacing in both houses of Congress as lawmakers scramble to put together an economic recovery plan. We also provide a summary of a Senate committee vote to approve Trump's nominees for the Federal Reserve, including a controversial pick, and a hearing over two Trump selections for the Securities and Exchange Commission.
Competing Stimulus Plans Emerge in Congress
Plans for the next wave of federal economic relief are taking shape in both houses of Congress.
Lawmakers in the House are set to debate the next federal aid bill, the Heroes Act, on Thursday.
The Heroes Act includes provisions that would make direct payments of up to $1,200 to individuals, place a moratorium on evictions, and expand loans under the Paycheck Protection program.
According to the Congressional Budget Office, the Heroes Act is expected to cost over $3 trillion.
Meanwhile, the director of the U.S. National Economic Council, Larry Kudlow, confirmed in a TV interview on Fox Business last week that Senate Majority Leader Mitch McConnell, R-Ky., is working with the White House to develop a competing stimulus package, which he expects to introduce this week.
Kudlow outlined a "grab bag" of items that might be included in the stimulus, which he says will focus mainly on tax breaks and bonuses for workers who return to work early. He later said the Senate plan would expand PPP loans but did not elaborate.
"We'll try to incentivize not just work, but investments. We want a pro-growth package that will not only get us through this year… we want to go forward into 2021 and make it a big bang year," Kudlow said.
McConnell reportedly wanted to keep a future aid package below $1 trillion, according to an Axios article from May, but no cost estimates for the majority leader's plans have been released.
On Wednesday, McConnell revealed more details about the legislation, which includes federal-financed reimbursements for personal protective equipment and cleaning supplies used by businesses, a "targeted" second round of PPP funding, and another round of direct payments to individuals.
"These are just some of the elements that Senate Republicans are discussing among ourselves and with the administration," McConnell said.
Committee Clears Trump Fed Picks, Paving Way for Final Senate Approval
Both of President Trump's nominees to fill two vacancies on the Federal Reserve Board of Governors, including the controversial Judy Shelton, cleared committee vote Tuesday, the last hurdle before final Senate approval.
The Senate Committee on Banking, Housing, and Urban Affairs narrowly approved Shelton along a party-line 13-12 vote. Christopher Waller, the executive vice president and director of research for the St. Louis branch of the Federal Reserve, passed with wider margins at 18-7.
Shelton first appeared before the committee in February, when lawmakers scrutinized her unorthodox stances on monetary policy, which include putting the country back on the gold standard.
The Senate Banking Committee leaders used the brief executive hearing to issue final comments before the vote.
Committee chairman Sen. Mike Crapo, R-Idaho, denounced criticisms aimed at Shelton for her views on reestablishing the gold standard and disbanding federal deposit insurance, claiming that she had refuted those beliefs in a letter sent to him before the hearing.
"She answered all the questions raised in the letter, and I am confident that her deep understanding of the Fed's monetary policy toolkit, monetary history and commitment to maintaining Fed independence will serve the Fed well," Crapo said.
The committee's ranking member, Sen. Sherrod Brown, D-Ohio, said the economic crisis stemming from the COVID-19 pandemic would be even worse if Shelton were on the board today, and added that she is a "dangerous" pick.
A group of lawmakers, including Brown, submitted a letter to Crapo on July 10 asking for a second hearing before Tuesday's vote in order to question Shelton on how she would have responded to the economic fallout of the COVID-19 pandemic. The request was evidently denied.
The lawmakers said Shelton's views on monetary policy would undermine the Fed's ability to respond to crises like the one created by the coronavirus, and they concluded that she is unprepared for the role.
"The Federal Reserve's independence and stability is absolutely critical to our economic recovery. Yet, Dr. Shelton does not believe that the Federal Reserve should be shielded from political whims, and she has advocated for failed Great Depression-era policies–like a return to the gold standard and the removal of deposit insurance–that would make our economy more volatile," the lawmakers said. "Congress and the American people need answers."
Senate Hosts First Confirmation Hearing for SEC Commissioners
The Senate Committee on Banking, Housing, and Urban Affairs, held a virtual hearing on Tuesday to consider two nominees for the Securities and Exchange Commission's executive body, including a new addition to the agency.
The committee hosted current SEC Commissioner Hester Peirce, and new nominee Caroline Crenshaw, an SEC attorney who has served at the agency since 2013. Peirce, whose term ended on June 5, is seeking approval for a second term. Crenshaw is looking to take over the position left vacant by her former boss, Robert Jackson, who stepped down in February when his term expired.
By law, the SEC must keep the political affiliation of commissioners balanced—no more than three commissions can be from the same party. Peirce, who is expected to pass the committee vote, will join fellow Republican Elad Roisman. Crenshaw, nominated by President Trump in June, is also expected to be approved and will join as the agency's second Democrat with Allison Lee, who served as the lone representative of her party since Jackson's departure.
Despite their partisan affiliations, both candidates enjoy wide bipartisan support, and are expected to be approved when the Senate votes at a later date.
SEC Chairman Jay Clayton, a political independent, will be the next commissioner whose term will expire next year. However, Clayton may choose to leave earlier after he was named head attorney for the Southern District of New York by U.S. Attorney General William Barr in June.

Benjamin Glick is an associate editor of Middle Market Growth.