SEC Chief Seeks Expanded Reporting Requirements on PE Funds | Middle-Market Public Policy Roundup
The SEC is exploring options to raise reporting requirements for private equity advisors, the Fed will keep its easy money policy in place, and the White House continues infrastructure talks.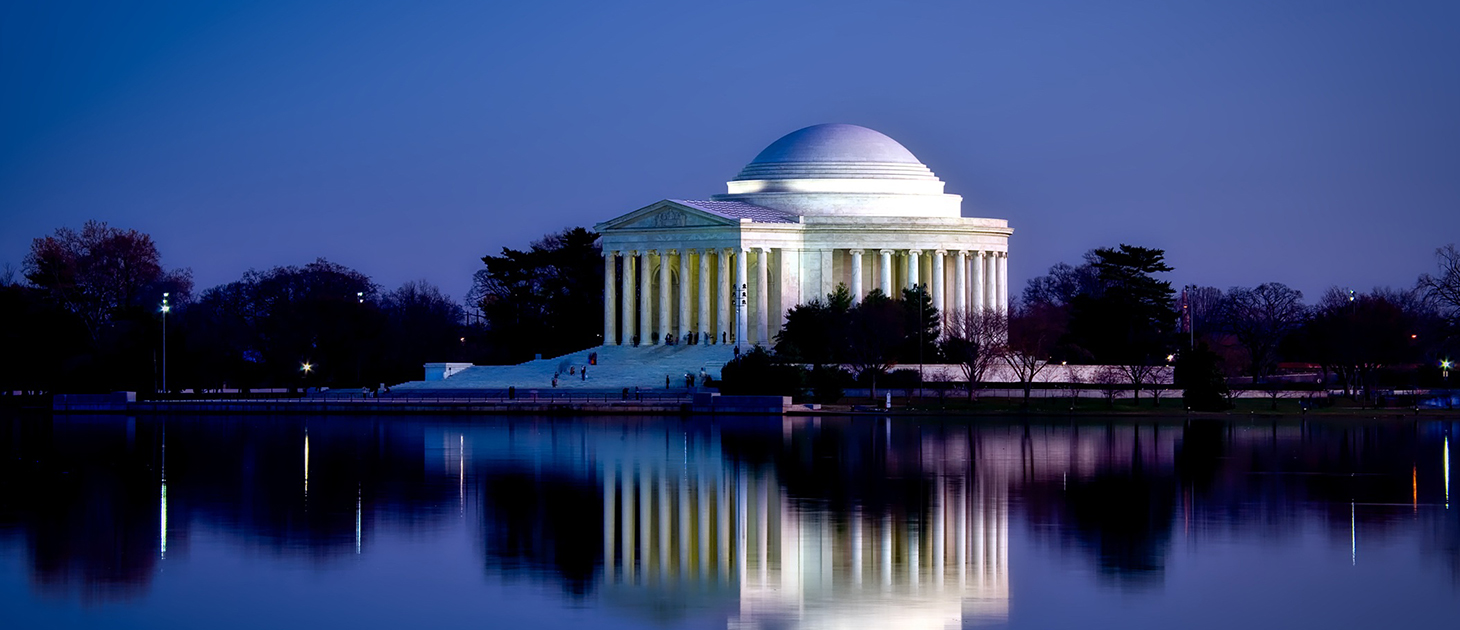 Securities and Exchange Commission Chair Gary Gensler last week told lawmakers the agency is exploring options to regulate private capital markets, including raising reporting requirements for advisors. In other policy news this week, a leading member of the Federal Reserve said the central bank would keep its commitment to support easy lending until post-coronavirus economic recovery picks up. Finally, the Biden administration continues talks on its infrastructure spending plan, which it plans to advance in June.
SEC Chief Seeks Expanded Reporting Requirements on PE Funds
The SEC could expand compliance requirements for private equity funds in the near future to keep up with growth, according to a speech given by the leader of the nation's top securities regulator last week.
The value of assets managed by private investors has grown substantially over the last five years, according to Securities and Exchange Commission Chair Gary Gensler, but he warned current regulations aren't keeping up.
"As our capital markets have grown, though, the SEC has not grown to meet the needs of the 2020s," Gensler said during a hearing before the House Appropriations Committee on May 26. "This trend creates new risks for markets and investors."
Since 2016, the value of assets managed by PE funds has doubled—from more than $2 trillion to around $5 trillion so far in 2021, according to SEC figures. And the number of funds has increased from under 12,000 to over 18,000.
The SEC has limited direct influence over private equity funds, but it can exert power over investment advisors and broker-dealers through the reporting and disclosure requirements the agency places on them.
Gensler told lawmakers he's asked SEC staff for recommendations for increasing reporting requirements by revising Form ADVs, Form PFs and other compliance documentation.
"It is important to hold investment advisors accountable when violations are found," Gensler said, adding that he wants to expand disclosure around investment risks and conflicts of interest, fees and expenses, liquidity, valuation of assets and more non-public information.
The SEC submitted a larger budget for the 2021 fiscal year, which Gensler said will help expand its resources in regulating private funds as well as SPACs and cryptocurrencies.
Despite Recovery Signs, Fed Governor Supports Easy Money Policy
Federal Reserve Governor Lael Brainard said on Tuesday that the U.S. economy is coming closer to the Fed's maximum employment and 2% inflation goals, but the severity of the pandemic compels the central bank to maintain its easy money policy until more progress is observed.
Some of the factors fueling current strong growth, including fiscal spending and the rush by households to take advantage of a broader economic reopening, are likely to fade over time, Brainard noted—another reason the Fed should not pull back too soon on its near-zero interest rates. [Howard Schneider and Ann Saphir, Reuters]
"While we are far from our goals today, we are seeing welcome progress, and I expect to see further progress," Brainard said in a speech to the Economic Club of New York.
For the Fed to reverse its current monetary policy, it would have to see "sustained progress" on inflation, Brainard said.
Talks Continue on Biden Infrastructure Plan
The Biden administration said this week that talks on a $1.7 trillion infrastructure plan must show a clear direction toward an agreement by the time Congress returns from recess in early June.
Transportation Secretary Pete Buttigieg said President Biden and members of his team would continue negotiating privately this week, and that talks with Republican lawmakers were encouraging. But he identified the return of Congress on June 7 as when the talks would need to indicate an endpoint. [Ken Thomas, The Wall Street Journal]
"I think we are getting pretty close to a fish-or-cut-bait moment," Buttigieg said during an appearance on CNN.
A sticking point is funding for the projects. Republicans want to tap at least two sources to help pay for rebuilding roads and bridges: repurposed, unspent funds from the $1.9 trillion COVID-19 relief law from earlier this year; as well as user fees on electric vehicles. The Biden administration has proposed funding the measure through tax increases on corporations, including by raising the corporate rate to 28% from 21%, a plan that has drawn strong objections from Republicans. [WSJ]

Benjamin Glick is an associate editor of Middle Market Growth.