Anti-SPAC Bill Surfaces in Hearing | Middle-Market Public Policy Roundup
A draft bill would remove protections for SPACs, the Fed warns of leveraged loan risk, and lawmakers barter over an infrastructure spending bill.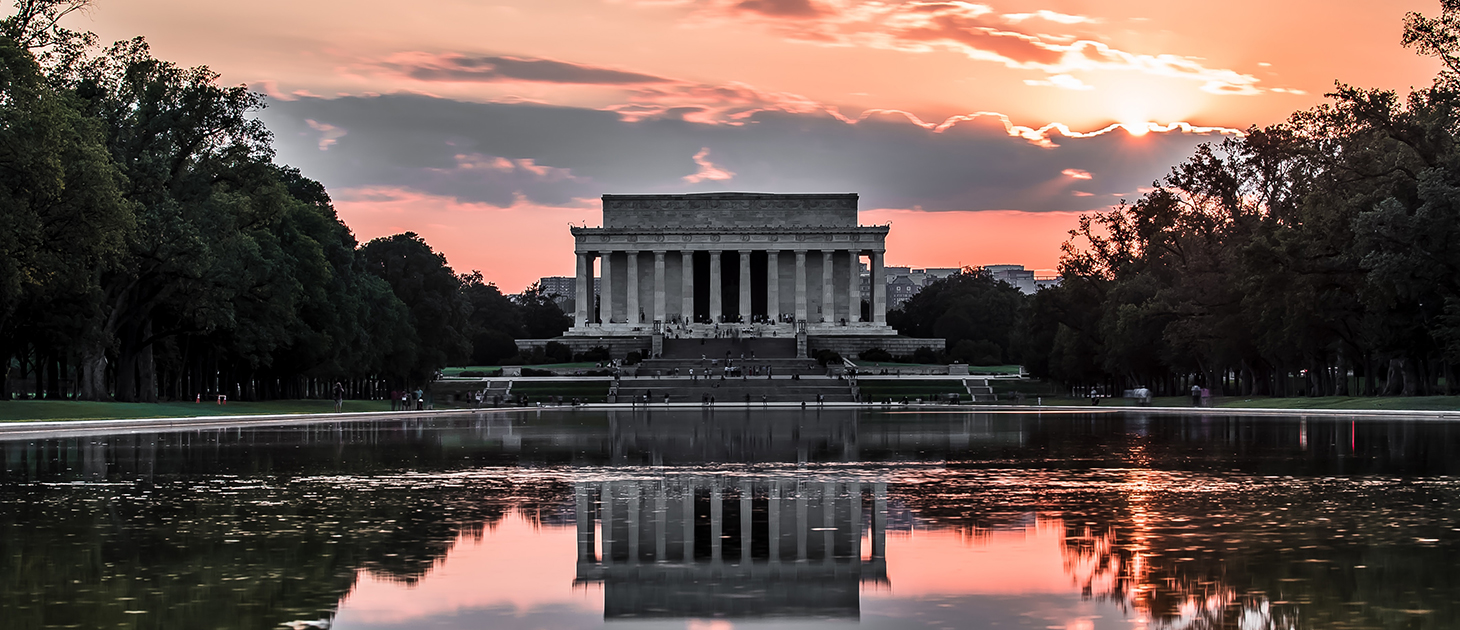 The House Committee on Financial Services unveiled proposed legislation that would remove protections for special purpose acquisition companies, or SPACs, if passed. Also, the Federal Reserve warned of the risks over-leveraged organizations pose to the U.S. financial system in an annual report. Finally, Republican lawmakers near a deal on an infrastructure spending plan with the Biden White House. 
Anti-SPAC Bill Surfaces in Hearing
A draft bill restricting protections for SPACs surfaced during a congressional hearing on Monday, indicating that House Democrats are eager to impose stricter regulation.
The unnamed bill would exclude some SPACs from some safe harbor protections, including forward-looking statements, if passed.
Companies going public through a SPAC could be subject to increased liability for inaccuracies in forward-looking statements, including projections.
The increased risk of liability associated with forward-looking statements will likely result in companies and other market participants, including SPAC sponsors and financial advisors, applying additional rigor to projections. These increased risks may even cause companies to reconsider the use of projections in their SPAC transaction and/or result in an increase to the already significant costs associated with directors and officers (D&O) liability insurance for a SPAC transaction. [Ran Ben-Tzur and Jay Pomerantz, JD Supra]
Risk Remains in Leveraged Loan Market in Wake of Pandemic
Growth for leveraged loans halted while defaults stabilized after a tumultuous 2020, but the Federal Reserve warned of the impact over-leveraged organizations can still have on the U.S. financial system.
Yields on leveraged loans remain at low levels relative to their historical ranges, and riskier business debt lending remained muted since 2019, according to the Fed's annual Financial Stability Report.
Leveraged loans remained around $1.1 trillion and registered a zero percent increase between 2019 and 2020, compared to an average growth rate of 14% since 1997.
Banks issue leveraged loans to help cover expenses during an M&A transaction.
The default rate on leveraged loans increased rapidly early in the pandemic but has declined since last summer, according to the report. Additionally, downgrades of leveraged loans have slowed significantly over the same period, returning to their pre-pandemic pace.
However, the share of newly issued loans to large corporations with high leverage has exceeded the historical highs reached in recent years.
The report highlighted a few recent episodes that have highlighted exposure risk and the need for greater transparency at hedge funds and other leveraged financial entities that can transmit stress to the financial system, such as Archegos Capital Management, which dissolved in March.
Highly leveraged, Archegos was unable to repay collateral and became insolvent, causing substantial losses for its bank lenders when the family office imploded.
The Fed report said the incident emphasizes how posed by risks nonbank financial institutions like Archegos can affect the financial system, and called for more transparency for nonbank lenders.
Lawmakers Near Slimmer Infrastructure Spending Bill 
Republican lawmakers are working on a nearly $1 trillion infrastructure proposal to present to President Biden later this week, a significant increase over their original $568 billion plan in the hopes of reviving bipartisan talks that stalled last week.
The six Senate Republicans who have been leading talks met Tuesday morning to discuss how to respond to the $1.7 trillion plan the White House released last week, a drop from the Biden administration's original $2.3 trillion proposal. Members of the group said they would send their new plan to the White House on Thursday, days before an unofficial Memorial Day deadline for progress in the talks. [Andrew Duehren, The Wall Street Journal]
"Our view is that this can be a week of progress, including the counter offer," White House press secretary Jen Psaki said in a statement. "We'll have to look at the nitty-gritty details. Certainly, them coming up in funding is progress."

Benjamin Glick is an associate editor of Middle Market Growth.