Fed Maintains Rate in Spite of Early Signs of Overheating | Middle-Market Public Policy Roundup
The Fed holds interest rates despite overheating signs, Treasury Secretary Yellen withdraws comments on fiscal policy, and research supports PE-backed hospitals.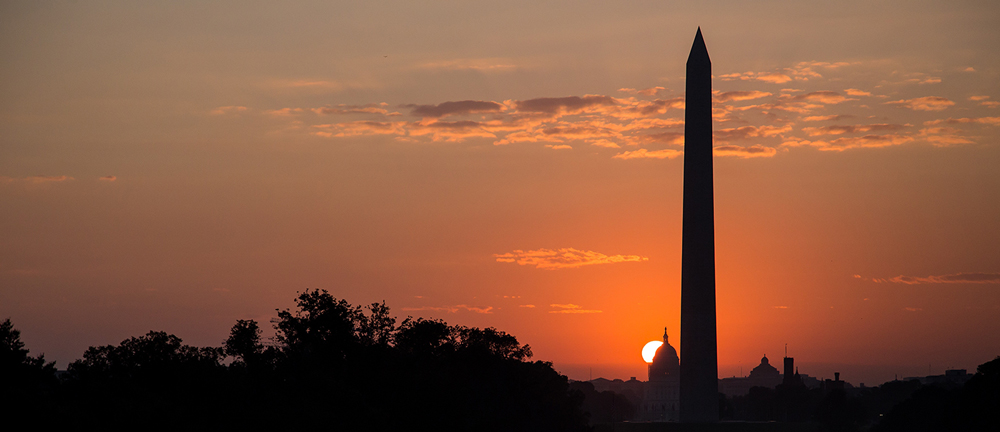 The Federal Reserve decided to retain interest rates at near-zero levels despite signs the economy is starting to overheat. Treasury Secretary Janet Yellen said this should prompt the central bank to hike rates, but then later withdrew these comments. Finally, a research paper published by the National Institutes of Health found that hospitals acquired by private equity firms outperform unacquired peers in key areas.
Fed Maintains Rate in Spite of Early Signs of Overheating
The Federal Reserve's decision-making body will keep interest rates at near-zero levels, even as it reports signs the economy is beginning to overheat.
The Federal Open Market Committee voted unanimously at the end of their meeting on April 28 to once again maintain its benchmark interest rates between 0% to .25% in spite of an improving economy.
"Amid progress on vaccinations and strong policy support, indicators of economic activity and employment have strengthened," the FMOC said in a statement.
The Fed committed to suppress its federal funds rate, which can affect the cost of borrowed capital from banks and other lenders, until around 2023, but signs
Inflation remained running below 2%—the Fed's ideal target—in March, but the FMOC reported it has begun to increase, which the central bank said is a temporary development.
When the economy begins to grow and inflation begins to increase, the Fed will raise interest rates on money borrowed from banks and other lenders to temper unsustainable growth—what's known as "overheating"—and prevent financial bubbles from emerging.
However, Fed leadership said they will allow overheating conditions like increasing inflation to persist in order to allow the economy to recover faster in the wake of the pandemic.
Yellen Walks Back Interest Rate Comments
After making comments on Tuesday suggesting the Federal Reserve may have to raise interest rates, Treasury Secretary Janet Yellen said she's walking back the recommendation.
Yellen suggested that the central bank might have to raise rates to keep the economy from overheating, if the Biden administration's roughly $4 trillion spending plans are enacted. [Kate Davidson, The Wall Street Journal]
"I don't think there's going to be an inflationary problem, but if there is, the Fed can be counted on to address it," said Yellen, a former Fed chairwoman, at the CEO Council Summit hosted by The Wall Street Journal on May 4.
PE-backed Hospitals See Improvements
Hospitals that were acquired by private equity firms saw improvements in patient care when compared to non-acquired facilities, according to research published this week.
The paper, published by the National Institutes of Health, analyzed hospital acquisitions from 2003-2017 and found that PE-backed hospitals had larger bed sizes, more discharges, and more full-time-equivalent staff positions relative to nonacquired hospitals, researchers found.
Researchers also found that acquired hospitals also had higher charge-to-cost ratios and higher operating margins.
"These findings motivate evaluations by policymakers and researchers on the impact, if any, of private equity acquisition on health care access, spending, and risk-adjusted outcomes," the report's authors wrote.

Benjamin Glick is an associate editor of Middle Market Growth.