Middle-Market Public Policy Roundup
Policymakers ask Congress for more PPP funding, ACG urges lawmakers to expand relief restrictions, and the FDIC is worried about financial crisis preparedness.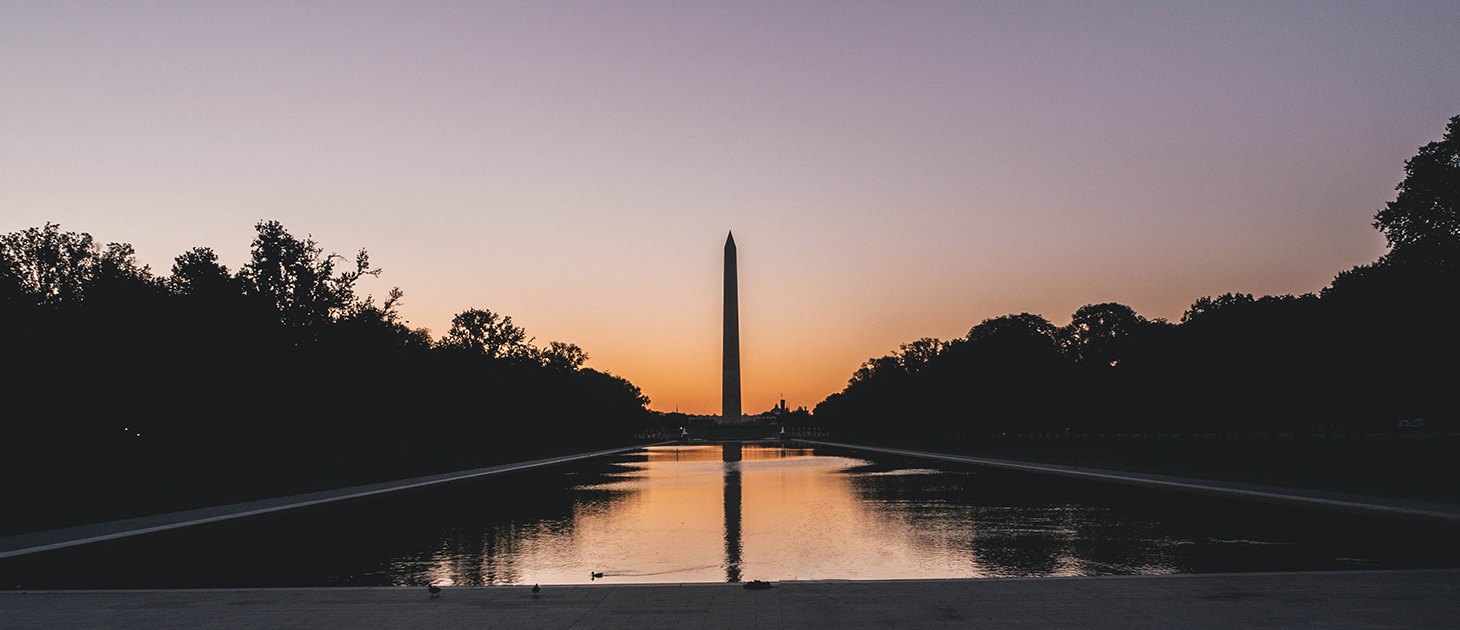 In this week's roundup, policymakers ask Congress to authorize more emergency funding to small and midsize businesses as they cope with the fallout from the coronavirus. As resources dry up, new applicants seeking relief are being turned away, which could lead to a wave of bankruptcies and an increase in already historic jobless figures. The Association for Corporate Growth sent a letter to lawmakers urging them to make loans available for companies backed by private equity.
Banking regulators, too, are worried about the strain on U.S. businesses. In a report to House committee leaders, the Federal Deposit Insurance Corporation expressed concern about its preparedness for a financial crisis, prompting lawmakers to request more information. 
Policymakers Plead for More Paycheck Protection as Funds Dry Up
More than 14 years' worth of emergency loans to small and midsize businesses have been processed in less than two weeks, according to policymakers in charge of distributing aid to companies grappling with the impact of the coronavirus, as the amount of remaining aid evaporates.
In a joint statement delivered on April 15, U.S. Treasury Secretary Steven Mnuchin and Small Business Administration Administrator Jovita Carranza said the Paycheck Protection Program (PPP) and Economic Injury Disaster Loans (EIDL) have saved millions of jobs, but that more funding is necessary—and they urged members of Congress to provide additional relief now that existing resources are exhausted.
"The SBA has processed more than 14 years' worth of loans in less than 14 days," Mnuchin and Carranza said. "The high demand we have seen underscores the need for hardworking Americans to have access to relief as soon as possible."
The plea comes days after an SBA report showed more than 1 million applicants have filed for an estimated $247 billion in PPP loans, depleting most of the $350 billion provided by the Coronavirus Aid, Relief, and Economic Security Act, or CARES Act. As of Thursday, the SBA says current funds have been completely depleted, and is unable to process new aid applications.
The SBA is not able to issue new loan approvals once the programs experience a lapse in funding, which is why Mnuchin and Carranza are appealing to lawmakers to make more resources available.
A lapse in the program could trigger a wave of bankruptcies and add millions more workers to the growing ranks of the unemployed. On Thursday, total jobless claims reached more than 22 million, according to the Department of Labor.
Congressional Republicans support $250 billion in additional spending, but Democrats have requested modifications to ensure funding goes to minority-owned businesses, state and local governments and hospitals treating patients affected by COVID-19.
"Democrats know that in order for the Paycheck Protection Program to succeed, it must work for everyone," said House Speaker Nancy Pelosi, D-Calif., in a statement. "[A] bill which fails to address these critical issues cannot get unanimous consent in the House."
Republicans have objected to the policy changes, saying there isn't time for debate.
"The notion that crucial help for working people is not appealing enough to Democrats without other additions sends a strange message about their priorities," said Senate Majority Leader Mitch McConnell, R-Ky., and House Republican Leader Kevin McCarthy, R-Calif., in a joint statement.
The Federal Reserve announced in a press release on Thursday that the PPP liquidity facility it launched last week is fully operational. The facility extends credit to financial institutions that make PPP loans, using such loans as collateral. Supplying financial institutions with additional liquidity will help increase their capacity to make PPP loans, according to the press release.
ACG Urges Lawmakers to Expand Paycheck Protections
The Association for Corporate Growth urged congressional leaders to waive restrictions preventing private equity-backed middle-market businesses from obtaining emergency loans under the Small Business Administration's Paycheck Protection Program.
In a letter sent to House Speaker Nancy Pelosi, D-Calif., and Senate Majority Leader Mitch McConnell, R-Ky., on April 9, ACG advised the lawmakers to amend the SBA's affiliation rules, which prevent small and midsize businesses with private equity backing from being awarded loans from the agency.
"Our present-day economic crisis requires immediate action—not adherence to rules whose sensibility was rooted in a yesterday that we can hardly remember," wrote ACG Global President and CEO Tom Bohn and Chairman of ACG Global Board of Directors Martin Okner in the letter.
Last week, ACG surveyed more than 1,100 of its middle-market members. More than 90% of respondents said PPP exclusion will result in layoffs, and more than three-quarters said exclusion from the program will impact the survival of their business.
House Seeks Briefing After FDIC Prints Report on Financial Crisis Readiness
Committee leaders are seeking information on the preparedness of regulators for a financial crisis as the coronavirus threatens the nation's economy.
Chair of the House Financial Services Committee Rep. Maxine Waters, D-Calif., as well as leaders from the Committee on Oversight and Reform and the Oversight Subcommittee on Economic and Consumer Policy, sent a letter to the Federal Deposit Insurance Corporation requesting more information from the agency after a report released last week warned about weakness in the agency's crisis readiness policies, procedures and training.
According to the committee leaders, the report raises questions about whether the agency is prepared for the potential financial fallout from the coronavirus pandemic.
"In light of the ongoing coronavirus pandemic and resulting strains on the global financial system, we urge you to act immediately to establish robust crisis readiness," the committee leaders wrote in a letter to the agency.
Neither the leaders nor the FDIC have confirmed a time for the briefing.

Benjamin Glick is Middle Market Growth's associate editor.