House to Discuss PE's Role in U.S. Health Care | Middle-Market Public Policy Roundup
The House is set to discuss the role of private equity in health care, senators introduce tax hike on CEO pay, and more.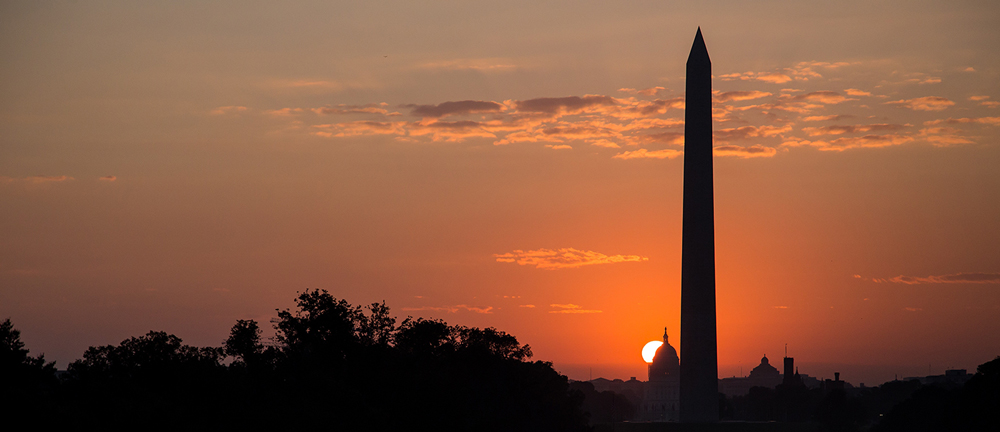 Following a sudden announcement last week, the House is set to host a subcommittee meeting on Thursday examining the role of private equity in U.S. health care. In the Senate, former presidential candidate and current Budget Committee Chair Bernie Sanders introduced legislation that would hike taxes on CEO pay. At the Securities and Exchange Commission, the agency's acting-chief advocated for more reporting requirements on large investors. The agency also unveiled a new webpage to collect information on ESG investing. Lastly, the House Financial Services Committee is requesting diversity data from the nation's largest investors.
House Subcommittee Announces Hearing on Private Equity's Role in U.S. Health Care
Sanders Backs Proposed Tax on CEO Pay
SEC Wants More Voting Information from Large Fund Managers
SEC Launches New Page to Collect Agency Actions and Information on ESG Investing
HFSC Requests Investors' Diversity Data

Benjamin Glick is an associate editor of Middle Market Growth.