Middle-Market Public Policy Roundup
Biden commits to wage hikes, and the Federal Reserve expands PPP support to small businesses by focusing on banks.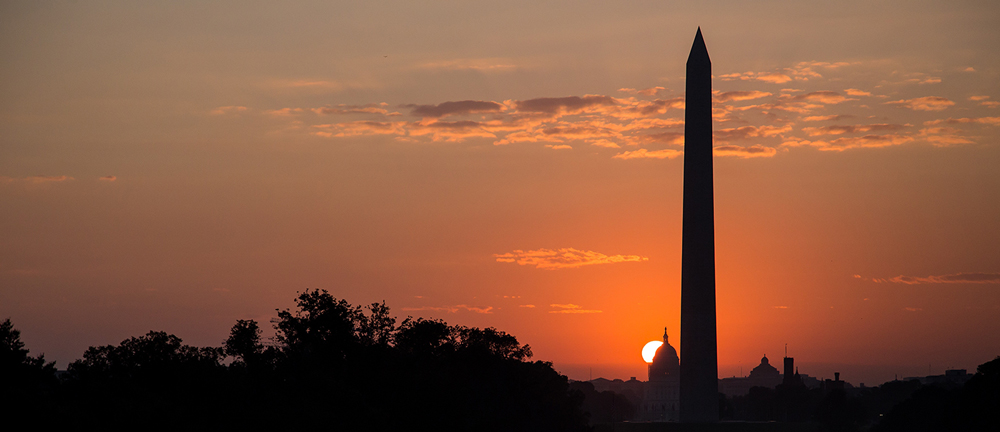 In this week's roundup, we look at the ongoing negotiations over President Biden's third stimulus package, which includes a hike in the minimum wage. We also provide a summary of the Federal Reserve's announcement that it will help expand PPP funding to banking institutions in a move to increase cash to small businesses.
Biden Retains Wage Increases in Third Stimulus Package Proposal
A quartet of House committees on Wednesday are expected to further hammer out the details of President Biden's stimulus package, as Democrats race to send the $1.9 trillion plan to Biden's desk before unemployment benefits begin to lapse in mid-March. [Emily Cochrane, The New York Times]
After a marathon session that began on Tuesday and lasted more than 12 hours, the House Education and Labor Committee finalized its portion of the economic aid package, providing billions of dollars for schools, health care subsidies, and food assistance programs. The package also includes a gradual increase in the federal minimum wage to $15. [The New York Times]
Increasing the federal minimum wage from $7.25 to $15 an hour by 2025 would cut employment by 1.4 million but would lift roughly 900,000 Americans out of poverty, according to a study released Monday by the Congressional Budget Office. [Megan Henney, Fox Business]
However, there are other studies that show in cities where the minimum wage was increased to more than $10 an hour there was either a small loss of jobs or an increase. [Oscar Gonzalez, CNET]
In addition to wage mandates, the stimulus package currently includes a $50 billion cash injection for the Small Business Administration.
Fed Expands PPP Access to Banks 
The Federal Reserve Board on Tuesday announced the second extension of a rule to bolster the effectiveness of the Small Business Administration's Paycheck Protection Program.
The expansion will temporarily modify the Fed's rules so bank directors and shareholders can apply to their banks for PPP loans for their small businesses.
The central bank limits the types and quantity of loans that bank directors, shareholders, officers, and businesses owned by these persons can receive from their affiliated banks. However, these limits have prevented some small business owners from accessing PPP loans—especially in rural areas, according to the Fed.
The Fed is providing the rule extension to allow banks to continue to make PPP loans to a broad range of small businesses within their communities. The SBA explicitly has prohibited banks from prioritizing or providing favorable processing time to PPP loan applications from a director or equity holder.

Benjamin Glick is an associate editor of Middle Market Growth.