Middle-Market Public Policy Roundup
Biden's stimulus package clears a hurdle, and how Congress could target the private equity industry in the future.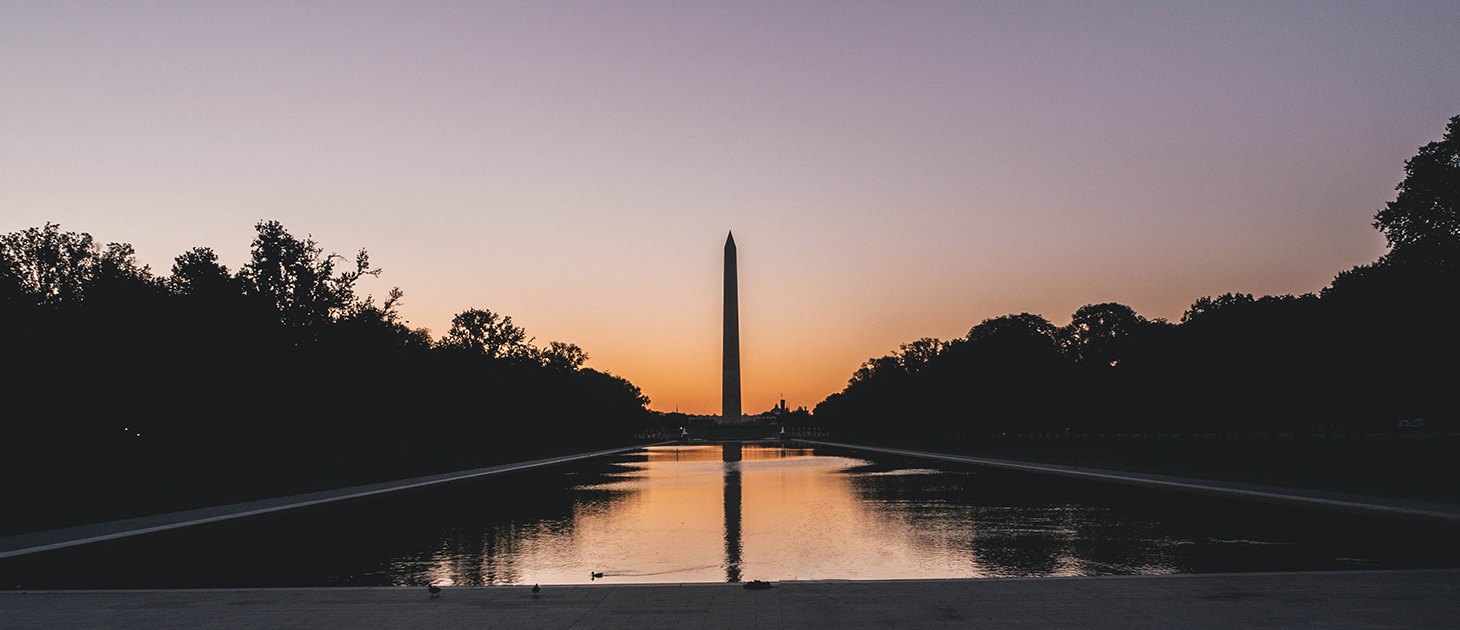 In this week's roundup, we look at The White House's stimulus package, which cleared a hurdle this week that could allow it to become law without Republican support. We also summarize developments in the last few weeks that indicate progressive Democrats could target the private equity industry in the future.
Biden's $1.9 Trillion Stimulus Package Clears Senate Hurdle
Democrats are taking steps to push through President Joe Biden's $1.9 trillion economic rescue plan, using a budgetary maneuver that could eventually allow the measure to become law without Republican support. [Luke Broadwater and Jim Tankersley, The New York Times]
A motion to proceed to debate over the budget resolution that serves as the vehicle for the aid package passed by a 50 to 49 vote along party lines. [Grace Segers, CBS News]
Democrats are eschewing the traditional method of passing legislation in the Senate, which requires 60 votes to end debate on most legislation, in favor of an expedited process known as budget reconciliation that allows legislation to pass with a simple majority of 51 votes. [CBS News]
A coalition of 10 Republican senators took a stimulus counterproposal to the White House on Monday, urging Biden to scale back the aid package in favor of a plan less than one-third the size that they argued could garner the bipartisan consensus the new president has said he is seeking. [Luke Broadwater and Jim Tankersley, The New York Times]
Democrats are largely united behind Biden's relief proposal, which would deliver money for vaccine distribution, small businesses and schools—in addition to raising the minimum wage to $15-an-hour and creating a national paid family leave program. [Sarah Ferris, Caitlin Emma and Heather Caygle, Politico]
Moody's Analytics projects that the President's Plan will bring the economy to full employment a full year earlier than a baseline without additional fiscal stimulus, according to the White House.
Brookings Institution economists also projected that U.S. GDP would reach the Congressional Budget Office's pre-pandemic projection at the end of 2021, White House analysis claims.
Private Equity Faces Possible Threat from Progressive Democrats as Power Shifts in Capital
Private equity firms went all out for Biden in the 2020 election, giving his campaign six times more money than they donated to President Donald Trump. That's not going to do them much good with progressive Democrats in Congress. [Zachary Warmbrodt, Politico]
Elizabeth Warren, D-Mass., private equity's biggest foe in Washington, will push for a sweeping set of reforms intended to stop what she calls "Wall Street looting." Sen. Sherrod Brown, D-Ohio, who supports Warren's plan and will be chairman of the Senate Banking Committee, is vowing to hold hearings and expects legislation aimed at the industry. Sen. Ron Wyden, D-Ore., says he will scale back tax benefits as chairman of the Finance Committee that could have a significant impact on the companies' bottom lines. [Politico]
If passed, the bill would tax capital gains as regular income, ban dividends in the first two years a private equity firm owns a portfolio company, and hold firms responsible for debt and legal obligations incurred at portfolio companies under their ownership, among other outcomes. [Adam Lewis, PitchBook]
"Our nation is experiencing a serious economic downturn," said a spokesperson for the American Investment Council. "And now would be the worst time to pass legislation that will discourage investment in businesses and destroy jobs." [PitchBook]
Warren's Stop Wall Street Looting Act has not yet been revised for the current session of Congress, but it's expected to reemerge.
In the wake of stock market volatility prompted by retail investors inflating the price of shares in GameStop and other struggling companies last week, Warren wrote a letter to the Securities and Exchange Commission, pinning the short-selling trading scheme on "private equity firms, hedge funds, and other investors, big and small… treating the stock market like a casino."
Private equity firms aren't typically active in the type of speculative stock market trading that hedge funds pursue. PE funds instead invest in illiquid assets like private companies, which are inaccessible from public stock exchanges.

Benjamin Glick is Middle Market Growth's associate editor.