Middle-Market Public Policy Roundup
Biden issues multiple executive actions in support of U.S. businesses and makes changes to federal contractor requirements, and another leadership change at the SEC.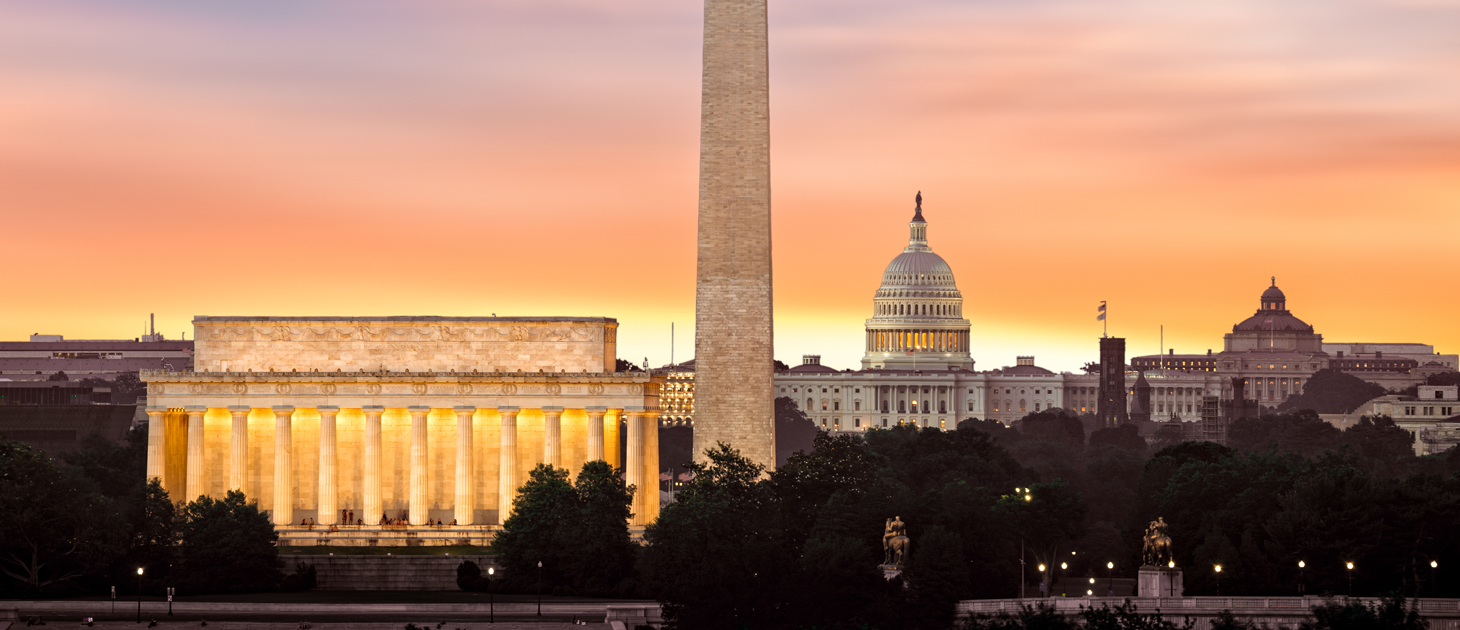 In this week's roundup, we look at recent executive actions from the new Biden administration. For one, the White House is ordering agencies to change requirements that determine whether goods they purchase are made in the U.S. The changes will give preference to companies that can meet domestic origin standards when competing for billions of dollars in federal contracts. Biden also issued directives that aim to increase support for small businesses. We also summarize a leadership change at the Securities and Exchange Commission.
Biden Unveils 'Made in America' Policy to Support Manufacturers
President Joe Biden is hiking requirements for companies that receive taxpayer dollars to support domestic manufacturing.
The president unveiled his "Made in America" directive on Jan. 25, which increases requirements on companies that receive contracts with federal agencies to ensure funding is directed to American workers.
Contracting accounts for nearly $600 billion in federal spending, according to White House figures.
The executive action changes the existing "domestic content threshold," which determines if a product was sufficiently made in the U.S. The current test measures how many parts originated in the U.S., while the new standard measures dollar value. Contractors will now be required to meet that value threshold if they want to supply goods and products to the federal government.
Companies that can't meet the new requirements can apply for a waiver, but waivers will be published publicly. Companies that can meet the requirements will be given preference.
The executive action also directs agencies to source domestic suppliers through the Manufacturing Extension Partnership.
The Office of Management and Budget will oversee the implementation of the order. 
Biden Directs Agencies to Support Small Business Aid
The Biden administration is taking executive action to reduce the time and burden for individuals and businesses to access federal aid.
According to executive actions taken Friday, Biden will launch an "all-of-government effort" to provide economic relief to small businesses nationwide.
"Without decisive action, we risk falling into a very serious economic hole, even more serious than the crisis we found ourselves in," Brian Deese, Biden's National Economic Council director said at a press conference.
Deese and other senior Biden administration officials, including Acting Small Business Administrator Tami Perriello, met with small business leaders and advocates to discuss how the White House will ensure better access to the Paycheck Protection Program and other emergency assistance programs.
The executive order contains few specific details, but directs executive departments and agencies to identify actions they can take to address the economic crisis caused by the pandemic.
Lee Takes Roisman's Place as SEC Chair
Only a few weeks after naming a temporary agency head, the Security and Exchange Commission has a new provisional leader.
Allison Herren Lee, a Democrat, was named acting chair of the SEC by recently-inaugurated President Joe Biden on Jan. 21, only a few weeks after fellow Commissioner Elad Roisman, a Republican, was selected to lead the agency by former President Donald Trump on Dec. 28.
Roisman will resume his position as one of the financial regulator's three commissioners.
Biden has yet to appoint a permanent successor for SEC leadership after former Chairman Jay Clayton stepped down at the end of December.

Benjamin Glick is Middle Market Growth's associate editor.