Vertical Bridge's Founders on the Business of Wireless
Alex Gellman and Bernard Borghei discuss the increasing need for telecommunications infrastructure, Vertical Bridge's M&A activity and more.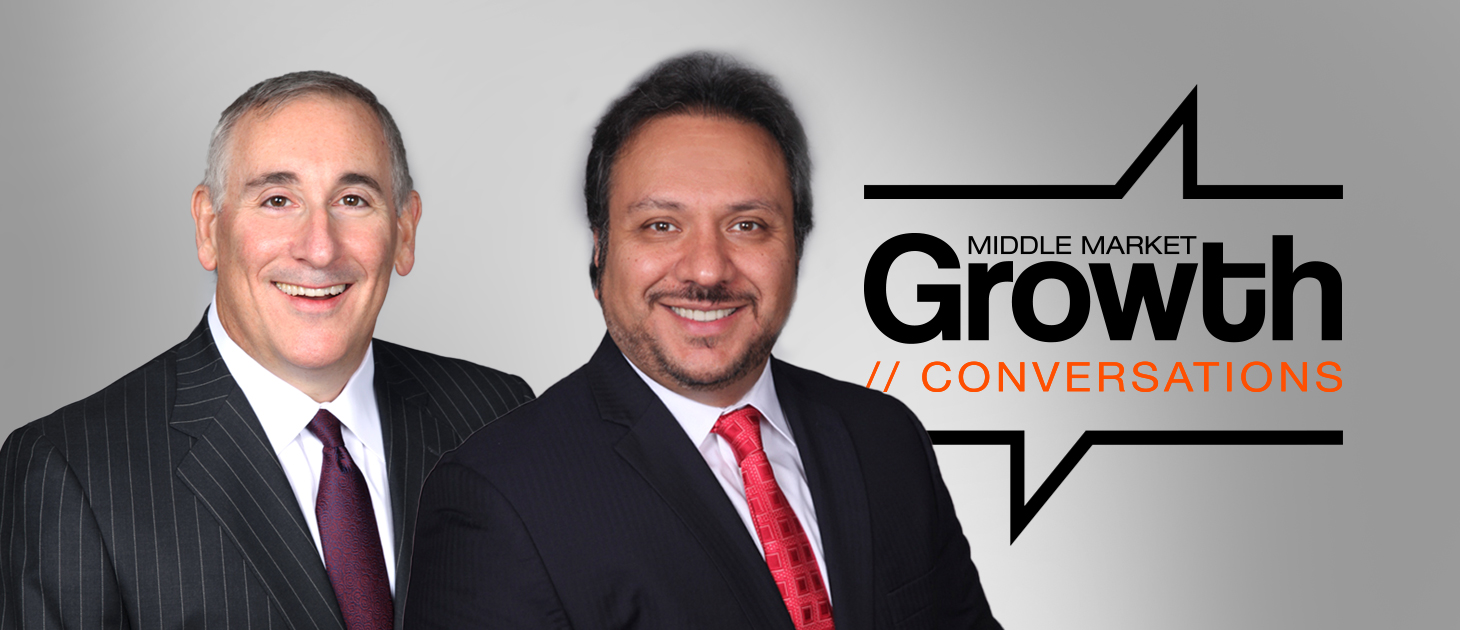 Two co-founders of Vertical Bridge, Alex Gellman and Bernard Borghei, join the podcast to discuss the pandemic's impact on telecommunications infrastructure and on their company, which owns and manages 288,000 sites nationwide, including wireless and broadcast towers, rooftops, land parcels and billboards.
A privately held company based in Boca Raton, Florida, and the focus of Middle Market Growth's January/February 2020 cover story, Vertical Bridge was founded in 2014, although Gellman and Borghei have been active in the space for much longer. They talk about the evolving state of wireless communications, recent M&A activity, threats posed by the "digital divide," and opportunities for private capital to participate in the industry's growth.
Vertical Bridge also recently became carbon neutral, the first tower company to do so. Gellman and Borghei talk about how they achieved that distinction, the company's philosophy on corporate citizenship, and its charitable giving through the Vertical Bridge Charitable Network.
To hear more interviews with middle-market leaders, subscribe to the Middle Market Growth Conversations podcast on Apple Podcasts and Google Play.