Unmasking Trends in Consumer Products M&A with Stout's Robert von Furth
Today's podcast features an investment banking perspective on the state of the deal environment and how consumer-facing brands are coping with disruption.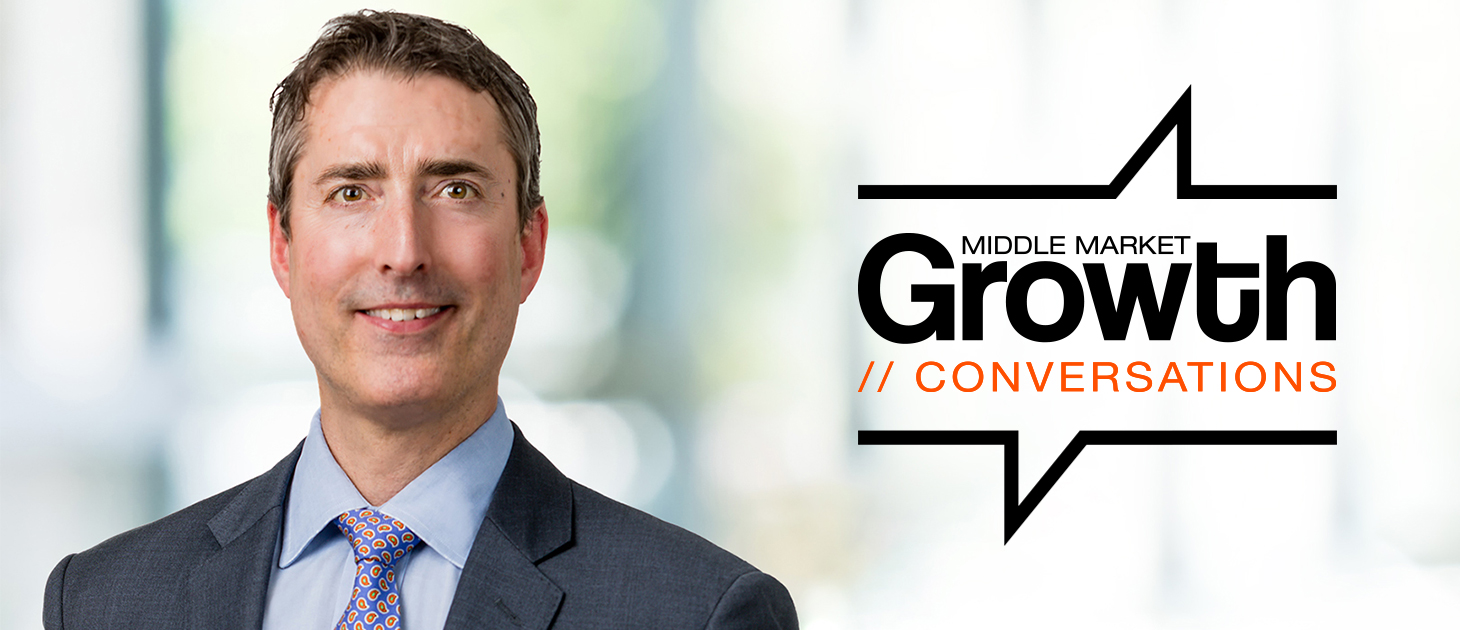 The COVID-19 outbreak has wreaked havoc on the consumer products industry, prompting apparel and beauty brands to find ways to remain relevant. Meanwhile, many food brands and grocery retailers have seen unprecedented demand from customers who are now eating more meals at home.
In today's episode of the podcast, Robert von Furth, a managing director in Stout's Investment Banking group, discusses how various categories within the consumer products space are coping with disruption, and which will be most attractive to buyers.
"If you were hit very hard during the pandemic, you're going to really have to build a case to make sure you're structuring the ability to obtain a valuation—perhaps over time—that you would have achieved pre-virus."
He also describes what he's seeing in the middle-market deal environment more broadly, including the availability of credit, valuation challenges, and how the pandemic is changing due diligence.
The podcast interview expands on themes that von Furth writes about in the September/October edition of Middle Market Growth magazine, which ACG members will receive later this month.
To hear more interviews with middle-market influencers, subscribe to the Middle Market Growth Conversations podcast on Apple Podcasts and Google Play.