For RaceDayQuads' CEO, Managing Remotely Isn't New
On the podcast, the founder of an online drone-parts retailer describes how he's led his business from afar for the past five years.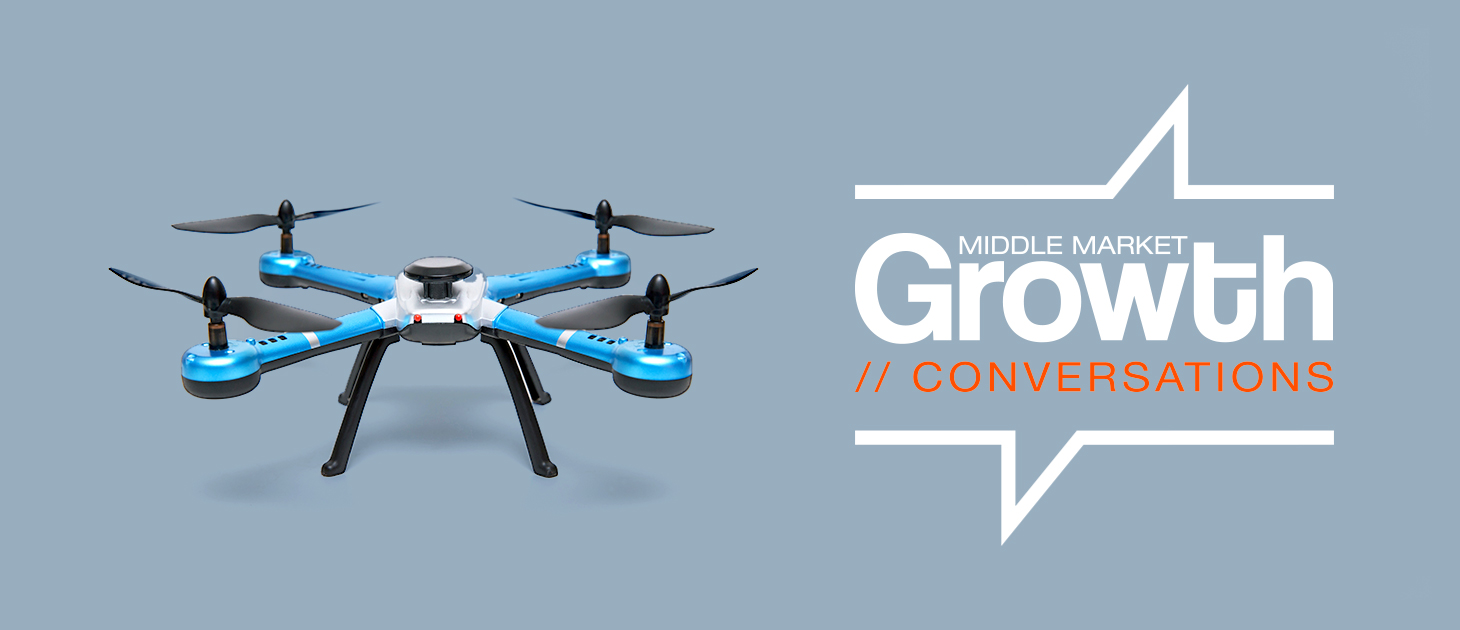 Tyler Brennan, founder and CEO of RaceDayQuads, spoke with Middle Market Growth about how he started his e-commerce business, which sells components for drones, with a focus on the first-person-view drone racing market.
Brennan founded the company five years ago while he was a 21-year-old college student, and he's managed its warehouse in Florida remotely for most of that time. He continues to lead the business, which has grown to 30 employees, even as he serves full time in the U.S. Air Force as a first lieutenant and fighter pilot stationed in North Carolina.
Many business leaders have been forced to manage their own operations remotely, and Brennan offers advice based on his own experience. He also talks about the impact of COVID-19 on RaceDayQuads' supply chain, and he points to the regulatory challenges facing the industry.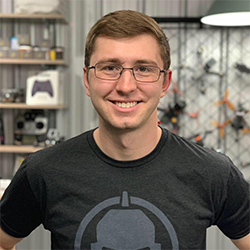 To hear more interviews with middle-market influencers, subscribe to the Middle Market Growth Conversations podcast on Apple Podcasts and Google Play.