The Middle Market Economy in Crisis: What Happens Next?
On the podcast, RSM deputy chief economist Kevin Depew discusses the economic impact of the coronavirus, the policy response and his outlook for recovery.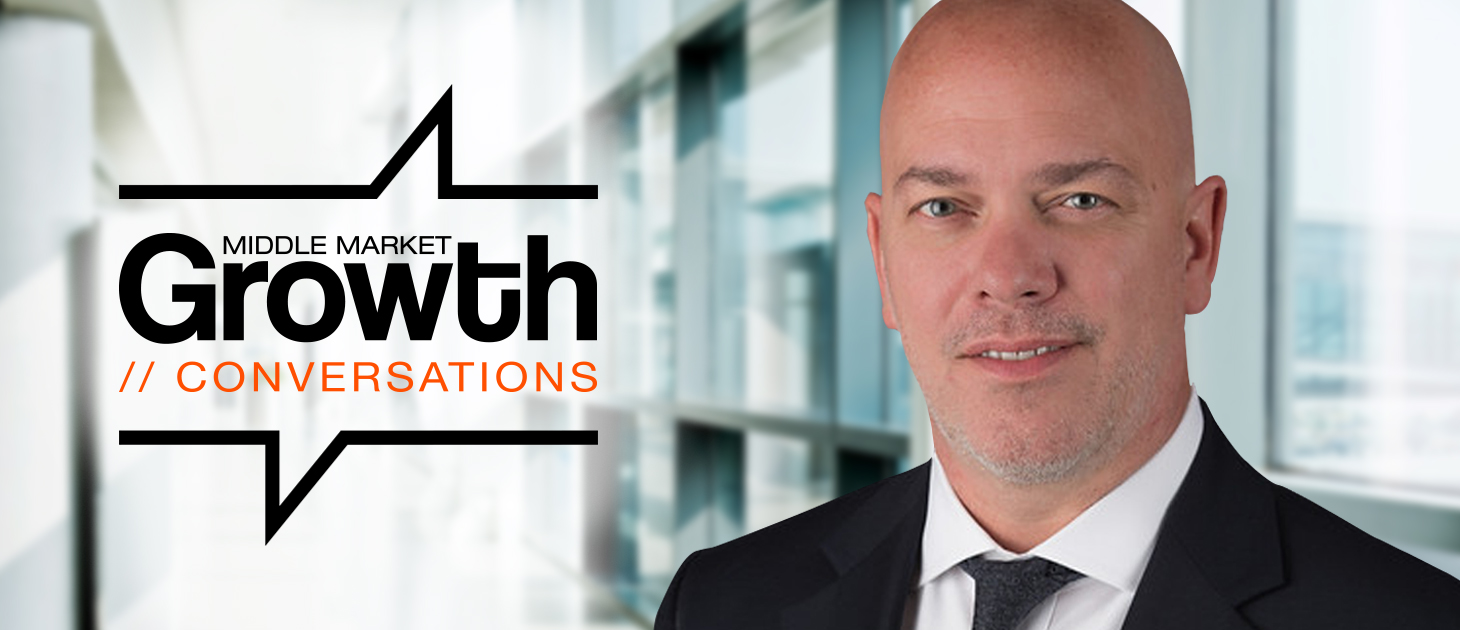 Today's episode is brought to you by RSM US LLP, a provider of audit, tax and consulting services focused on the middle market. It features Kevin Depew, RSM's deputy chief economist and leader of the firm's national industry eminence program.
Depew provides an overview of the monetary and fiscal policy response to the coronavirus outbreak so far, and how it compares to stimulus efforts during the financial crisis over a decade ago. He also describes the unique challenges facing midsize businesses and the programs that could help them stay afloat.
"I'm optimistic that once we get through this and we understand what the magnitude and duration of the pandemic is going to be, that the economy for the middle market will bounce back fairly quickly. It's just that right now, we have no way of knowing how long that's going to be and when the economy will start to re-open."
Ahead of Thursday's jobs report, Depew offers a preview of what we can expect, along with other real-time indicators that he's watching to gauge the economic damage. He likens current events to a natural disaster and makes the case for a rapid recovery for the middle market, once the public health crisis is addressed and businesses can reopen their doors—although when that will happen remains unclear.
Middle Market Growth will continue to report on the fallout from the coronavirus and its impact on the economy, so check back regularly. Meanwhile, ACG and its chapters are also offering content and resources for ACG members. Visit acg.org to see the latest.
To hear more interviews with middle-market influencers, subscribe to the Middle Market Growth Conversations podcast on Apple Podcasts and Google Play.