The June Jobs Report, Pricey Stocks & Other Economic Mysteries, Explained
On the podcast, RSM deputy chief economist Kevin Depew discusses the state of the labor market, disconnect between stocks and the real economy, and more.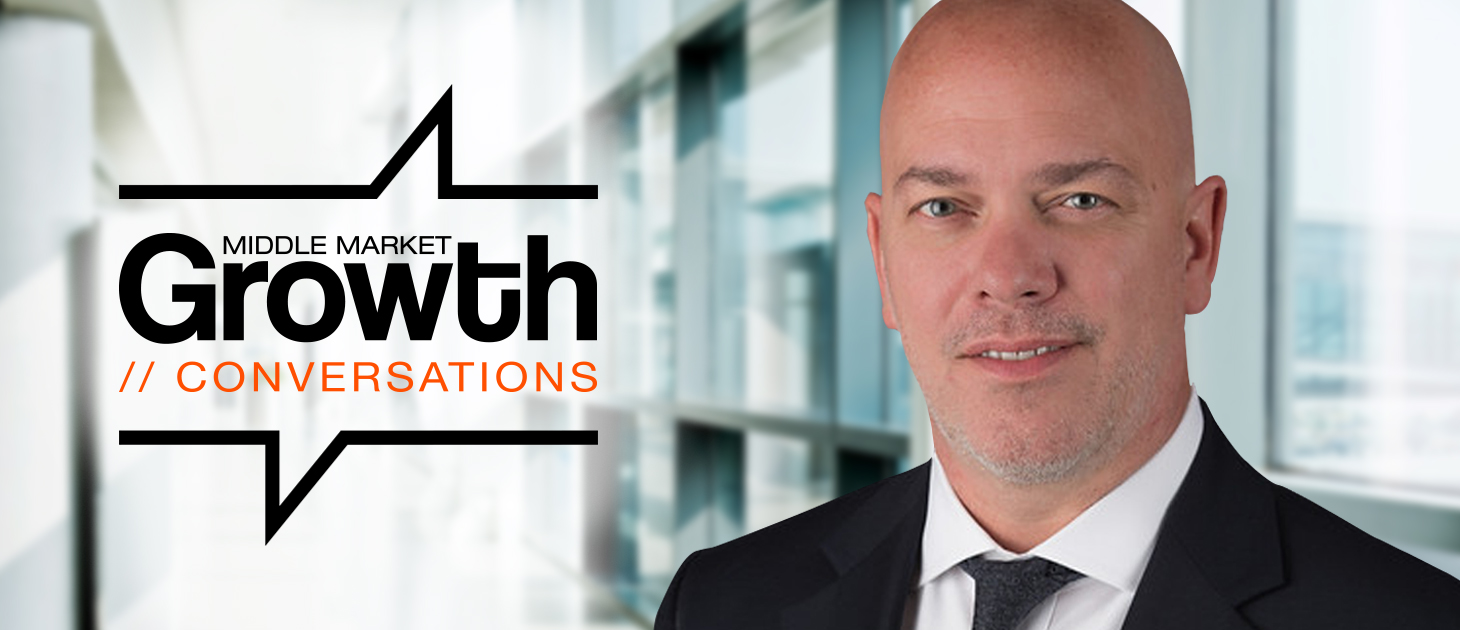 This episode of the Middle Market Growth Conversations podcast is brought to you by RSM US LLP, a leading accounting, tax and advisory firm dedicated to the middle market.
---
Last week, the Labor Department published a jobs report that showed stronger employment numbers than expected.
Yet soon after the report's release, it became clear that the unemployment rate was likely much higher than official figures suggested.
"By and large, the message we are hearing from the middle market is that those who have enough liquidity to have withstood this initial shutdown phase, that it's been a wake-up call. They realize that they have to be more aggressive in increasing their technology usage in a way that creates more efficiencies."
Kevin Depew, RSM's deputy chief economist and leader of the firm's national industry eminence program, returns to the podcast to give an economic update for the second quarter, including a look at the labor market and why the most recent government unemployment figures were too low.
He also explains why the stock market continues to reflect optimism despite pain in the real economy, and the potential impact of that dislocation.
Depew goes on to describe sentiment among middle-market business leaders and how the crisis has hastened new investments in technology, and he offers his prediction for the shape of an eventual economic recovery.
To hear more interviews with middle-market influencers, subscribe to the Middle Market Growth Conversations podcast on Apple Podcasts and Google Play.