Get Ahead of a Business Crisis: Tips from QBE's Head of Claims
On the podcast, QBE North America's Eric Sanders offers ways to tap into a claims team's expertise and best practices to follow after a loss.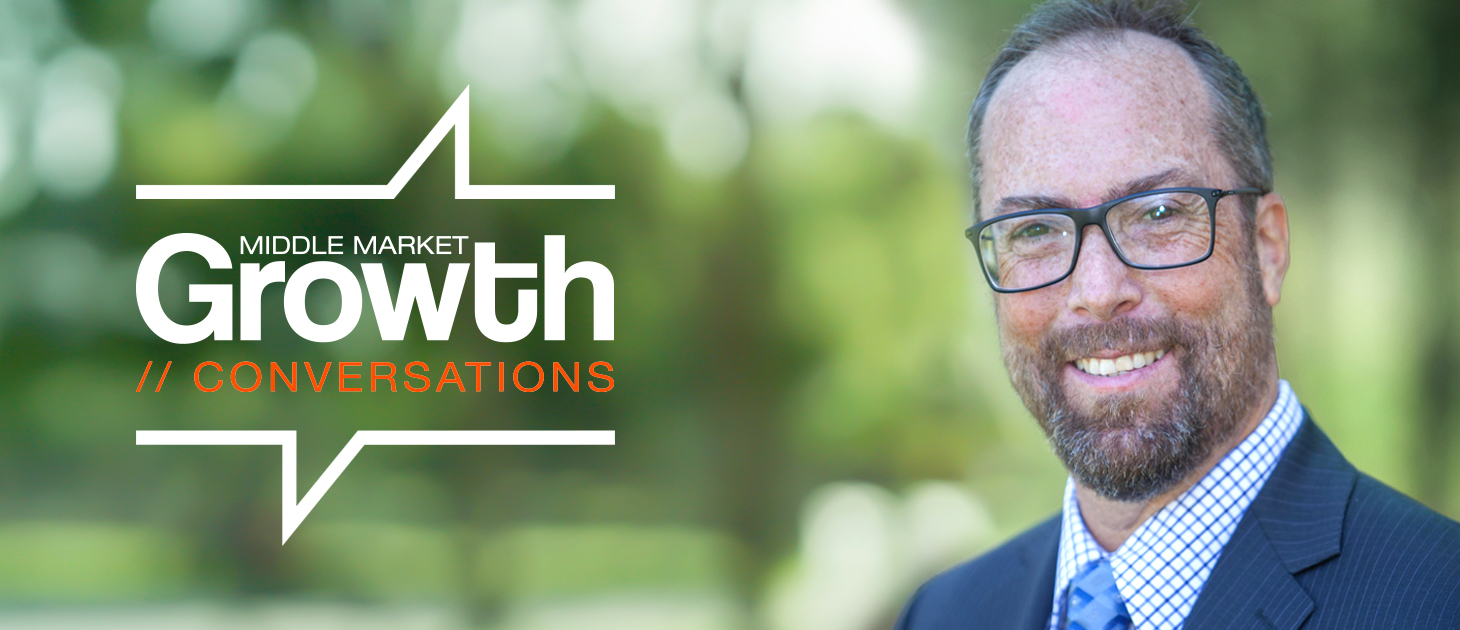 This episode is brought to you by QBE North America, part of QBE Insurance Group Limited, one of the largest insurers and reinsurers worldwide.
---
Eric Sanders, QBE North America's head of claims, joins the podcast to discuss the role of an insurance claims department as an "economic first responder," and he offers ways that businesses can tap into the expertise and resources offered by the claims team before a crisis occurs.
Sanders outlines best practices for what to do in various loss scenarios, plus how to achieve the best claim results. He stresses the importance of building rapport with one's claims professional, and describes how to strengthen that relationship. He also highlights emerging risk areas for 2021 that business leaders should keep an eye on.
Earlier podcast episodes featuring QBE leaders highlighted the risks to middle-market companies revealed by the "Mid-size Company Risk Report," based on a survey conducted by QBE and ACG, as well as the drivers behind increased liability and litigation risk.
Previous podcast episodes featuring QBE professionals are available in the archive:
Find the full risk report on QBE's website.
To hear more interviews with middle-market influencers, subscribe to the Middle Market Growth Conversations podcast on Apple Podcasts and Google Play.