Private Equity Perspectives on Animal Care in the Pandemic
Kimberly T. Smith, a partner at law firm Katten, joins the podcast to discuss survey findings about private equity activity in the animal care sector.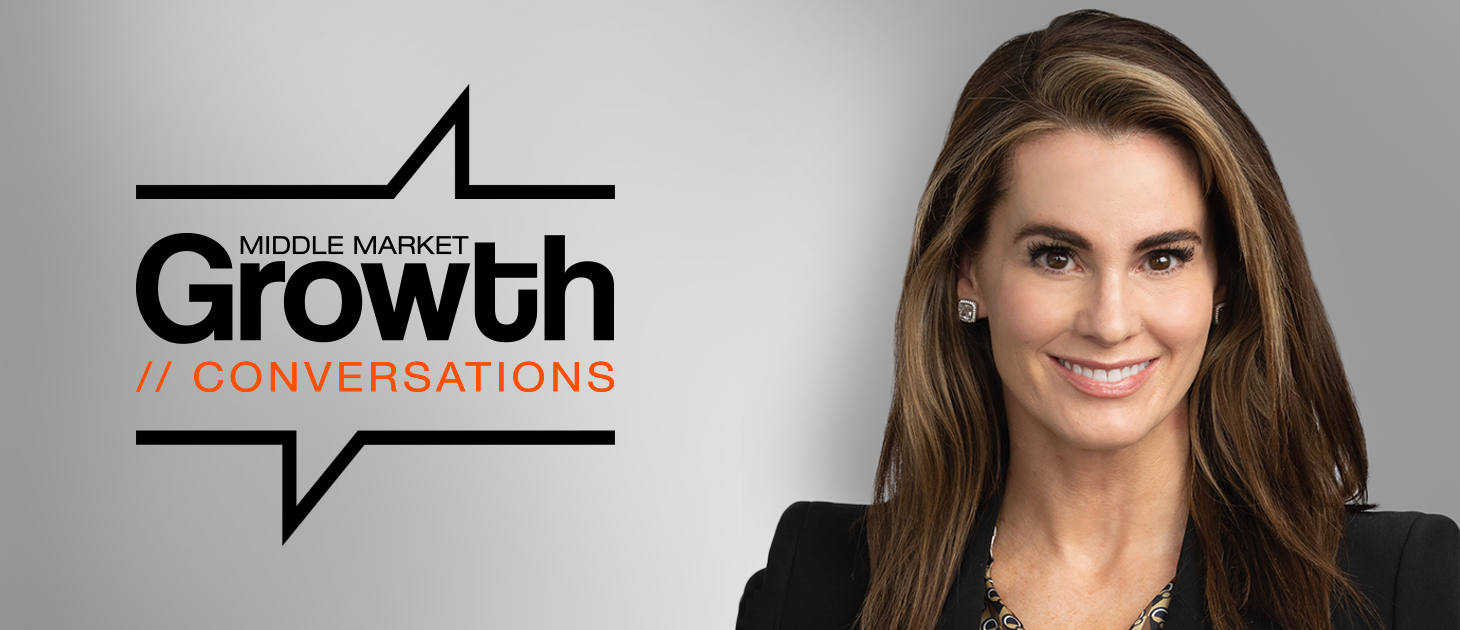 This summer, law firm Katten published a report about private equity activity in the animal care sector, based on survey responses from private equity investors and animal care operators.
Kimberly Smith, a partner and co-chair of the Mergers & Acquisitions and Private Equity practice at Katten, joins the podcast to walk through those survey findings and what they reveal about how investors' outlook on the industry was impacted by the pandemic, and why animal care operators' sentiment toward private equity is changing.
Smith also points to emerging opportunities in the animal care industry, what animal care business owners say they want to hear from prospective buyers, and how the influx of investors entering the industry is affecting the market.
Katten's full report, "Pets a Good Bet: Private Equity Zeroed In on Animal Care, Survey Finds," is available here.
Middle Market Growth magazine's September/October issue explored private equity's interest in a related industry, pet products. That article is available here.
To hear more interviews with middle-market influencers, subscribe to the Middle Market Growth Conversations podcast on Apple Podcasts and Google Play.