Now Is the Time to Build Your Leadership Bench
Bob Ryan of Shields Meneley Partners and Keith Goudy of Vantage Leadership Consulting join the podcast to discuss talent planning, succession and more.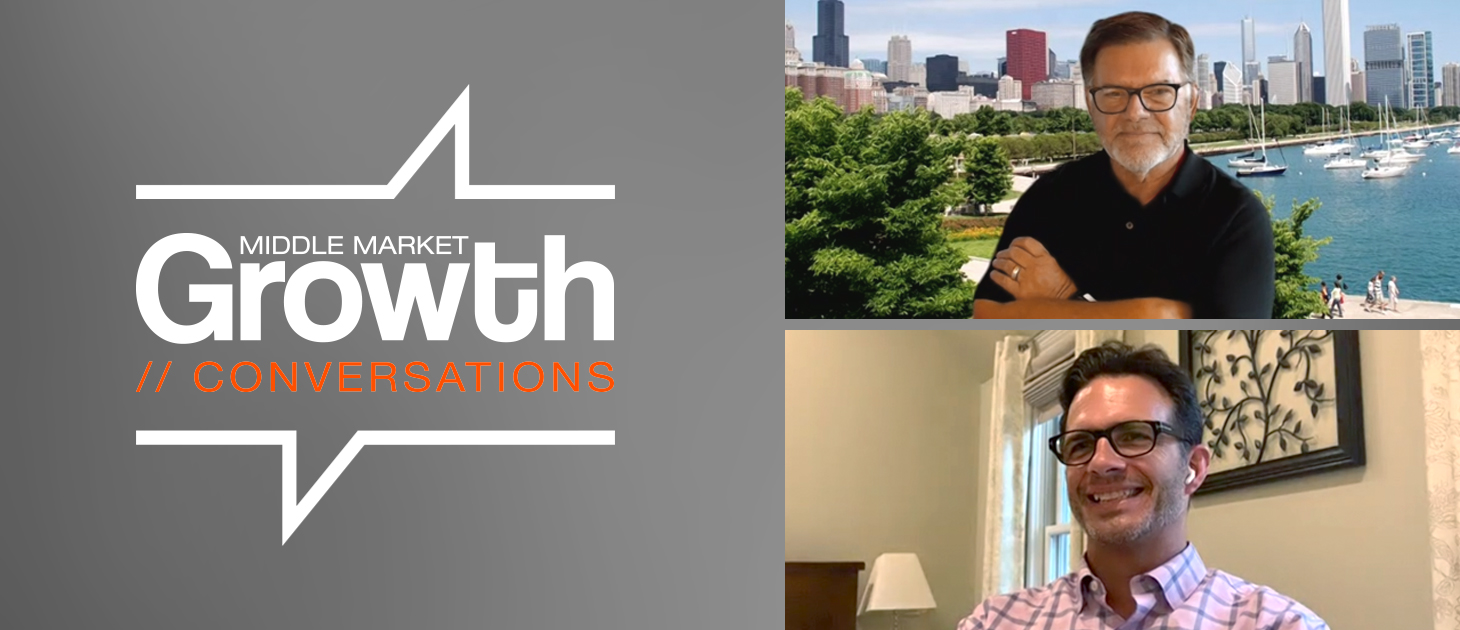 The economic crisis caused by COVID-19 has led many businesses to focus on challenges related to working capital, supply chain, or the accelerated shift from brick-and-mortar to e-commerce. Yet alongside these urgent priorities, talent planning continues to be important, particularly as companies position themselves for the post-pandemic future.
Bob Ryan, a partner at Shields Meneley Partners, and Keith Goudy, the managing partner at Vantage Leadership Consulting, return to the podcast to discuss the pressing issues related to talent management and hiring that business leaders and private equity owners are grappling with today.
Drawing on their experience working with clients, Ryan and Goudy describe how the COVID crisis has changed what companies are looking for in their leaders, and how to lead effectively when employees are working from home. They offer actionable tips for advancing diversity and inclusion initiatives in a virtual work environment, and they explain why succession planning is now more important than ever.
Ryan and Goudy first appeared on the Middle Market Growth Conversations podcast last year, in an episode titled "How to Get Hired at a Private Equity-Owned Company," available here.
To hear more interviews with middle-market influencers, subscribe to the Middle Market Growth Conversations podcast on Apple Podcasts and Google Play.