Lessons in Leadership: Erie Street's Terry Graunke
On the podcast, Graunke draws on his long business career to offer insight into navigating disruption, creating value and fostering community during a pandemic.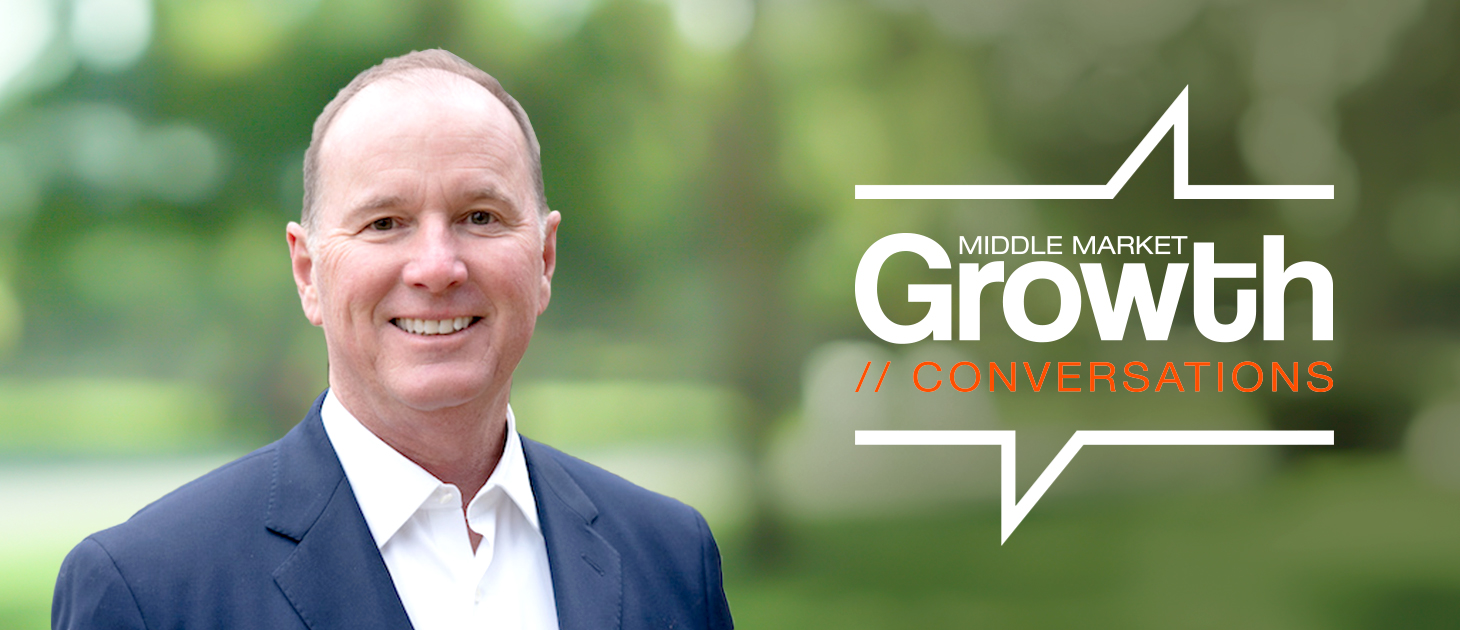 Terry Graunke, chairman and CEO of Erie Street, an independent advisory firm based in Chicago, spoke with Middle Market Growth last week about how he's leading his firm through the economic disruption caused by the coronavirus outbreak.
Graunke launched his first business in college and went on to found 11 startups. He has been involved with 43 separate operating businesses over the course of his career as an operator and investor.
"You have to be honest in a way that deals with the cold hard facts … Sometimes the hard news delivered in a way that's compassionate and kind and caring and thoughtful—but honest—goes a lot further than trying to sugarcoat everything and just cheerlead."
He describes what he learned leading companies through past downturns and how he's applying those lessons today—from offering fitness perks to employees to communicating difficult news honestly and transparently.
Erie Street recently rebranded from Erie Street Capital, and Graunke explains the value creation philosophy behind that change, and how the firm supports businesses through its advisory and consulting services and capital investment.
To hear more interviews with middle-market influencers, subscribe to the Middle Market Growth Conversations podcast on Apple Podcasts and Google Play.