Jennifer Fondrevay on the Human Side of M&A (Rebroadcast)
Fondrevay outlines common mistakes made during M&A transactions and steps to address human capital considerations earlier in the process.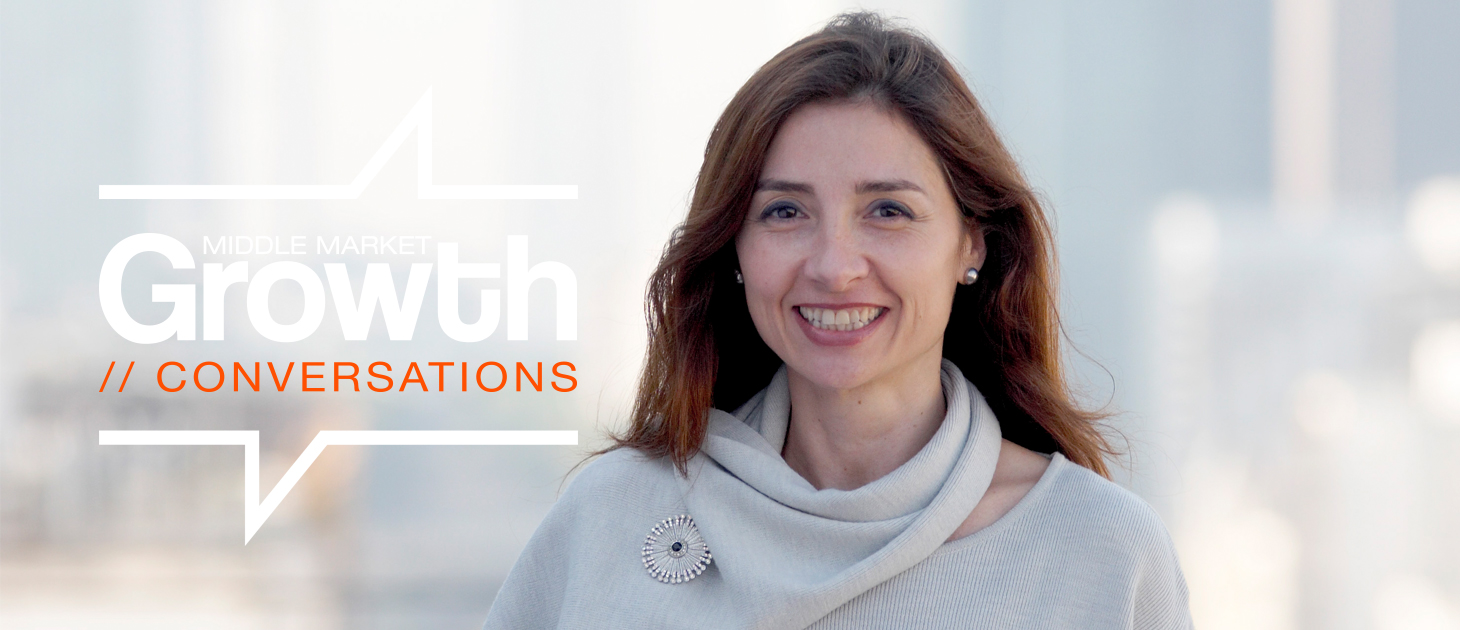 On this week's podcast, Jennifer Fondrevay, founder and chief humanity officer of Day1 Ready and author of the book "NOW WHAT?: A Survivor's Guide for Thriving Through Mergers & Acquisitions," describes her research into why so many mergers and acquisitions fail, and how acquirers and investors can address workforce considerations earlier in the M&A process.
She discusses the "us v. them" dynamic that can emerge in the wake of a transaction, the common mistake of trying to hold on to key executives while neglecting other employees, and practical steps investors and acquirers can take to address common causes of M&A failure.
"Future deal success hinges on paying closer attention to the people piece sooner in the process."
Fondrevay has interviewed a number of C-level leaders, HR professionals and PE investors, and she's written on the topic in her book as well as in Harvard Business Review. Learn more about her writing and research at jenniferjfondrevay.com.
This episode was originally published in August 2018.
To hear more interviews with middle-market influencers, subscribe to the Middle Market Growth Conversations podcast on iTunes and Google Play.