COVID & the Chocolate Factory: Behind the Scenes at Lily's
On the podcast, CEO Jane Miller describes how Lily's, a maker of sugar-free chocolate, has adapted its marketing and messaging in response to the COVID-19 pandemic.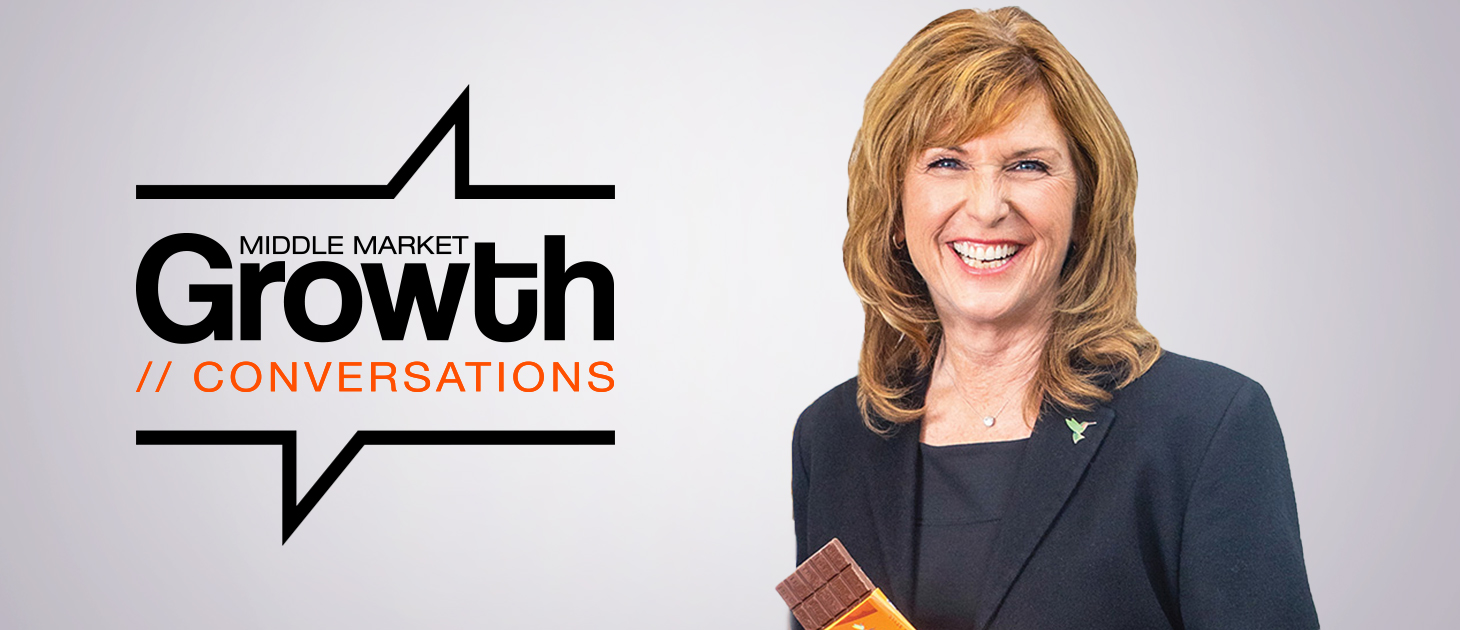 This week's podcast episode features Jane Miller, CEO of Lily's, a maker of sugar-free chocolate. Originally broadcast on ACG's GrowthTV, Miller speaks with ACG CEO Tom Bohn about leading Lily's through the disruption caused by COVID-19 and the support the business has received from its private equity backer, VMG Partners.
Although the company is in a strong financial position, Miller says Lily's has had to act quickly to protect the safety of employees. She also describes how her leadership style has changed at a time when everyone is working remotely, and how the company has adapted its digital marketing efforts and messaging in the current environment.
Lily's was featured in Middle Market Growth magazine's March/April cover story, which highlighted VMG and the entrepreneur-led brands it has helped scale, including Spindrift, Justin's, Perfect Snacks and many others.
"What I have learned in the last four weeks has been game-changing for me and what I'm going to do as a leader. And the key thing that I've learned is the importance of people being connected on a more regular basis."
To watch interviews with Jane Miller and other business leaders, visit acg.org/growthtv.
To hear more interviews with middle-market influencers, subscribe to the Middle Market Growth Conversations podcast on Apple Podcasts and Google Play.