Inside the Deal: HKW & Fresh Direct Produce
Leaders from HKW and Fresh Direct Produce join the podcast to describe the creative approach used to acquire Canadian produce distributor Mike & Mike's.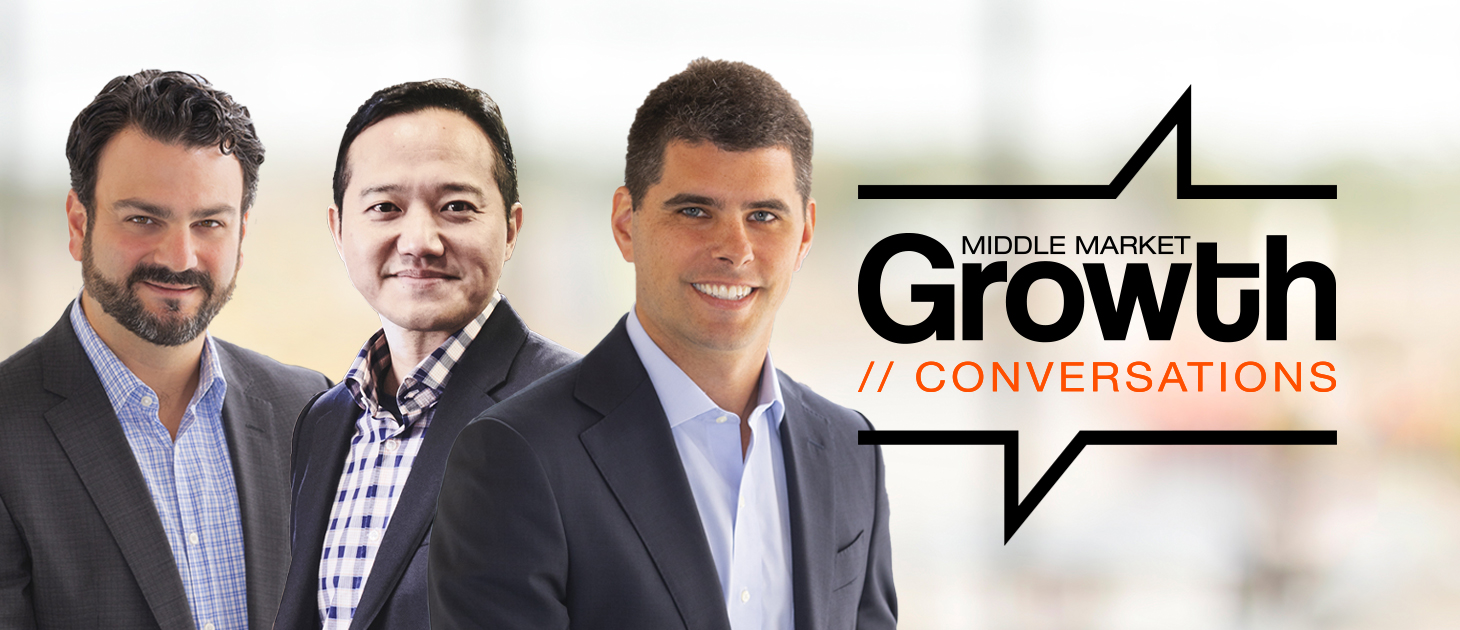 Closing a deal in 2020 can be challenging, particularly when the parties involved operate in different countries.
Yet HKW announced in July that its portfolio company Fresh Direct Produce, a fresh produce importer in Western Canada, had acquired Mike & Mike's Organics, a distributor of fresh certified organic fruits and vegetables headquartered in Woodbridge, Ontario.
On the podcast, HKW Partner John Carsello and Vice President Tom Shaw describe how they moved the deal forward during the pandemic, despite restrictions on travel to Canada from Indianapolis, where HKW is based, and why Mike & Mike's was an attractive target.
Carsello and Shaw are joined by Davis Yung, Fresh Direct Produce's president and co-founder. Yung describes his company's growth trajectory leading up to COVID-19, and how it has dealt with supply chain and safety challenges. He also offers insight into the Canadian grocery market, and how it compares with its U.S. counterpart.
To hear more interviews with middle-market influencers, subscribe to the Middle Market Growth Conversations podcast on Apple Podcasts and Google Play.