GTCR's Melissa Mounce on Talent Management in Private Equity
On the podcast, Melissa Mounce discusses human capital management and recruitment strategies, and what GTCR looks for in its portfolio company leaders.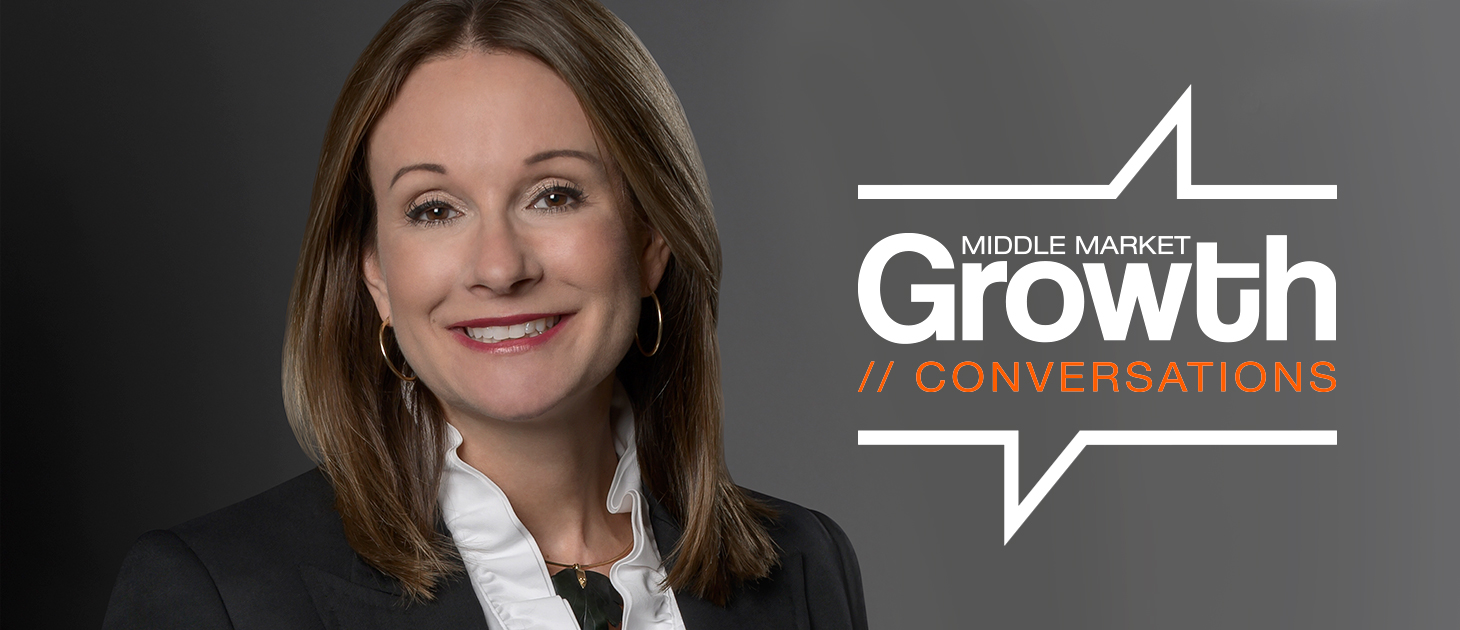 Melissa Mounce, a managing director focused on leadership talent at private equity firm GTCR, discusses human capital management and recruitment strategies, and why this is an area where more and more private equity firms are focusing.
During the conversation, Mounce describes GTCR's approach to talent within its portfolio, and she points to the attributes that make a portfolio company leader successful–and which qualities tend not to be a good fit.
When we are creating our Leaders Strategy companies and backing our Leaders Strategy execs, they're going to have to build. Having a followership of great talent behind them is extremely important.
She weighs in on how the leadership skill set has evolved over the years as businesses adapt to new technology and digitization.
Mounce also comments on current talent and workforce trends, including record-high unemployment, the shift toward more permanent remote-work arrangements, and the continued importance of diversity and inclusion initiatives.
To hear more interviews with middle-market influencers, subscribe to the Middle Market Growth Conversations podcast on Apple Podcasts and Google Play.