Persistence Pays off in Canadian Health Care
Adrianna Czornyj, a partner at Canada's only PE firm solely dedicated to health care, discusses the country's regulatory and investment landscape.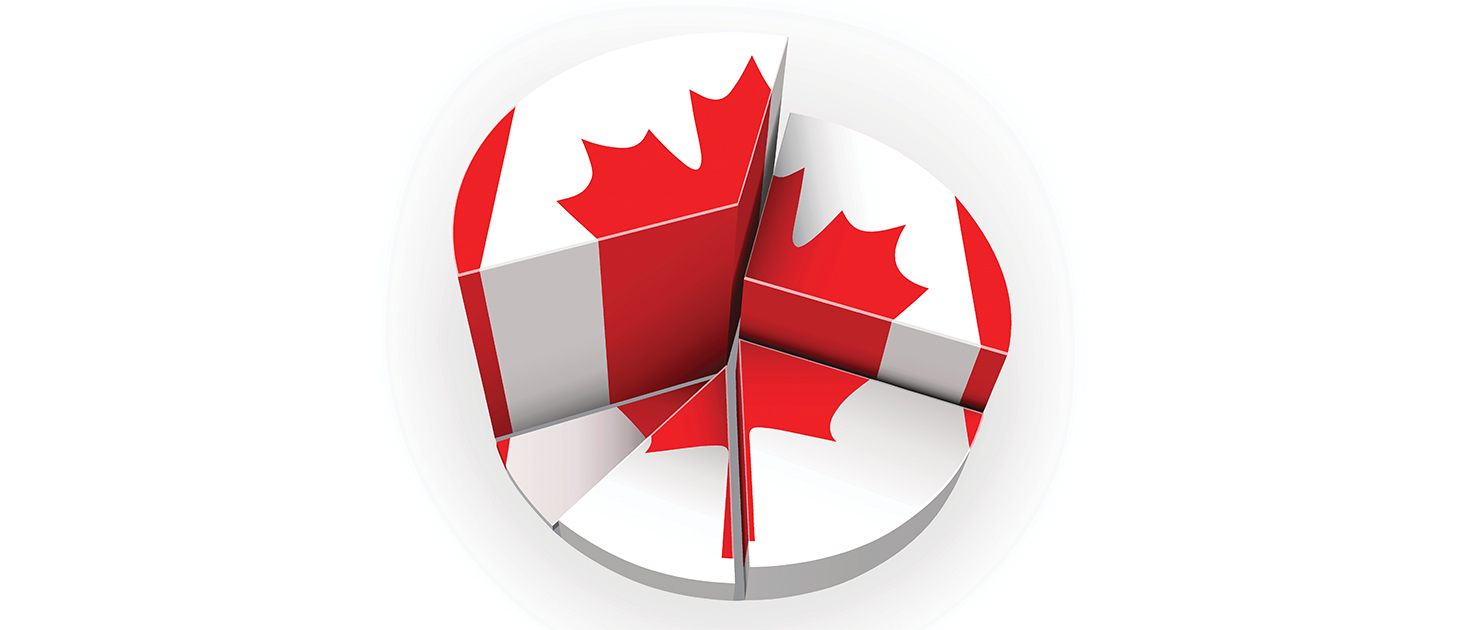 As provinces and territories across Canada face rising health care costs, they are turning over portions of their public health care system to private operators, creating an opportunity for private equity investors that can navigate the country's complex regulatory environment.
Despite having a large public payer system, around 30 percent of annual health care activity in Canada—about CA$85 billion—still occurs in the private sector, according to estimates from Persistence Capital Partners, Canada's only PE firm solely dedicated to health care.
Canadian law requires provinces and territories to provide medically necessary health coverage to all residents, but each province interprets the law differently. And as health care costs continue to outpace the growth of GDP, provinces are reducing coverage for services such as optometry, dermatology and physical therapy, creating a highly fragmented health care market primed for private capital investment.
Some segments are many years behind the U.S. in terms of consolidation, says Adrianna Czornyj, a partner at Persistence. Over 30 percent of the U.S. dental market, for instance, is consolidated, she says, compared with less than 5 percent in Canada.
According to Czornyj, a successful strategy for PE investors is to partner with a regional company in a niche health care segment and then grow it across the country. But that's easier said than done. Canadian health care companies are seldom easy to scale due to regulation.
For example, PE investors unfamiliar with Canada's regulatory landscape might see an opportunity to expand an MRI clinic from Quebec into Ontario—except private MRIs are not provided there. "If your strategy is to grow a service in one province and bring it into another that doesn't allow it or reimburses differently, it's going to be a challenge," she says. "You need to spend a lot of time and a lot of energy to understand the environment."
That can be difficult for American PE investors, according to Czornyj. "They see Canada as an area of growth in the health care space, but a lot of them just don't know how to enter it without in-depth knowledge and experience."
Another obstacle for some PE firms is the size of the companies within the Canadian health care market. Many generate less than $10 million in EBITDA. And while most large Canadian PE funds have money to spend, opportunities to scale in health care just aren't there yet, she says. "Which makes for a huge opportunity for the middle market in the smallcap space in Canada."
Canada's health care market may be small, but it's growing and drawing increasing investor interest. The first fund Persistence raised was CA$85 million. For its latest fund, which recently closed, it raised CA$225 million.
Despite the regulatory challenges and small market, Czornyj says Canadian health care is a great space for experienced PE investors looking to find a niche. "It's coming, they'll get there."
This story originally appeared in the May/June print edition of Middle Market Growth magazine. Read the full issue in the archive.

Benjamin Glick is ACG Global's marketing and communications associate.