PE Today: Vivaris Debuts New Fund, GHK Announces Fundraise
Plus, TELEO Capital acquires a senior health insurance business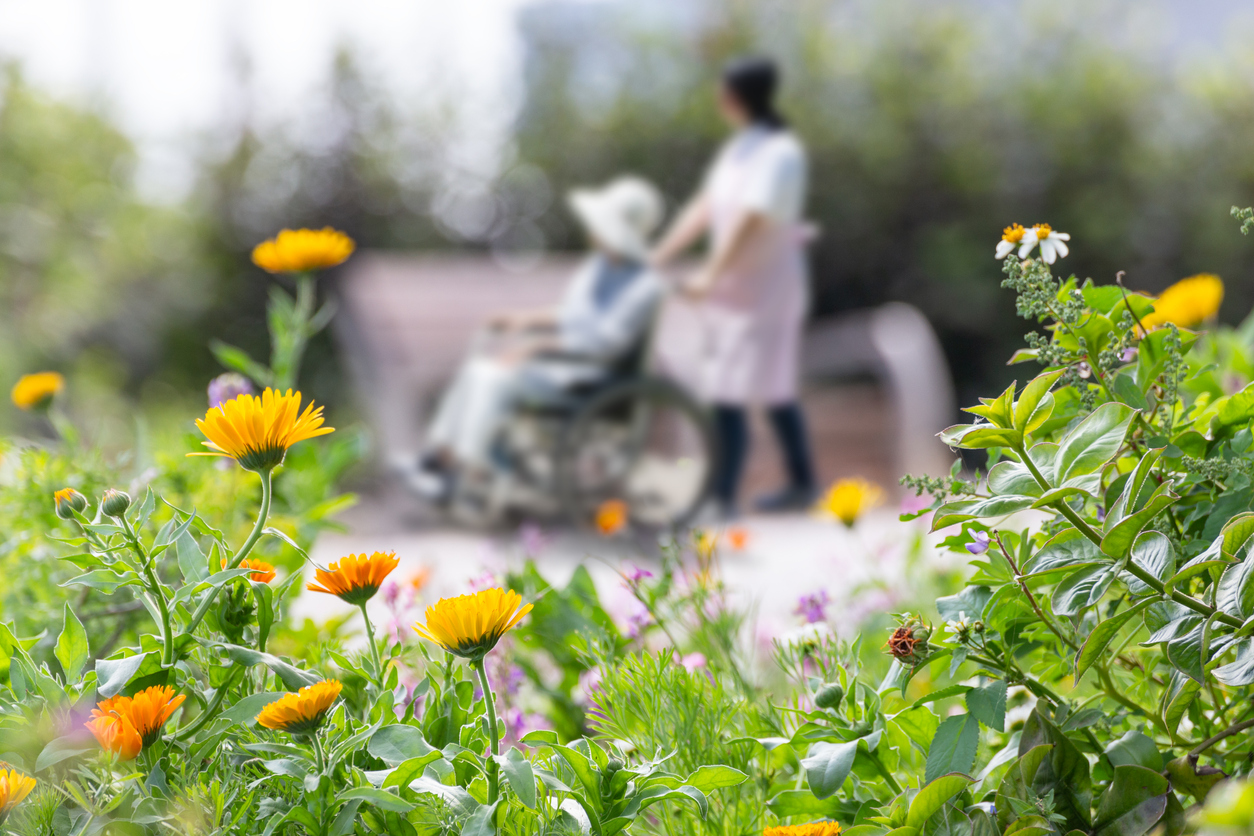 Read the top headlines from Thursday, March 24, 2022 below:
Vivaris Mixes Hybrid Hedge and Private Equity with New Fund
Alternative assets investment manager Vivaris Capital is launching a new fund that combines hybrid hedge and private equity structures, the firm announced Thursday (March 24). Dubbed the VICAN Fund, the fund aims to offer "the security of an investment grade instrument combined with the upside associated with private equity," according to J. Christopher Mizer, president and chief executive officer of the fund and founder of Vivaris. The firm was initially launched to acquired middle-market businesses across sectors; the VICAN Fund will target climate technology and life sciences, a press release said.
TELEO Capital Acquires Senior Health Insurance Business
TELEO Capital Management, a lower middle-market private equity firm, announced via press release Thursday its acquisition of senior health and eldercare third-party administrator CHCS Services from its current owner, Capgemini America. CHCS focuses on Medicare Supplement plans and long-term care solutions with a platform for Medicare and long-term care providers. TELEO Capital said in a statement it will support the business in its next phase of growth.
Related content: Home Is Where the Care Is
GHK Secures $410M for its First Private Equity Fund
GHK Capital Partners has announced the close of GHK Fund I, its first private equity fund, with $410 million in aggregate capital commitments. The fund will target control investments across middle-market industrial businesses in North America, its announcement said, adding the fund is oversubscribed, having surpassed its initial $350 million fundraising target. GHK pointed to active ownership, industry expertise and a focus on relationship-driven partnerships as key aspects of its investment strategy, with insurance companies, financial institutions, funds of funds, high net worth families and other investors providing capital commitments.