PE Today: Vance Street Capital Launches Traffic Safety Platform
Plus, Voyager Interest recaps VooDoo Energy, and Compass Group closes its second fund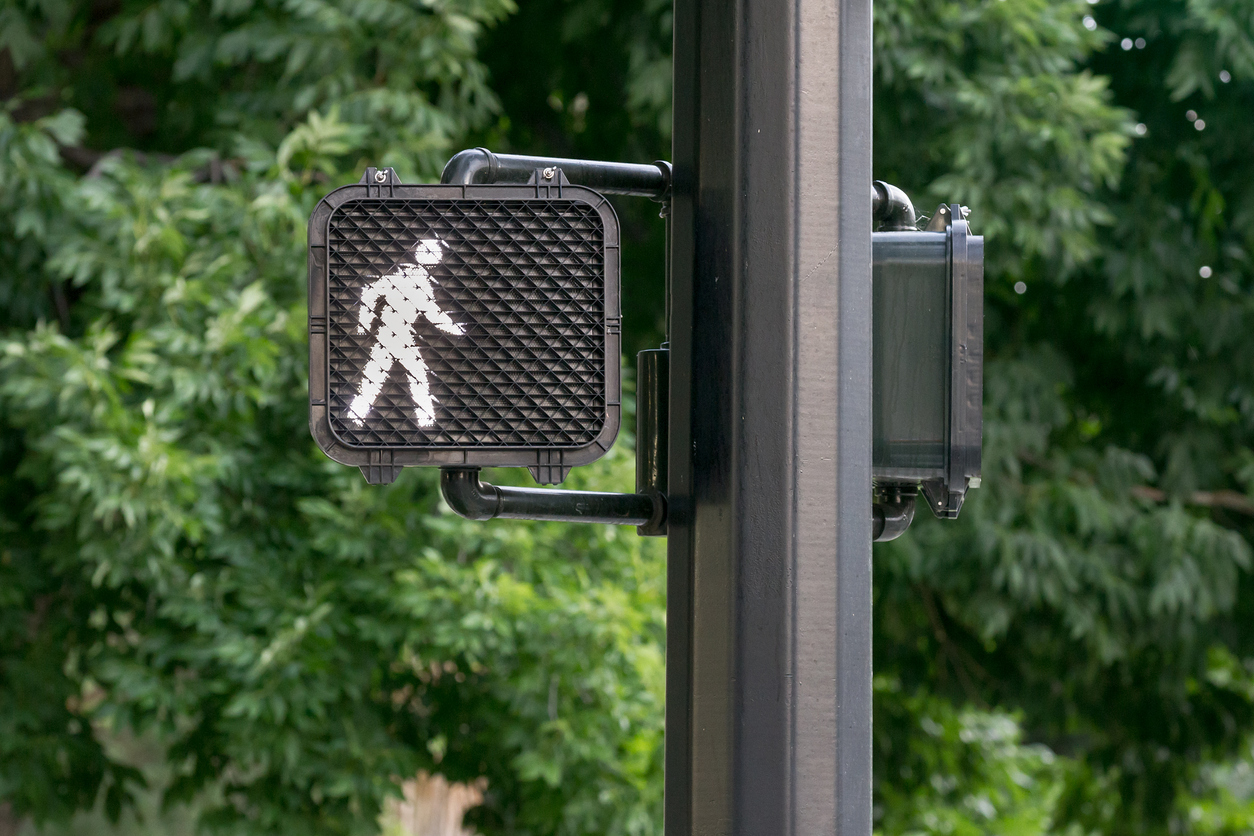 Read the top headlines from Tuesday, May 3, 2022 below:
Vance Street Acquisition Creates Pedestrian and Traffic Safety Platform
Vance Street Capital, a private equity firm based in Los Angeles, announced its acquisition of Carmanah Technologies Corp to launch a platform company with Polara Enterprises, in which Vance Street invested in December of last year. Together, the companies will create a pedestrian and traffic safety platform. Carmanah develops solar LED pedestrian and traffic safety technology, while Polara supplies crosswalk systems and technology. In its announcement, Vance Street said it will invest in both companies' product develop initiatives, and pursue complementary M&A deals.
Voyager Interests Affiliate Recapitalizes VooDoo Energy Services
Specialty pumping service provider VooDoo Energy Services, based in Louisiana, announced its recapitalization by an affiliate of private equity firm Voyager Interests, a press release said. According to the announcement, VooDoo is the largest business in its market in the Haynesville Shale, which is expected to expand in the coming years. "Coupled with a unique market opportunity driven by a world that clearly needs a secure supply of clean natural gas and LNG, we believe VooDoo is positioned for tremendous success in the Haynesville and beyond," said Voyager managing partner David Watson in a statement.
Related content: Ukraine Crises Rattles Investor Confidence in Oil and Gas – But For How Long?
Compass Group Equity Partners Closes Second Fund at $255 Million
St. Louis-based private equity firm Compass Group Equity Partners has announced the final close of its second fund, Compass Group Fund II, at its hard cap of $255 million, according to a press release. The fund is oversubscribed, surpassing its initial target of $200 million. Limited partners including university endowments, family offices, pension funds, insurance companies and other investors contributed to the fund, the firm noted.
Compass Group Equity Partners focuses on the lower middle-market, with an emphasis on niche manufacturing and distribution, as well as business and consumer services, sectors. The firm said it aims to partner with family- and entrepreneur-owned businesses at an inflection point, based within the mid-America "Between the Mountain Ranges" region, and with EBITDA between $2 million and $12 million.