June 15, 2022: Vance Street Expands Traffic Safety Platform with Acquisition
Plus, Northlane invests in education technology and Building Industry Partners grows its platform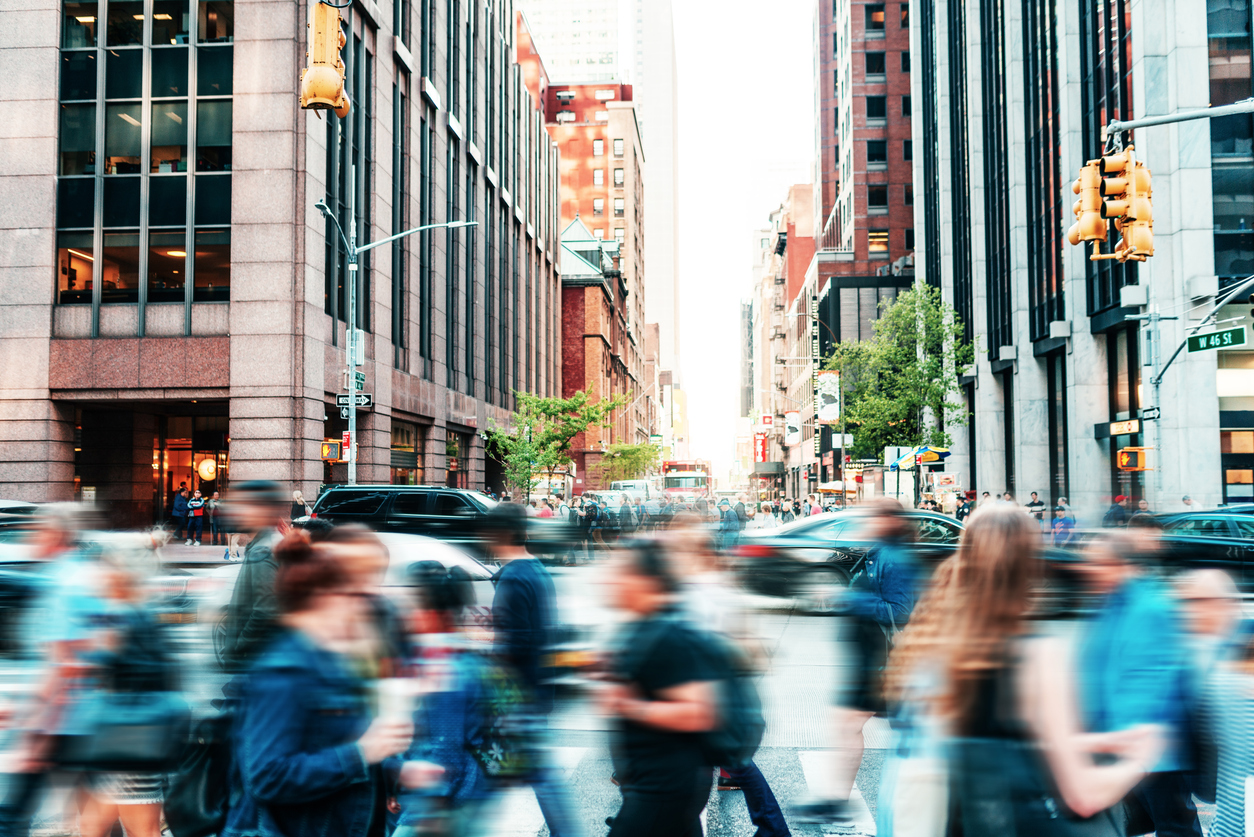 Read the top headlines from Wednesday, June 15, 2022 below:
Northlane Invests in Cloud Education Solution Provider
Northlane Capital Partners has announced its investment in cloud-based educational solution provider Infobase, according to a recent press release. Centre Lane Partners and management from the company participated in the investment, which will be used to act upon acquisition opportunities to grow the business. In a statement, Northlane partner Sean Eagle said that Infobase aligns with one of the private equity firm's "key areas of focus within our business services vertical, training and education."
Vance Street Acquires Eberle Design to Expand Traffic Safety Platform
Vance Street Capital, a private equity firm based in Los Angeles, is expanding its existing traffic and pedestrian safety intelligent transportation systems (ITS) platform with its latest acquisition. The firm announced via press release it has acquired Eberle Design (EDI), which provides intersection safety products across North America. It's the latest takeover for the firm within this vertical: Vance Street previously acquired Polara in 2021 and Carmanah last May to grow the platform.
In a statement, Eberle Design president Dr. John Shearer said the partnership with Vance Street "opens up significant opportunities" for the business to expand its position in the market. "Polara, Carmanah and EDI all represent best-in-class businesses in the ITS space," he added.
Related content: Vance Street Capital Launches Traffic Safety Platform
Building Industry Partners Platform Company Acquires Wallace Building Supply
Building Industry Partners, an investment firm targeting the U.S. building industry, is expanding its platform company Southeast Building Supply Interests (SBSI) through a new acquisition. The firm announced in a recent press release its investment in family-owned Wallace Building Supply, marking SBSI's first location in Tennessee. SBSI president Roger Farmer will work alongside Wallace's existing president Ronnie Wallace. "Tennessee is a business-friendly state that is poised for sustained growth," noted SBSI board member and Business Industry Partners operating partner Nick Massengill in a statement.