May 24, 2022: Trivest Adds $1.55B in Additional Commitments
Plus, Enhanced Healthcare invests in autism therapy, and Compass Group exits healthcare business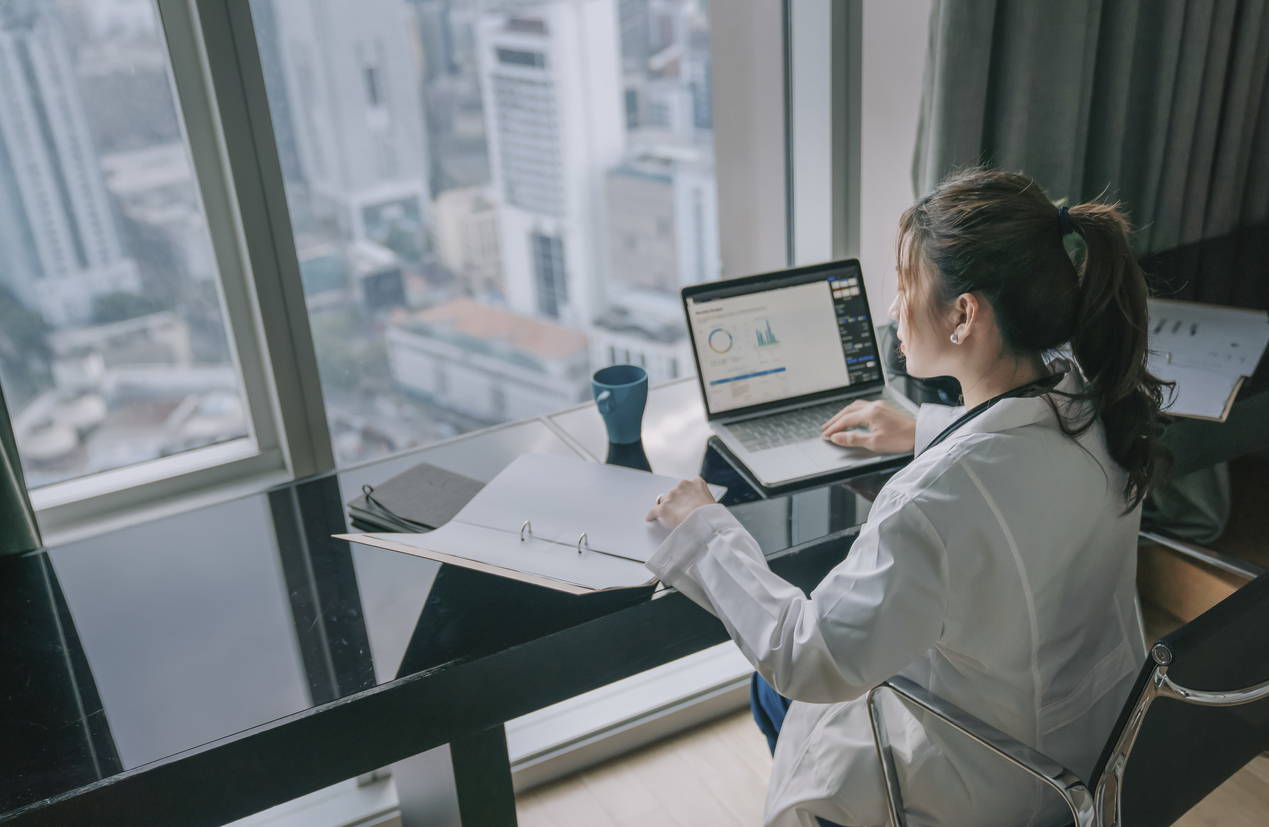 Read the top headlines from Tuesday, May 24, 2022 below:
Enhanced Healthcare Partners Makes Platform Investment in Autism Therapy Provider
Healthcare-focused middle-market private equity firm Enhanced Healthcare Partners announced via press release its latest platform investment, Howard J. Chudler & Associates (HCA). The Southern California business offers behavior therapy services for individuals with autism and intellectual and developmental disabilities. Enhanced Healthcare Partners said it will focus on expanding the reach of HCA services through investing in its infrastructure. The firm highlighted the ongoing industry challenge of company growth outpacing the supply of therapists, noting "therapist education, ongoing training, and awareness of the career path are integral" to EHP's expansion plans. Enhanced Healthcare Partners also plans to expand HCA's urgent response services, it noted.
Compass Group Exits Allied Group to Atlantic Street Capital
St. Louis-based private equity firm Compass Group Equity Partners today announced its exit from The Allied Group, a document management and diagnostic kit fulfillment service provider for the healthcare and life sciences industry. Compass Group has sold the business to Lab Logistics, which provides outsourced medical supplies and logistics services to the sector, backed by Atlantic Street Capital. In a statement, Compass Group managing director Chris Gibson that the merger with Lab Logistics "represents an exciting next step in Allied's journey."
Related content: Six Macro Trends Shaping Healthcare M&A
Trivest Partners Closes Two New Funds Totaling $1.55 Billion in Commitments
Trivest Partners has closed two new funds, together adding about $1.55 billion in additional commitments and bringing the firm's total assets under management to more than $4 billion. In its announcement, Trivest noted it closed its Trivest Fund VII with about $950 million in commitments, as well as its Trivest Discovery Fund II with about $600 million in commitments. Both were oversubscribed, the firm noted, adding that its existing investors as well as new contributors all participated in the fundraise. Limited partners include endowments, corporate and public pensions, insurance companies, funds of funds, family offices and founders and CEOs of former Trivest investments.