May 16, 2022: Tiger Infrastructure's 11:11 Completes Latest Cloud Services Acquisition
Plus, Guideboat invests in franchisor mentoring, and TriArtisan announces nuclear energy solutions acquisition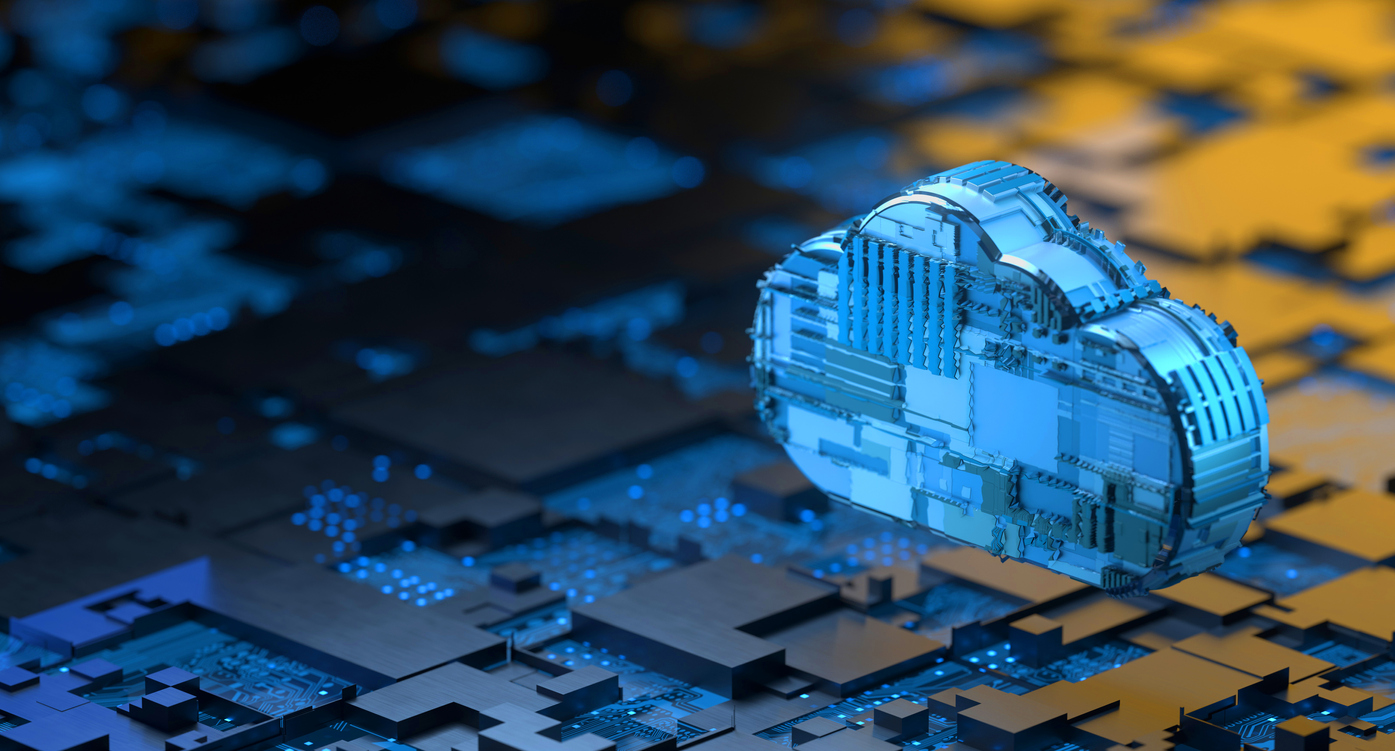 Read the top headlines from Monday, May 16, 2022 below:
Guideboat Funnels Growth Investment into Franchisor Mentoring Business
Dallas-based Guideboat Capital Partners, a private equity firm focused on the lower middle-market, announced its investment in Franworth, a professional services company specializing in supporting emerging franchisors with mentorship and other resources. In a statement, Franworth founder and CEO John Rotche said the private equity firm "checks all the boxes for us as a partner." He added that the investment from Guideboat, details of which were not disclosed, will support Franworth's efforts to fuel growth by reinvesting funding into the company and its brand partners.
TriArtisan Completes EnergySolutions Acquisition
EnergySolutions, which offers clients a variety of solutions including decontamination, nuclear materials management, and recycling, announced Monday (May 16) that it has closed the sale of a majority ownership in the company to middle-market private equity firm TriArtisan Capital. The acquisition, first announced last November, sees TriArtisan, which had already been a stakeholder, acquire the remaining ownership interest in the company from Energy Capital Partners. The firm did not disclose financial terms of the investment.
"Our goal is to provide EnergySolutions long-term stability of ownership," stated TriArtisan co-founding partner Gerald Cromack in a statement, noting that the firm will support the company's executive team and expand the company's presence in the nuclear utility and related markets.
Related content: Ukraine Crises Rattles Investor Confidence in Oil and Gas – But For How Long?
Tiger Infrastructure's 11:11 Acquires Unitas Global Assets
11:11 Systems, a managed infrastructure solutions provider backed by middle-market private equity firm Tiger Infrastructure Partners, announced it has acquired assets from managed network provider Unitas Global. A press release noted 11:11 acquired managed service and cloud infrastructure assets from Unitas, including related contracts. In its announcement, 11:11 said its investment expands its cloud asset portfolio as well as its customer base as it prepares for future growth in the cloud services market. Existing Unitas customers will benefit from 11:11's investment, the company noted, as well as from 11:11's recent acquisitions of iland and Green Cloud Defense, which strengthens its cloud connectivity and security solution offerings.