PE Today: Stellex Invests in Aerospace, White Oak Finances Sun Mountain Acquisition
Plus, Crestview's SyBridge eyes EV market with latest takeover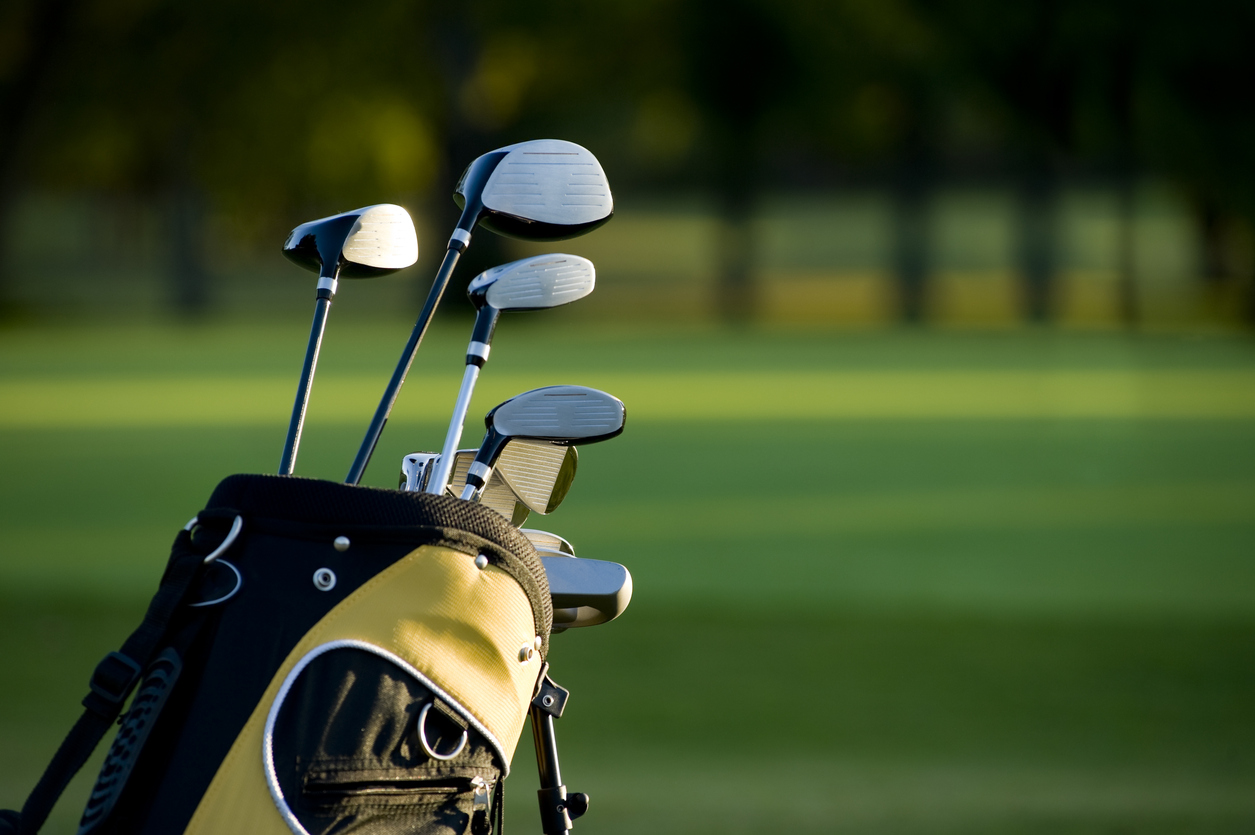 Read the top headlines from Monday, March 21, 2022 below:
Stellex Lands Acquisition of Aerospace Business RTC
Middle-market private equity firm Stellex Capital Management announced Monday (March 21) that it has acquired Los Angeles-based RTC Aerospace, a company that provides machined components to the aerospace and defense industry. The companies did not disclose financial terms of the deal.
In a statement, Stellex Managing Director David Waxman said the platform investment in RTC will see the private equity firm provide capital and resources "to support RTC's contemplated organic and strategic M&A-focused expansion plan," adding that Stellex's goal "is to materially expand RTC's market presence and continue being a trusted, industry-leading partner on blue-chip military and commercial platforms."
White Oak Finances Solace's Acquisition of Sun Mountain Sports
Solace Capital Partners, a private equity firm investing in lower middle-market businesses, is acquiring Sun Mountain Sports, with White Oak Global Advisors announcing Monday that it has provided a $40 million term loan to back the deal. The asset manager added that its affiliate, White Oak Commercial Finance, also provided a $10 million asset-based credit revolver to support Sun Mountain's working capital needs. Solace said in the press release that its investment in Sun Mountain Sports, which manufactures golf equipment, will follow the private equity firm's broader strategy with its portfolio companies of fostering financial stability, making operational improvements, and driving growth.
Related content: Eager Consumers Rev up Growth in Powersports
Crestview's SyBridge Technologies Eyes EV Market with Acquisition
SyBridge Technologies, a technology design and production company founded by private equity firm Crestview Partners in 2019, announced the acquisition of Advantage Engineering, a takeover the company said adds 3D printing and rapid prototyping capabilities. Based in Ontario, Canada, Advantage will support SyBridge's focus on expanding its industrial technology service offering. The deal marks SyBridge's sixth acquisition in the last year, a press release said. In a statement, SyBridge Technology & Services unit president Andy Aiton said the acquisition will be particularly impactful for the company's presence in the electric vehicle market, as well as life sciences, consumer products and other sectors.